Last Updated on by James King
Wondering whether or not online casinos are safe to play? The truth is, online gambling sites operating in the UK space are heavily regulated. At the forefront of this is the Gambling Commission. This is because each and every online casino that wishes to serve UK players must hold a Commission-issued license.
On top of this, software providers – who create the games that casino sites host on their websites, are also required to hold a license. As a result, a strict regulatory framework ensures that you are able to gamble in a safe and secure ecosystem.
Fancy finding out more about how online casinos keep your funds safe? If so, be sure to read on.
Software Games are True and Fair
First and foremost, let's start with the software games themselves. As we briefly alluded to above, casinos do not create the games that they host on their platform. Instead, this role is reserved for software developers that specialize in casino games. Think along the lines of Microgaming, NetEnt, and Playtech.
In order to create games for online slots sites that serve UK players, the software developer must be regulated by the Gambling Commission. This ensures that the developer creates games that are 100% true and fair. The underlying gaming data will be audited by the Commission on a regular basis, too.
With that being said, it is also important to note that before a game can reach the UK market, it must first go through a certification process. In doing so, the developer will send the game to a testing house, who in turn, will check the underlying software. This is to ensure that the game is free from imperfections, and that it mirrors the stated RTP (Return-to-Player) percentage.
All in all, casino games in the UK market are protected on three fronts. Not only is the casino and software provider regulated by the Commission, but so too is the testing house.
Long-Term Variance
One of the most common complaints that we come across here at CasinoSites.org is when players go through losing streaks. In other words, foul-play is called when slot fans play a particular game for hours-on-end without landing a big win. However, this is just the nature of the RTP system.
For example, let's say that the RTP on a slot game is 96%. In theory, this means that for every £100 that goes into the machine, the casino will retain £4. The rest is paid out in winnings, meaning that the casino guarantees that they make a profit.
However, the RTP of 96% will not be played out over a £100 stake. On the contrary, this is based on millions of individual spins.
Think of it like this.
When Jonathon Heywood won £13.2 million playing Mega Moolah in 2013, he did so through a single 25p spin. Think about how much money was lost in that machine over the course of the preceding weeks or months for the lucky player to win the entire jackpot in one spin.
This is just how the variance system works. Crucially, while you might go through a losing streak and accuse the casino site in question for engaging in malpractice, both winning and losing streaks are just the nature of the game.
Security at Online Casinos is Water-Tight
On top of benefiting from the watchful eye of the Gambling Commission, you will also be accustomed to institutional-grade security when gambling at a UK casino site. This starts at the very offset when you open an account. Through the use of SSL encryption, casinos ensure that your data does not get into the wrong hands.
This is also the case when you deposit funds. Although you might enter your debit card details into the casino's website, they won't be able to view the information. Instead, the data is encrypted before it reaches the platform's server.
As per the Gambling Commission's LCCP (licence conditions and codes of practice), online casinos operating in the UK are also required to install anti-fraud teams. This ensures that the casino is able to keep crime away from its platform.
Dedicated departments are also created to monitor suspicious betting activities. For example, let's say that you've been gambling at the casino for just under a year. Since then, your bets have always remained within the £10-£50 range. If somebody attempted to access your account by placing a £500 bet on a game you've never played before, this would be instantly flagged up with the risk management team. Once again, this further highlights just how safe online casinos are.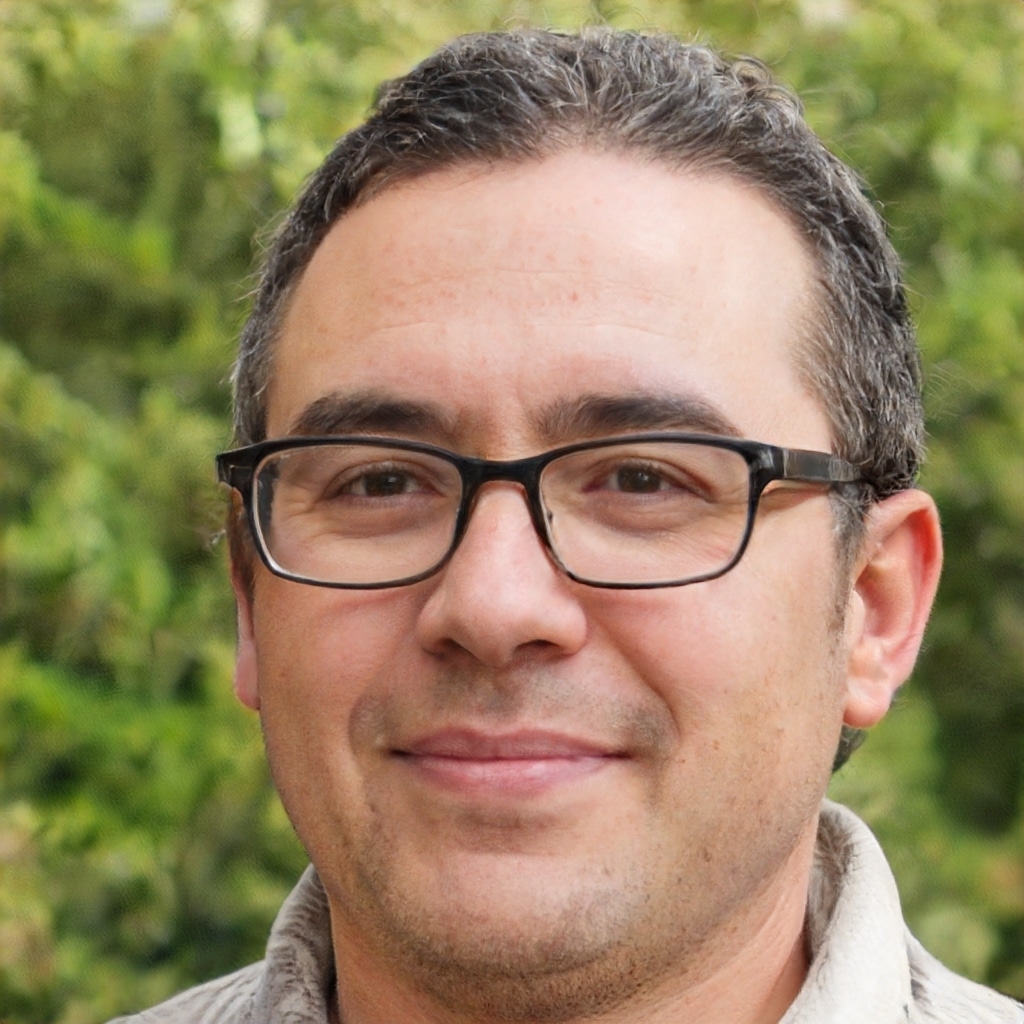 James King is an iGaming journalist with over a decade worth of expierence. Having worked as part of varous online casinos digital content team, he moved into journalism covering the latest news and devlopments in the iGaming world.