Last Updated on by James King
We at CasinoSites.org are often asked about the integrity of the online casino industry. After all, we've all gone through extended losing periods. The result of this is that we often accuse the respective casino site of engaging in foul play.
However, this couldn't be further from the truth. On the contrary, online casinos operating in the UK gambling industry are heavily regulated. Not only this, but the software providers behind casino games are also required to hold a license. As such, the UK online casino space is a safe environment to gamble in.
In this article, we explore the many controls and safeguards currently in place to ensure online casinos do not cheat.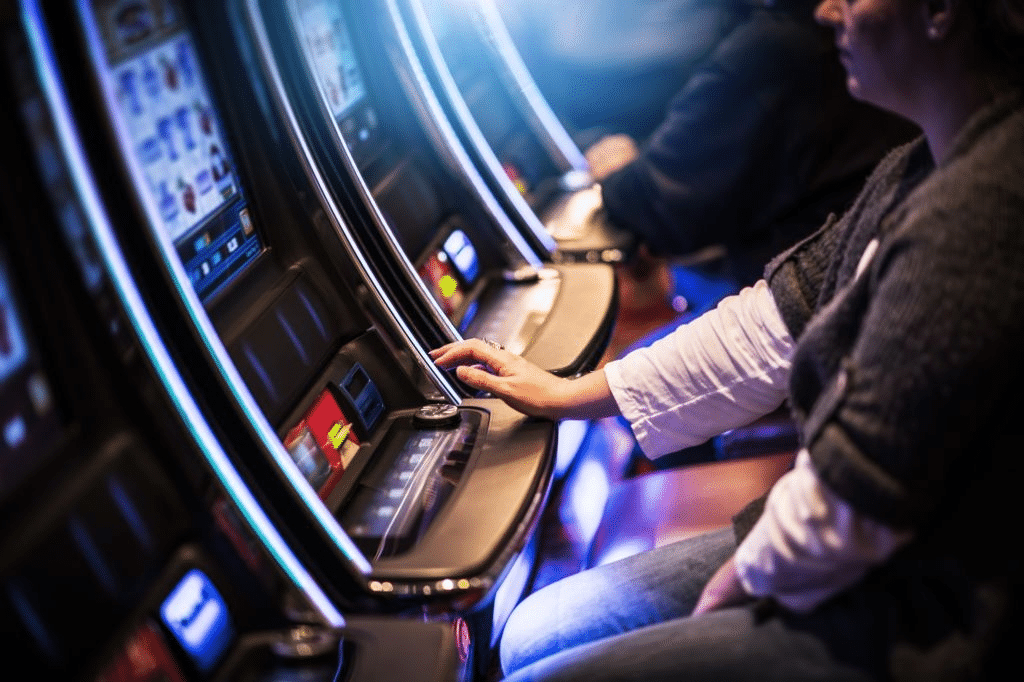 Gambling Commission
Let's start with the body responsible for overseeing the UK casino industry in its entirety – the Gambling Industry. In a nutshell, all gambling websites – whether that's a casino, sportsbook, or poker room – are required to hold a license from the Gambling Commission if they wish to serve UK players. With that being said, it's not as easy as simply applying for a license and accepting accounting registrations overnight.
Instead, the process of obtaining a Gambling Commission license can take many months. The Commission needs to feel satisfied that the operator in question has the required framework to comply with its licence conditions and codes of practice (LCCP) – as well as UK laws and regulations.
If and when the casino does get the green light from the Commission, the bureaucracy does not stop there. This is because the Commission will audit the casino to ensure it remains compliant at all times. Crucially, this ensures that you benefit from the watchful eye of the UK's gambling regulatory body.
Software Providers
So now that we have established that online casinos operating in the UK space are heavily regulated, we now need to point our focus to the actual games. Think along the lines of blackjack, roulette, slots, and video poker. In other words, how do we know whether or not our chosen casino game is true and fair? Wouldn't it be super-easy for the casino to rig the underlying software to ensure that it always wins?
Well, first and foremost, you might be surprised to learn that online casinos do to create their own games. Instead, they are merely third-parties between you and software developers. So, when you play blackjack at your favourite online gambling site, the game is actually facilitated by an external company.
The good news is that much like the casino itself, software providers are required to hold a license from the Gambling Commission if it wishes to have its games played by UK players. Furthermore, and perhaps most importantly, software developers have their gaming data audited by the Commission. This ensures beyond doubt that the game in question is fair.
Testing Houses
So now that you know that casinos and software providers are both regulated and audited, there is one more safeguard that moulds everything together – testing houses. For those unaware, testing houses are tasked with testing casino games before they are launched in the online marketplace.
Think of them like an independent organization that ensures food is safe before it hits supermarket shelves. So, when a software developer creates a new game, it will first be sent to the testing house. The testing house will then review the underlying software to ensure that it is 100% safe, accurate, and free from the ability to be tampered with.
If it isn't, the testing house will simply send the game back to the software developer for further work. If the testing house is satisfied that the game is ready for launch, it will issue the game a certification number.
It is also important to note that much like casinos and software providers, testing houses must be regulated, too. Once again, this ensures that you are able to gamble in a safe and secure environment.
The Verdict?
In summary, online casino sites operating in the UK gambling space are 100% safe. As we have discussed in great depth, you effectively have regulatory protections on three fronts. This includes a requirement for the casino to hold a Gambling Commission license, as do the developers behind the software.
Moreover, regulated testing houses must certify that a game is true and fair before it hits the UK market, which again, is an added layer of security. Ultimately, even if online casinos did find a way to cheat, it wouldn't take long for the Gambling Commission to find out.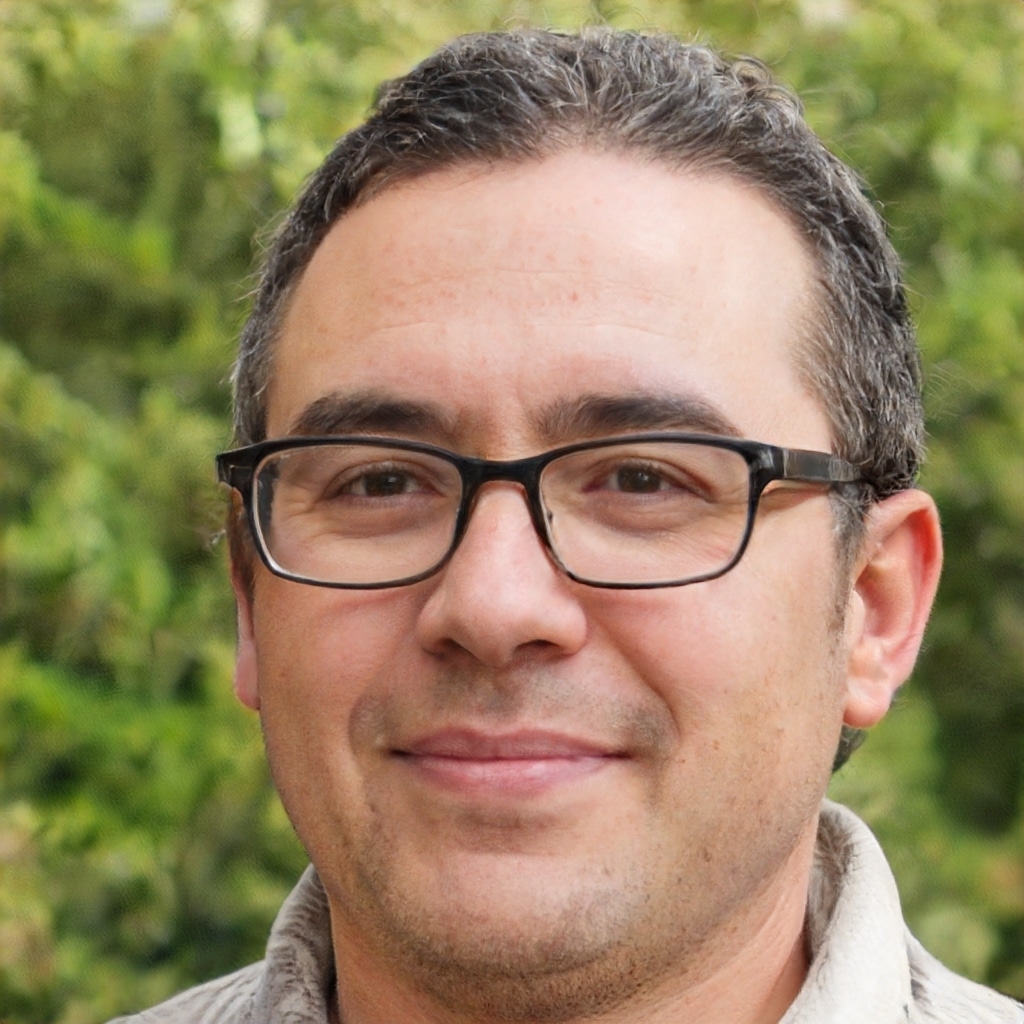 James King is an iGaming journalist with over a decade worth of expierence. Having worked as part of varous online casinos digital content team, he moved into journalism covering the latest news and devlopments in the iGaming world.