Last Updated on by James King
If you are a regular player of slot machines, you may be wondering if there are any ways in which you can trick a slot machine. Over the years, there have been many different ways in which players have successfully tricked slot machines to beat the house. Unfortunately, for players now, most of these techniques will no longer work on video slots.
Here are some ways players previously cheated slots and some of our top tips to win at slot games.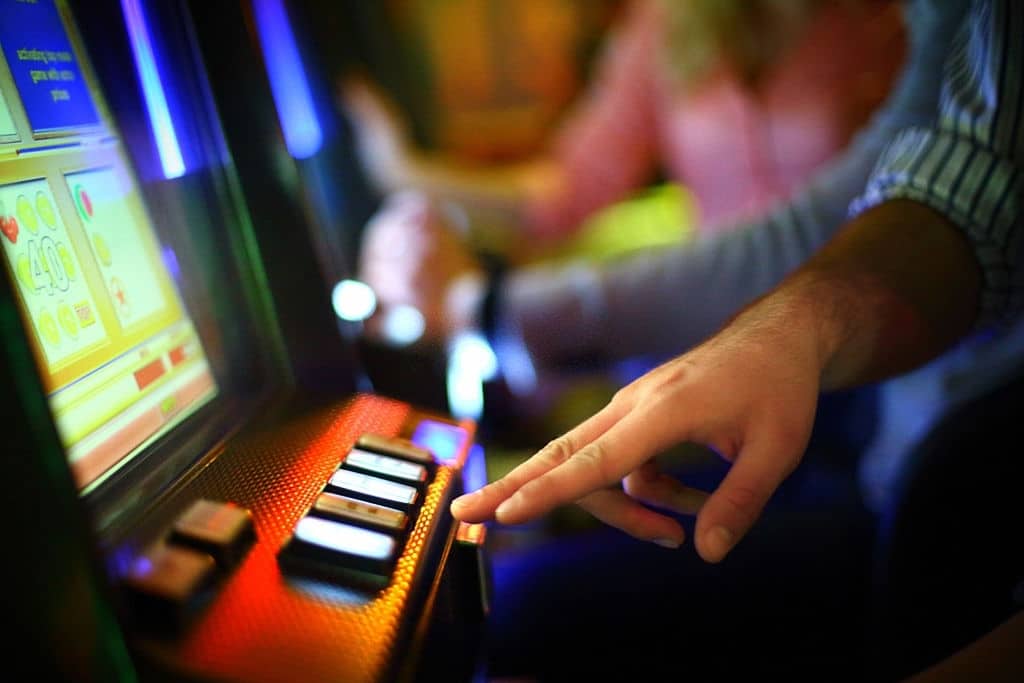 Counterfeit Coin Trick
Counterfeit coins used to be a very popular way to trick slot machines. These fake coins would be the same weight as a real coin with a similar metal used, so players could use them for a long time undetected. Nowadays, this technique would not work as video slots use scanning technology to ensure all coins being used are real.
Payout Switch Tampering
Some players would try to tamper with payout switches using guitar string and metal wires at one point in time! Hooks and metal claws would be attached to the end of a metal wire and then directed through the slots cooling system. All you had to do was shake it around inside the slot machine for a while before you would finally hit the payout switch.
This is another old trick that would no longer work in video slots today, as there is no physical switch to trigger a payout. All payouts are triggered using a random number generator and so you cannot tamper with it to win.
Cheat Codes
The new, more advanced slot machines use a lot of coding with random number generators, programmers and electronic sensors all working together to keep the slot game spinning. In the 1990s, one programmer of slot machines decided to place coding in the slot, which meant it would payout when a specific sequence of coins was used. He managed to use this cheat for a long time before being caught and serving two years in prison!
Top Tricks to Win at Slot Machines
As you can see, trying to cheat at slot machines is a fool's errand that never ends well. While you cannot trick slot machines into paying out, there are still many ways in which you can improve your chances of beating slot machines. Below, we are taking you through some of our top tips on how you can maximise your chances of winning at slots:
High RTP – one of the easiest ways to improve your chances of winning at slot games is to look for a slot with a high return to the player, commonly known as the RTP. The house will always have the edge, but the nearer you can get to 100% when spinning slots, the better. The average RTP of slots is 96%, and so anything above this will provide you with a better chance at winning.
Choose a game you like – a mistake many players make is simply choosing a game because they think they are more likely to win at it. However, if it is a game you do not enjoy, you may become bored and make mistakes. Spinning a game you enjoy will keep you focused and allow you to play slowly so you do not rush the game, as the biggest win can often take a long time to trigger.
Stick to a budget – just like any other form of casino game, it is important to know when to call it a day and to stick to your budget. Chasing losses can result in you losing much more money than you planned or can. Set a strict budget and loss limit that you will not defer from.
Manage your bankroll – no matter what the size of the bets you are making, it is important to watch and carefully manage your bankroll. Do not place bets that are too high as this can result in you quickly diminishing your bankroll before you even really get started.
Take advantage of bonuses – a great way to increase your chances of winning is to use any available bonuses. This will give you extra cash to spin with so you will have more opportunities to land a big win. Just remember that bonuses also come with wagering requirements that you will have to meet before you can withdraw cash.
Always start small – it can be tempting when spinning slots to go in with big bets but this can be a disaster for your bankroll and chances of winning. Most players will implement a strategy of starting with small budgets and waiting for a big win before upping their budget.
Jackpot eligibility – did you know that you have to bet above a certain amount in some jackpot slot games to be eligible for a jackpot win? This is the case with many slots and so if you want to be in with the chance to take home the big jackpot prizes make sure you are betting just enough to claim it should you win.
These are just a few of our top tricks to help you beat the house and the slot machine to win a big cash prize. Next time you are spinning, be sure to implement these tips to maximise your chances of winning at one of our best rated slot sites!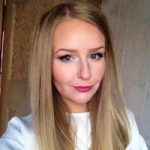 Jennifer is a writer with over five years of experience in the online casino industry. She has a First Class Honours in Media and Journalism and specialises in writing online casino reviews, slot reviews and gambling news content. Digital marketing, SEO and public relations are also other areas of interest for Jennifer and she has worked across these industries.