Last Updated on by James King
In the UK, the vast majority of players will opt for a UK licensed casino, however, there are casinos available that are not on GamStop. At CasinoSites.org, we only recommend online casinos that are licensed and regulated by the UK Gambling Commission and it is a requirement to adhere to GamStop. We will be taking a look at the types of casinos not on GamStop, the pros and cons of these sites and why you should be cautious of joining one.
Carry on reading to find out more.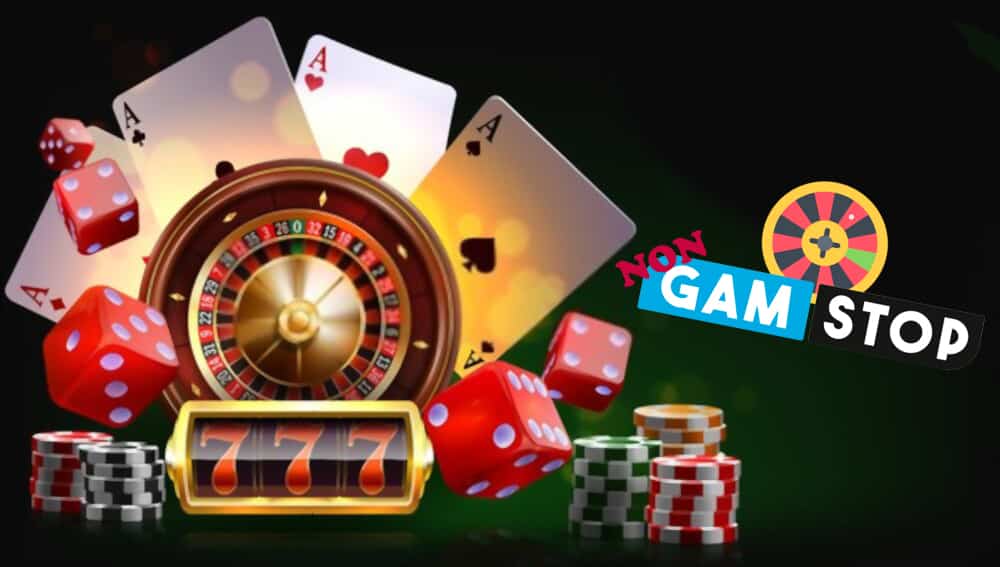 What Is GamStop?
Before we get started, it is important for players to know exactly what GamStop is. GamStop is a free online self-exclusion tool and is used to help control online gambling. If you feel you have a gambling problem, you can sign up with GamStop to prevent access to gambling websites and apps. However, this will only prevent you from accessing gambling sites that are licensed in Great Britain. Players can choose the length of time that they self-exclude themselves for and this ranges from six months to five years. Once you sign up for GamStop, there is no way to cancel the self-exclusion.
The Advantages of Casinos Not On GamStop
There are many advantages to playing at GamStop casinos that make them attractive to players. When playing at a non-GamStop casino, you can expect:
Bigger bonuses – at this type of casino, you can often expect to find bigger bonuses. As these casinos are not subject to the same taxes as UK licensed casinos, they have the ability to offer better bonuses
European casinos – although non-GamStop casinos are not licensed in the UK, that does not mean you have to join an online casino that is based halfway around the world! Lots of casinos not on GamStop are based in Europe and can be safe for players
No verification – in the UK, carrying out the 'Know Your Customer' checks can be time consuming for players. As it is a legal requirement, there is no way for online casinos licensed in the UK to avoid this. When you play at a non-GamStop casino, this is not a requirement, so the verification process is quick and easy. This allows you to get started playing your favourite games in no time at all
As you can see, there are some pros to playing at a GamStop-free casinos that you will not find when playing at a casino licensed in the UK.
The Disadvantages of Casinos Not On GamStop
While there are some advantages to casinos not on GamStop, there are also many disadvantages. Here are some of the cons that you can expect when playing at this type of casino:
Responsible gambling – as these casinos do not have to follow UK laws, they do not have to offer responsible gambling tools such as self-exclusion, time-outs and deposit limits. If you have a problem with gambling, then a non-GamStop casino will not be an option for you
Player protection – again, as these casinos do not have to adhere to UK laws, players will not get the same benefits and protection as they would playing at a casino licensed and regulated by the UK Gambling Commission. There is also a higher likelihood that you can fall victim to scam online casinos. Players have to be much more careful about their online safety when playing at non-GamStop casinos
Customer service – players tend to find that the customer support is not as easily accessible as it is at GamStop casinos. If you run into any difficulties whilst playing on the site, this can make it difficult to get the help you need
Players should weigh up both the pros and cons of this type of casino before deciding whether or not it is right for them.
Casinos with Non-GamStop Licenses
While the UK Gambling Commission requires casinos to be signed up to GamStop, many other jurisdictions around the world do not. While the UK has a very reputable gambling commission, other countries around the world also have a world-class reputation. Casinos often use these other licenses to avoid the regulations that come with being based in the UK. Some of the most reputable licenses you will find from other jurisdictions include:
While these licenses are not ideal for players in the UK, they still hold a high reputation around the globe.
While you won't find non-Gamstop casinos here at CasinoSites.org, we do have reviews for many UK Gambling Commission licensed casinos. These casinos give you complete peace of mind on safety and security issues, you do not need to worry about being scammed and responsible gambling tools are in place.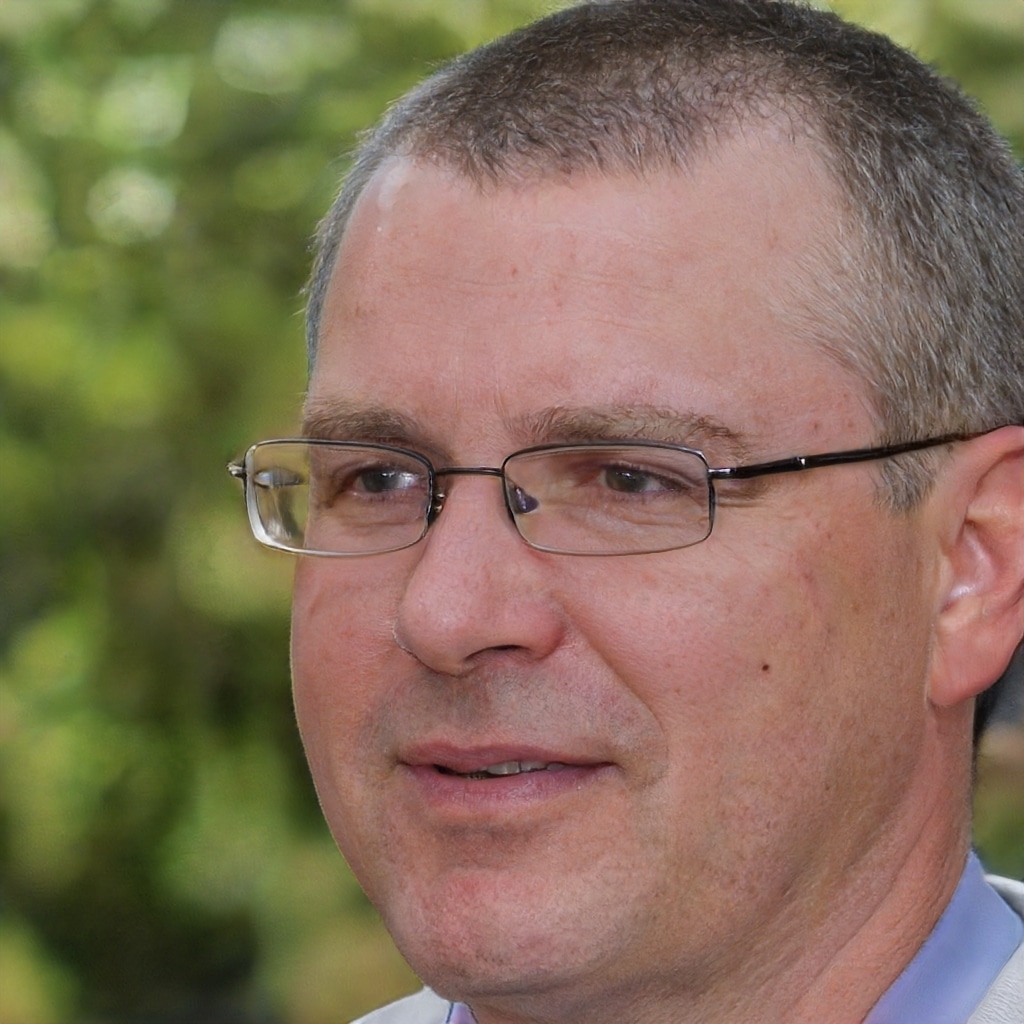 Alan Potter is a man who loves football, and has been following the sport for as long as he can remember. He spent five years at Winnersports.co.uk before joining CasinoSites.org in 2021 to cover sports there exclusively. Alan's family consists of two girls and one boy whom he adores dearly, even though they're always getting into trouble!