Last Updated on by James King
Although no one day is best to go to the casino, there are days that different types of players may prefer. While some players will want to go when it is bustling and has a great atmosphere, others may prefer to visit on quieter days. Many players often even narrow it down to visiting casinos on certain days and at certain times of the day. Here, we are letting you know what to expect on the different days at casinos to decide which day will be best for you to visit.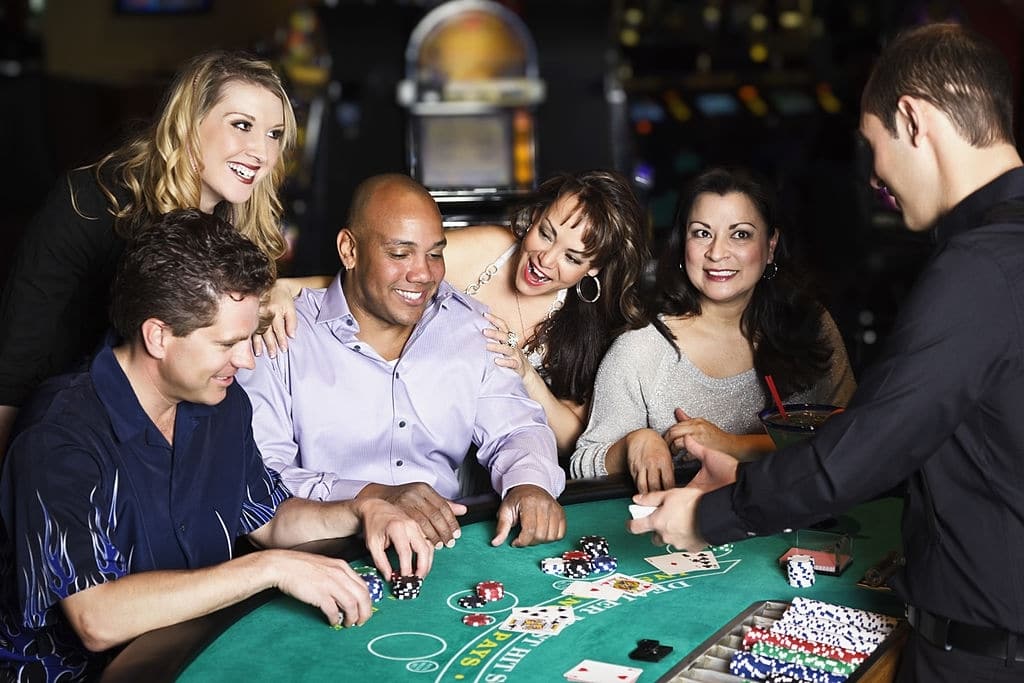 Saturday is the Best Day for a Busy Atmosphere
For the majority of players, the best day to go to the casino is on a Saturday. Saturday's are always the busiest day, with lots of gamblers enjoying placing bets on their favourite games. Lots of people will also visit to enjoy the bars and lively atmosphere. Many players also think that games pay more on a Saturday; however, there is no evidence to support this as all casino games are random.
If you are visiting a casino and want to use tactics that are not illegal, but are not welcome at casinos, then you should go at busy times such as a Saturday, as this is when you will draw the least attention to yourself.
Sunday is the Best Day for a Quieter Atmosphere
If you work weekdays and want to visit the casino at the weekend, but want to avoid the very busy times, then visiting on a Sunday is the best option. Sunday's at casinos offer a quieter atmosphere, especially in the afternoons, as it will start to liven up again in the evenings. Players do say that Sunday games pay more money, but again, there is no proof of this.
Friday and Monday are Busy but Not as Busy as Saturday
If you want to go when the casino is lively but not as busy as a Saturday, then the next best time to go is on a Friday or a Monday. These days still bring in a lot of traffic but are not quite as hectic as Saturdays. While some players believe that casinos pay more at the weekend, others think it is a Monday as this is the first day of the week, and more money is paid out to encourage players to come and bet. A common belief amongst gamblers is that after 6pm on Fridays is a great time to play, especially on slots, as the casino is filling up with gamblers and the slots will payout to encourage people to spend more. This is not a fact, but there are many players who do believe this.
Thursday's Have Less Traffic in Casino's
A quieter day at online casinos is Thursdays as there is less traffic. This is also the day that most people get paid, so they may be out spending their money elsewhere. This is another ideal day to choose for players who want a more relaxed atmosphere whilst they gamble, rather than the liveliness of a Saturday night.
Save Money at Casino's on Wednesday's and Tuesday's
If you want to save as much money as possible when playing at a casino, then Tuesdays and Wednesdays could be the best day for you to visit. On these days you do not have to worry about traffic and spend less money on petrol for your car or on taxis. There are also often deals available on Tuesdays and Wednesdays to try and encourage more players to come in and gamble, so you could get a great deal that makes your money go farther.
Thursday to Sunday are The Best Days to Visit the Casino
Overall, most players would agree that the best days to visit the casino are Thursday through to Sunday if you do not care about which one you choose. These days will always offer the best atmosphere, and there will be a great range of games available to play.
No matter what day of the week you choose to play at a casino, you are sure to have a fantastic time. You can also check out our top recommendations for the best online casinos that are available to play seven days a week.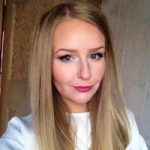 Jennifer is a writer with over five years of experience in the online casino industry. She has a First Class Honours in Media and Journalism and specialises in writing online casino reviews, slot reviews and gambling news content. Digital marketing, SEO and public relations are also other areas of interest for Jennifer and she has worked across these industries.