Last Updated on by James King
If you ask a bona fide film buff what these three entities have in common; Daniel Craig, Eon Productions, and all three regions of the Czech Republic, Italy, and The Bahamas – they would no doubt know what you talking about.
Still not sure? Well, these entities centre on the James Bond film Casino Royale.
Let's take a few steps back and start at the beginning.
The 'Original' Casino Royale
The original idea behind Casino Royale was that of a fictional place that first appeared in Ian Fleming's novel of the same name. Published in 1953, the title formed part of a series of literature that incorporated James Bond as the lead character. In the novel, it was located in a French seaside resort, called Royale-Les-Eaux (also a fictional place). There was also a spoof of the same name that came out in 1967.
A year later and it was featured again, but this time as part of a CBS television adaptation, which fizzled off due to competition. Fast forward to 1999 and a movie production company called Eon productions gained the rights to the story. And 7 years later it made into a film, but with the casino's location in Montenegro (however, no filming was done there).
So, this is how it all began, the infamous story of what we now know as the extremely entertaining cinematography of Casino Royale. But what many do not know is that it was filmed in several countries and regions.
Let's explore these locations in more detail!.
The first of three locations – the Czech Republic
The location for the casino that was chosen in this region was shot in the town of Karlovy Vary and this was done from April to May of 2006.
'Lazne I' the popular Spa, was used as the outside of Casino Royale, and the hotel nearby, which was the Grandhotel Pupp – was chosen to act as the 'Hotel Splendide' in the movie.
But it didn't stop there. Below is a list of all the other locations in the Czech Republic that the movie was shot at and the scenes that depicted this:
Národní Muzeum, Natural History Museum, Prague ('Venice' hotel lobby)
Ministry of Transport, Prague ('Miami Body Worlds' exhibition, exterior)
Loket (Bond meets Mathis in 'Montenegro')
Václav Havel Airport Prague ('Miami' airport)
Danube House, River City Prague, Prague (opening b/w sequence)
Philosophical Hall, Strahov Monastery, Prague ('House of Commons Committee Room' in 'London')
The second of all three locations – Italy
Once filming was completed in the Czech Republic, the crew flew over to Italy to make sure they added a little touch of glamour to their film, and why wouldn't they? After all, it is a James Bond original and pizazz follows him everywhere.
In Italy, the film was shot in specific scenes across several locations which included these four magnificent places:
Villa La Gaeta, Sant'Abbondio (Bond finds Mr. White)
Grand Canal, Venice (Bond and Vesper sail the yacht)
Villa del Balbianello, Lake Como (the lakeside sanatorium where Bond recovers)
Campiello del Remer, Venice (collapsing palazzo)
The third of all three locations – The Bahamas
Last but definitely not least was the third exquisite location, set in the Bahamas. What would a film of this stature be without the brilliance of crystal-clear blue oceans and white sandy beaches?
Albany Golf and Beach Club, New Providence Island, Nassau (home of Dimitrios)
Coral Harbour, New Providence Island, Nassau (construction site in 'Madagascar')
Versailles Gardens, Paradise Island, Nassau (Bond walks through gardens)
One and Only Ocean Club, Paradise Island, Nassau (Bond's Bahamas villa)
Additional location also worth a mention – United Kingdom
There are two additional locations where scenes were shot in Casino Royale – the United Kingdom. Although arguably not as glamorous as the three locations of the Czech Republic, Italy, and the Bahamas – it is well worth a mention nonetheless.
The Dunsfold Aerodrome, near Guildford in Surrey (The runways, on which Bond saves the gigantic Skyfleet prototype from a bomb attack)
The Studios in Black Park Buckinghamshire (The 007 location itself and also posed as Transylvania in many of the other films)
As always James Bond movies have still kept their reputation of being globe-trotter films and done so meticulously that the viewer doesn't notice the difference between the seamless scenes shot in these multiple places.
For all those enthusiasts, each film is a feast for the eyes not just because of the brilliant actors but because of all the above locations and their architecture and landscapes.
As you can see there never was a straight-forward answer to this question, as there never will be just one location that these movies will be filmed in… perhaps ever.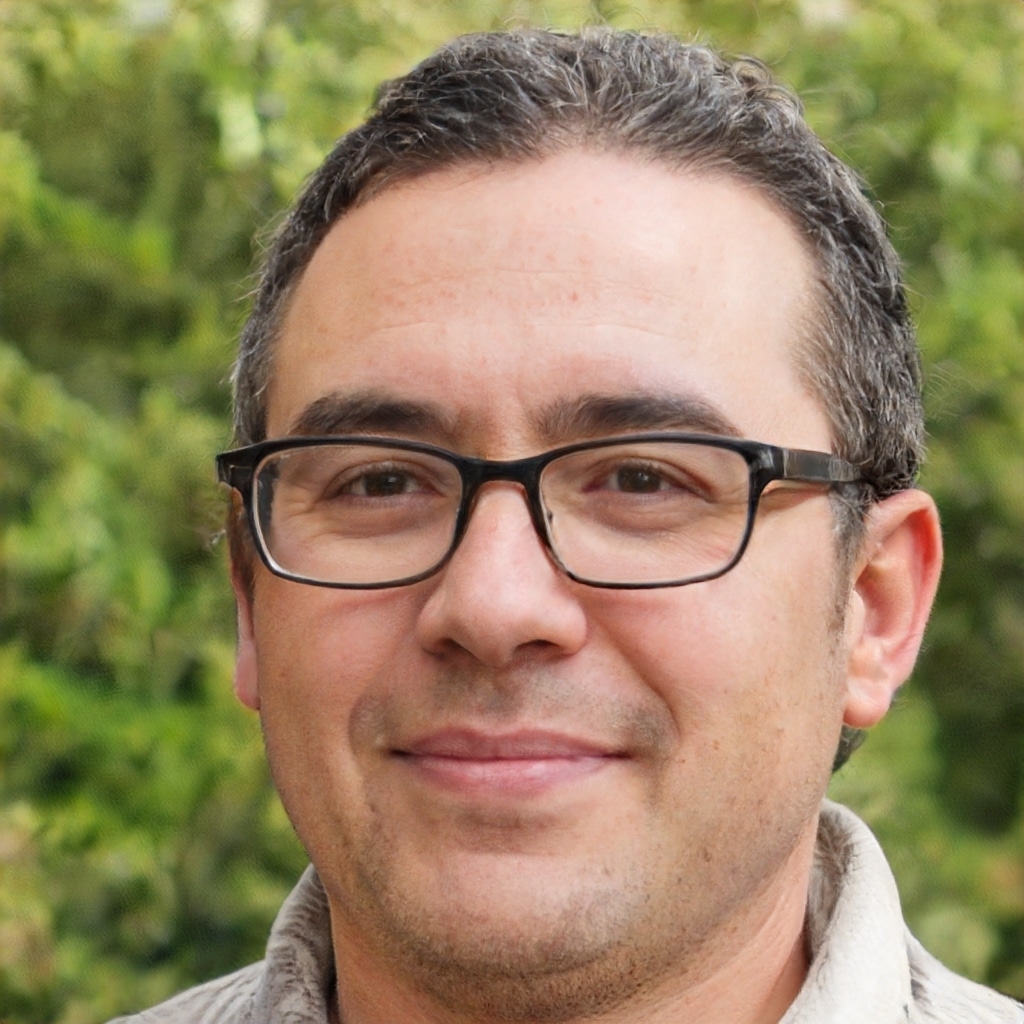 James King is an iGaming journalist with over a decade worth of expierence. Having worked as part of varous online casinos digital content team, he moved into journalism covering the latest news and devlopments in the iGaming world.