Last Updated on by James King
One of the most important aspects of any online casino is the payout rate. No one casino has the highest payouts, and players also have to take into consideration factors such as transaction times and fees. The payout rate is calculated simply by adding the return to player (RTP) of every game on the site and then dividing this by the total number of games. Players can then get a good idea of what casinos offer the highest payouts to their players.
Carry on reading to find out more about payouts at online casinos.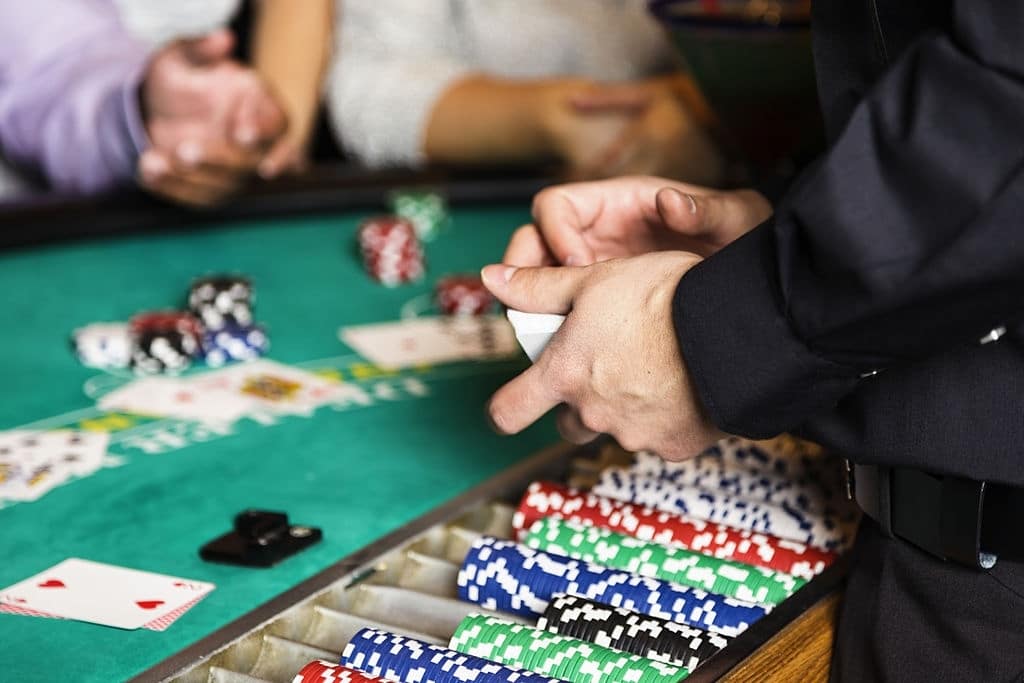 Casinos with the Best Payouts
At Casino Sites, we check the payout rates and times of casinos, so you do not have to. All the casinos we recommend have the best payouts, and as long as you are a verified player, your winnings will be transferred to you fast. Our top three highest payout casinos are:
Each of these casinos offers a high return to player rates, and you can look forward to potentially winning some big cash prizes.
How to Find a Casino with Great Odds of Winning
Our recommended online casinos all provide great odds of winning. You can do the calculation above if you want to work out the payout rate for yourself. What is more important than the overall casino return to player rate is the game itself that you are playing. Gambling games all have different house edges and payout rates. You can choose to play those that offer the best payout rates to help increase your chances of winning.
        Video poker – 99.54%
        Craps 99.54%
        Blackjack – 99.40%
        Baccarat – 98.94%
        European roulette – 97.3%
        Slots – 96.0%
        Keno – 95.0%
        Scratchcards – 95.0%
        Caribbean stud poker – – 94.78%
However, it is important to remember that many table and card games only have these higher odds if you are playing them with a good strategy in place.
What Are Some Other Factors that Affect Your Chances of Winning at a Casino Game?
Many factors can affect your chances of winning at casino games. Here are some of those factors and what you can do to improve your odds:
        Game choice – all casino games have different house edges and RTP's. Choose a game that has a higher RTP, such as blackjack or video poker. If you are playing slots, choose a slot that has an above average RTP
        Bets – players chances of winning can be affected by knowing how much to bet. In some games, like slots and poker, it can sometimes be more beneficial to place the max bet or bet less
        Knowing when to stop – this is an easy problem to correct. Not knowing when to stop can massively affect your chances of winning. Players need to learn when to either cut their losses or when to stop while they are in the positive
        Game strategy – if you are playing card or table casino games, strategy is everything. Not having a good strategy in place can have a big effect on the payout rate, and you will lower your odds of winning substantially if you play with no clear purpose
When you next play at an online casino, consider these factors to help increase your chances of winning.
The Risk-Reward Relationship in Gambling
The risk reward relationship in gambling is something that every player has to consider. Generally, any risk and reward relationship is based on the concept that the higher the risk of loss, the bigger the potential reward. Players should always base their risk reward relationship on their budget. Ultimately, players should be comfortable losing their entire budget and not having a detrimental effect on their lives.
Too many players are caught out in what is known as the gamblers fallacy. This is when players have a mistaken belief about how the randomness of gambling occurs. While you can increase your odds of winning using specific strategies, you are ultimately playing games of chance. The results cannot be predicted. This means that a player may think that because a roulette wheel has had a long run landing on 'black' that it must soon land on 'red'. This is not true and so players can fall into this fallacy.
Evaluating Your Risk
It is imperative to understand how much you are willing to lose before starting any type of gambling. Not doing so can lead to gambling problems, gambling addictions, losing all your money and ruining your credit rating. When evaluating your gambling risk, take into consideration the following points to gamble safely and responsibly:
        Do not spend more than you can afford to lose
        Keep track of your spending as you gamble
        Put time limits on your gameplay
        Don't chase losses
        Self-exclude if you are developing a gambling problem
        Remember that even when you are playing digitally, it is still real money being wagered
Overall, choosing a casino with a high payout rate is only one crucial factor. Players also need to consider the payout speed, the different RTP's of casino games and the different factors that can affect your gambling. If you do this whilst also considering your risk factor, you can have a fantastic online gambling experience at a brilliant high payout casino.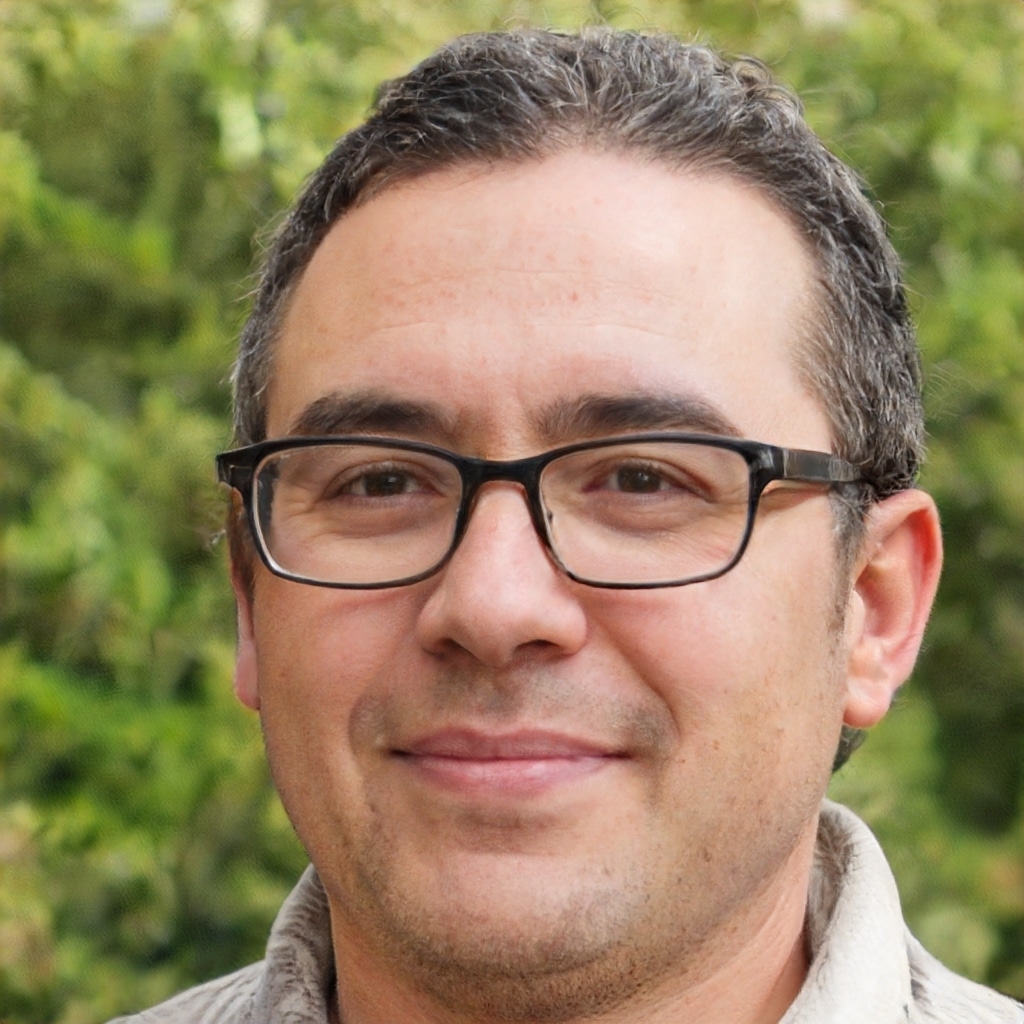 James King is an iGaming journalist with over a decade worth of expierence. Having worked as part of varous online casinos digital content team, he moved into journalism covering the latest news and devlopments in the iGaming world.