It has been a whirlwind week for global online gambling company, 888 Holdings, following their acquisition of William Hill's non-US assets from Caesars Entertainment in a £2.2 billion deal.
Behind the scenes though, 888 have been busy working on developing their international expansion strategy, with the US being very much the focus.
As a result, it has seen them launch their Sports Illustrated branded sportsbook in the state of Colorado, which will offer residents the opportunity to place wagers on a range of events in sports that include the NFL, MLB, NBA and NFL.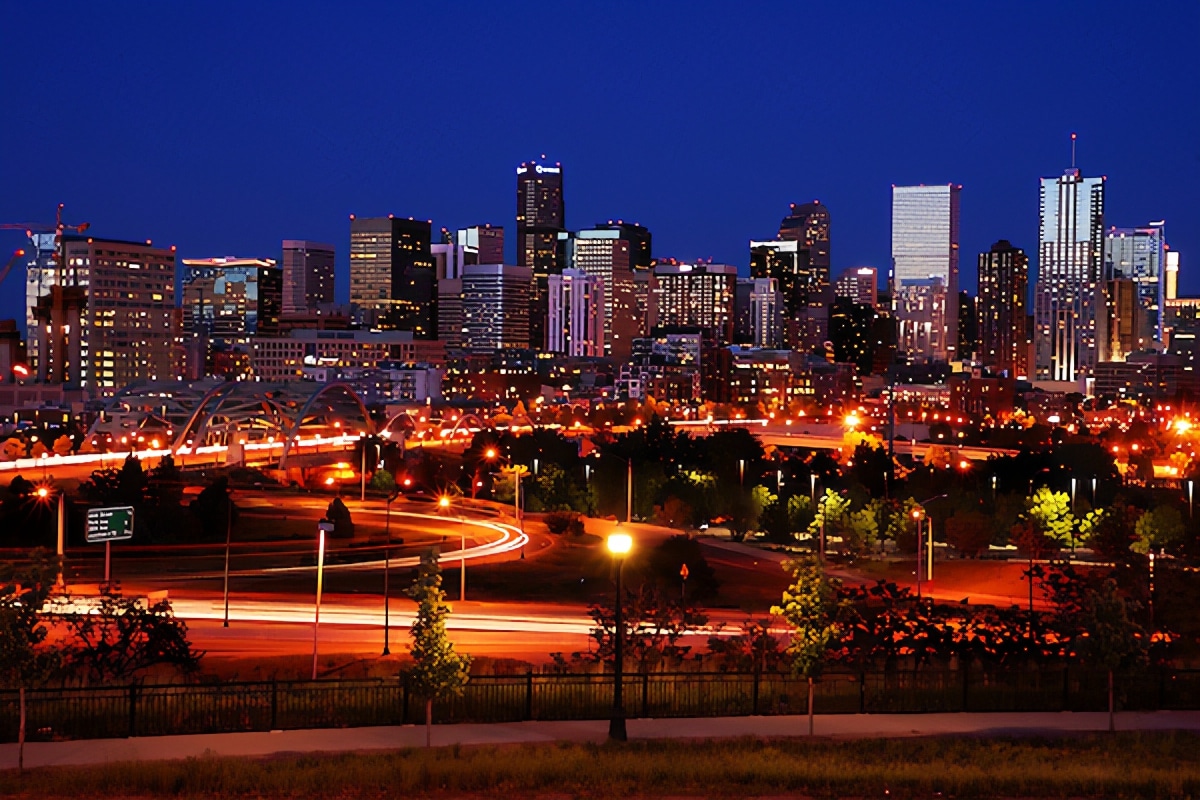 Through their partnership with Sports Illustrated, the sportsbook is packed full of unique features that will help the sportsbook to stand out, such as betting widgets and betting education tools, as well as a multi-sport 'pick em' game.
Astute business decision
Over the last 12 months, 888 has demonstrated its savvy in the industry, particularly stateside, where numerous states have had online betting approved in a short space of time. Colorado had this bill passed in 2020 and has since witnessed a positive response and play home to the popular NFL team, the Denver Broncos.
Senior vice president and head of US operations for 888, Yaniv Sherman, outlined the strength of the opportunity that this provides the company with, in addition to their future customers.
"We strongly believe we have developed a unique and differentiated sports wagering experience that combines the power of our proprietary technology platform with one of the most impactful sports media brands for nearly 70 years."
He continued: "By partnering with Sports Illustrated, we have created a strong platform that enables us to build our US position through Sports Illustrated's extensive brand footprint. This provides an opportunity to cost-effectively acquire customers and build a profitable business over time."
This launch came to fruition thanks to a partnership between 888 and Authentic Brands Group (ABG) – the company that bought Sports Illustrated in 2019 for $110 million.
It means that ABG will grant 888 exclusive licenses for them to use the Sports Illustrated brand in addition to its trademarks in the arena of online sports betting and gambling, plus some unique rights to advertising and integration permission for editorial content on some Sports Illustrated digital brands.
It also means that 888 will be able to launch the sportsbook in further states, subject to regulatory approval, which means there is a substantial amount of potential to build a strong sportsbook brand in the US market.
For 888, it is a highly strategic partnership, which will allow the company to acquire a significant number of customers at a comparatively low cost, thanks to its affiliation with a well-known sports publisher in the US.