It certainly appears that Newcastle United, who are now the richest football club in the world following their recent takeover are preparing to spend as much as it takes to make sure that they stay in the Premier League this season.
Latest reports have linked them to former Arsenal midfielder and current Juventus player Aaron Ramsey, who they are understood to be ready to offer £12 million a year in order to secure his services.
The Welshman is said to be surplus to requirements at the Old Lady and may see Newcastle as an interesting, albeit lucrative challenge should he want to move back to England.
Realistic move for the Magpies?
Should the player be convinced by the vision that he is sold, then the 30-year-old may be tempted to take a chance and while he may not have many years left at the top level – clearly indicated by the fact that he has fallen out of favour at Juventus, his experience could be vital in the middle of the park.
Ramsey though has two years left on his contract in Turin and it is likely that Juventus will want to receive a substantial fee, especially knowing that the Magpies have billions at their disposal. It will certainly be interesting to see whether the owners would be prepared to pay the price that they quote.
What will likely be key though is which manager is installed at St James' Park by January because this could influence the player's decision. Already, Villarreal boss Unai Emery has snubbed advances from the Tyneside club, clearly indicating, that despite the amount of investment at a new manager's disposal, that it is a particularly hard sell.
New manager key to attracting new players
If they can attract a top manager who plays attractive football and has a reputation for getting the best out of players, then it will make it easier for the club to attract players of equal status.
Since the takeover, the club has been linked with a number of top talents, including Eden Hazard and James Tarkowski – the latter perhaps being the most realistic, however, there is a long journey in front of them. Ramsey could well kick this off.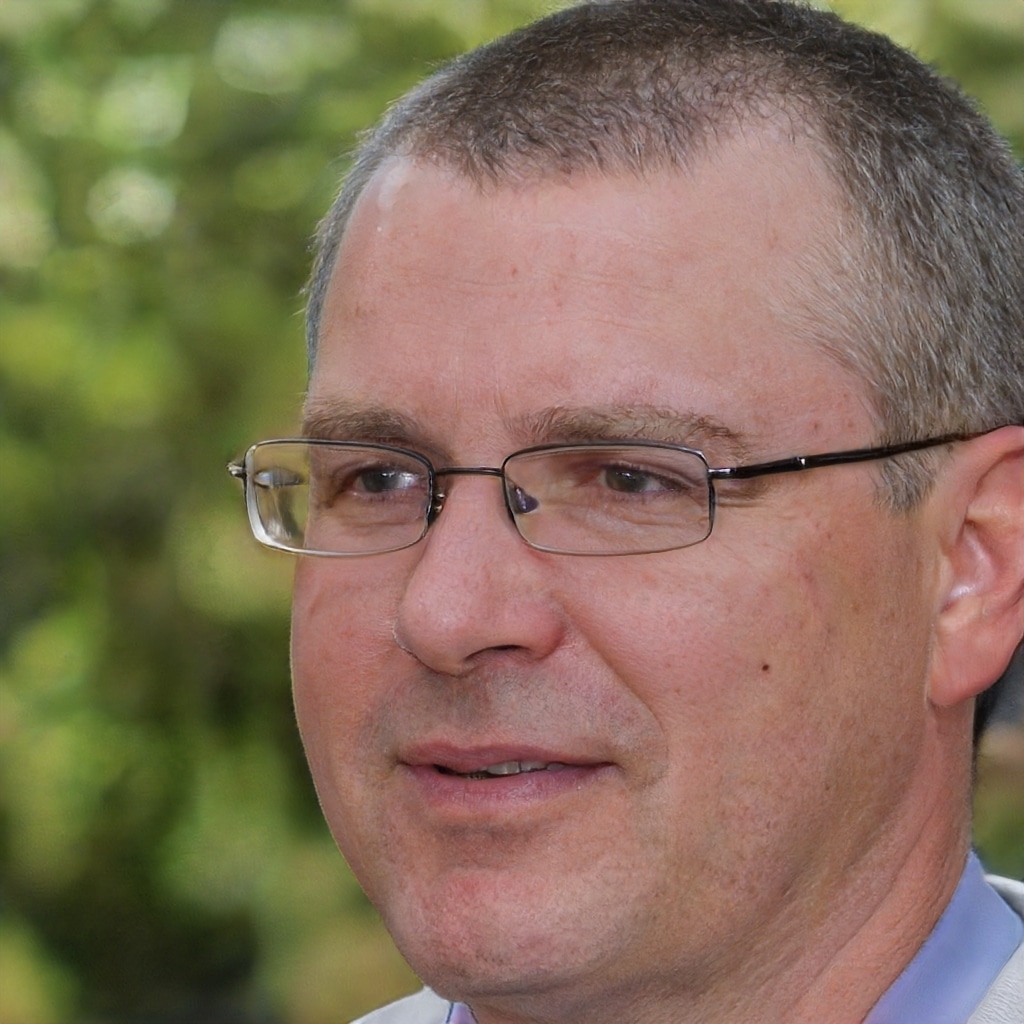 Alan Potter is a man who loves football, and has been following the sport for as long as he can remember. He spent five years at Winnersports.co.uk before joining CasinoSites.org in 2021 to cover sports there exclusively. Alan's family consists of two girls and one boy whom he adores dearly, even though they're always getting into trouble!