It was somewhat of a rocky start to the season for the Gunners, after spending in excess of £130 million in the summer transfer window, with centre back Ben White, attacker Martin Odergaard and goalkeeper Aaron Ramsdale the major signings.
However, after a period of stability that has seen them keep three clean sheets out of four and cement themselves in mid-table, just behind the chasing pack, they could be ready to push on.
This though has not stopped them from being rumoured to spend money in the January transfer window; something that Arsene Wenger, the Premier League's longest-serving manager rarely did.
Despite this, it appears that the current boss, Mikel Arteta (who played under Wenger), may well be keen on Valencia's Portuguese ace, Goncalo Guedes, however, he is unlikely to come cheap. The winger moved from PSG three seasons ago and he has improved every year.
What would Guedes offer Arsenal?
According to former Real Madrid player and Champions League winner, Luis Figo, Guedes has all of the qualities to be a success.
Speaking to Mercato he said of his compatriot: "Guedes is a fast, irreverent and unpredictable player, who himself builds actions for his teammates and is also able to finish well."
In eight games this season, the 24-year-old has scored twice and registered as many assists and looks set to have a productive campaign on current form, no doubt with two eyes on making the Portugal squad for the 2022 World Cup.
One thing Arsenal have lacked for a number of seasons; indeed, perhaps ever since Alexis Sanchez left is cutting edge talent in the wide areas and Guedes has certainly shown that he is capable of providing a similar sort of service.
Direct, with an eye for goal and the ability to get fans off their seats, he may just be one piece of Arteta's attacking puzzle that he has been looking for. With less than two years remaining on his contract, Valencia have seemingly made no attempt to rectify this situation.
Although he moved from France for £35 million three seasons ago, the situation with his contract may mean that he could leave for less, regardless of how good his form is. The decision he would have to make is whether a January move to Arsenal could affect his chances of making the Portugal squad for the World Cup.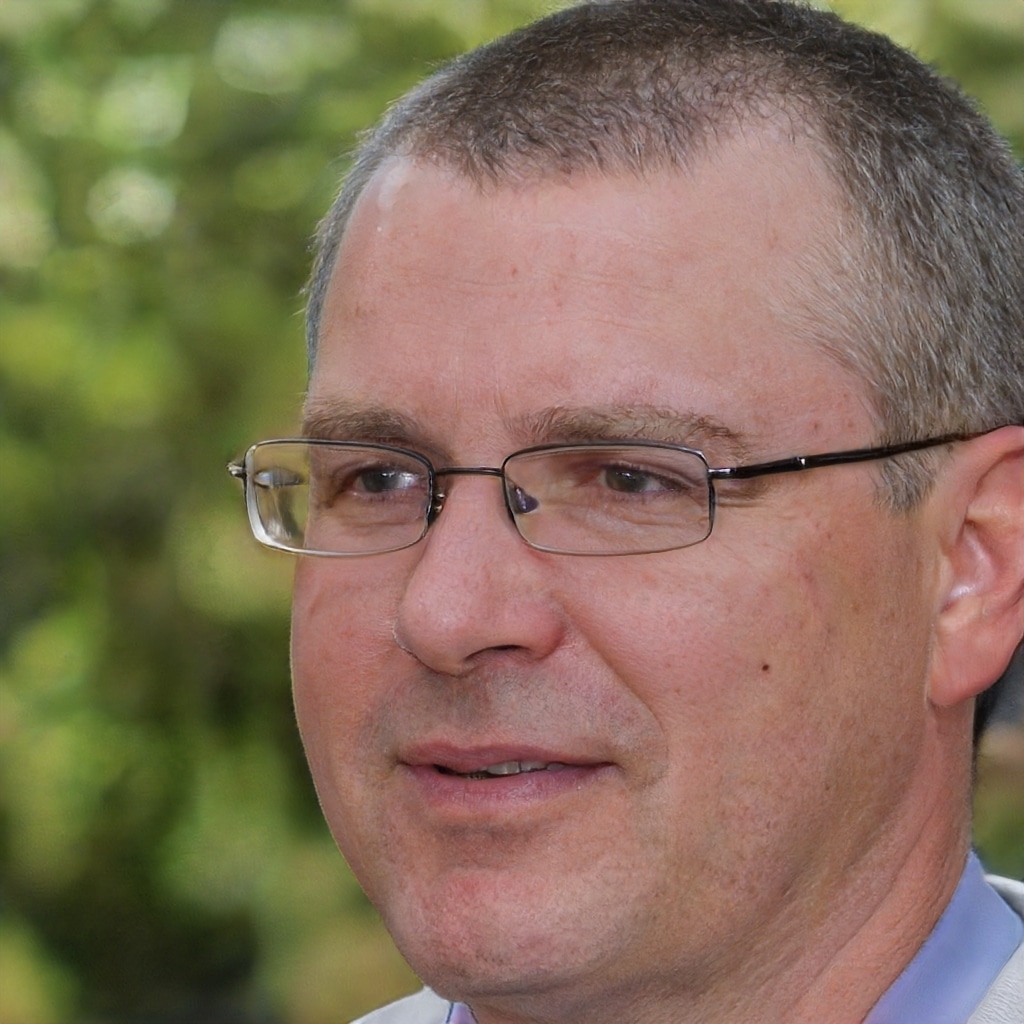 Alan Potter is a man who loves football, and has been following the sport for as long as he can remember. He spent five years at Winnersports.co.uk before joining CasinoSites.org in 2021 to cover sports there exclusively. Alan's family consists of two girls and one boy whom he adores dearly, even though they're always getting into trouble!