Reigning La Liga champions, Atletico Madrid, are understood to be monitoring the situation at Chelsea with Timo Werner. Having signed for the Blues in the summer of 2020 as part of an ambitious rebuilding strategy, that included Hakim Ziyech and Kai Havertz, Werner is one player who has struggled to live up to the potential that he arrived with.
Having slipped further down the pecking order, now after the arrival of Romelu Lukaku, Werner knows that this is crunch time. In 52 appearances for Chelsea last term, he scored just six goals, registering twice as many assists, operating from both the left-wing and centre forward.
At 25, he will want to be confident of making the World Cup squad for Germany in the summer, though he hasn't had too bad of a start this term under boss Thomas Tuchel, with two goals and one assist in eight appearances.
Could Werner come good for Chelsea?
The German has certainly shown that he has potential and arrived at Stamford Bridge with a big reputation and an equally big price tag, costing the club just shy of £60 million. However, it appeared that his form more than warranted it. During the 2019/20 campaign, Werner netted 34 and contributed 13 assists in 45 appearances for his club RB Leipzig.
Where Werner has struggled in the Premier League is when he has been deployed as a central striker, with centre backs wise to his pace, often dropping off him which is not his natural game. When on the wing and with Olivier Giroud or Tammy Abraham playing as the frontman, which was the case last season, Werner tended to do better; the attention not being on him as much.
Following the return of Lukaku to the Kings Road club, this could help to get the best out of Werner again, with the Belgian player clearly far more suited to playing this central role; indeed being one of the best in the world at it.
Why Atletico Madrid?
Should the Spanish capital club's interest be serious, then it throws up a few questions, such as the futures of Luis Suarez and Antoine Griezmann in addition to whether they would make Werner their main man.
The player though might fare better in Spain, which is less competitive and a move could help to guarantee his place in the World Cup next summer. However, whether he will struggle for game time is something that he would have to address personally.
Diego Simeone traditionally likes his teams to defend deep and strike on the counter-attack, something that suits Werner's game, exposing the opposition defence with his blistering pace. Any fee would likely be in the region of £25 million, however, the club may request a loan move with an option to buy, a similar deal that they exercised for the Blues in the summer with midfielder Saul Niguez.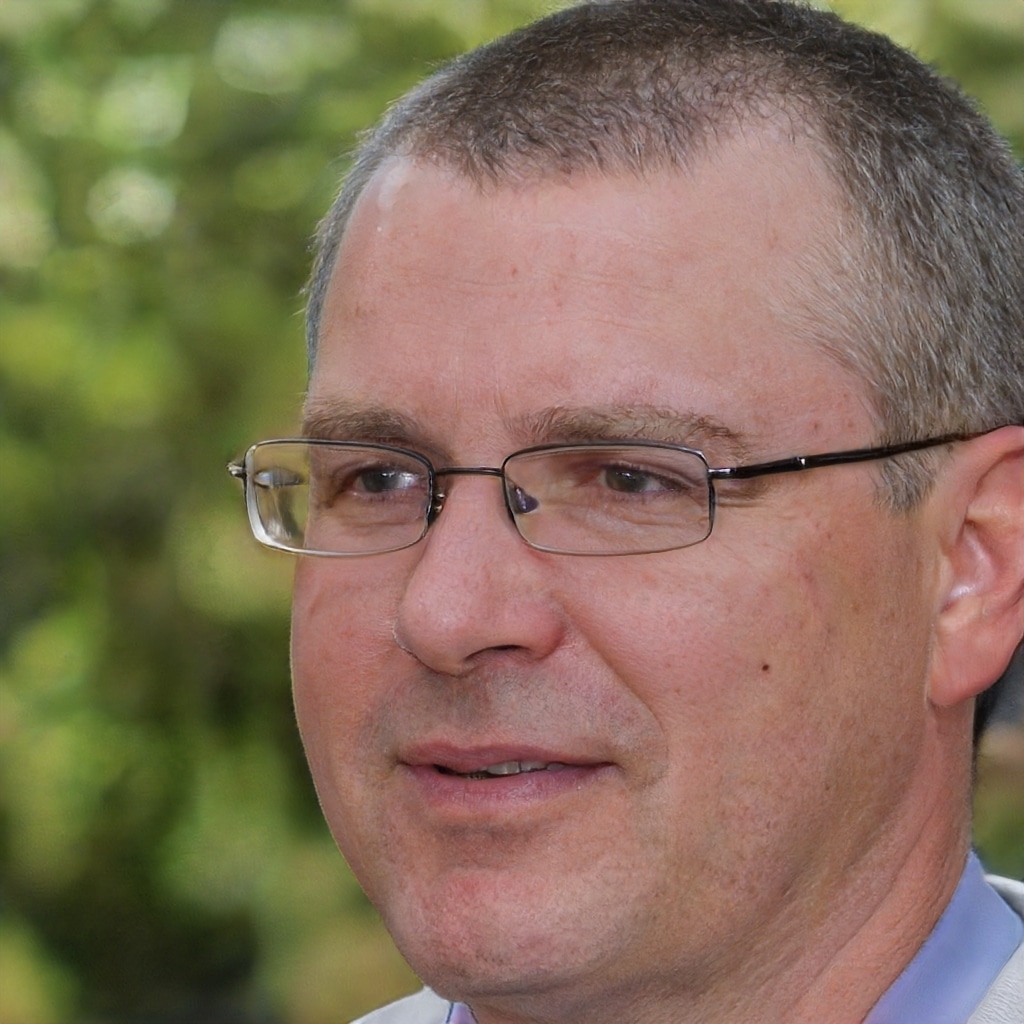 Alan Potter is a man who loves football, and has been following the sport for as long as he can remember. He spent five years at Winnersports.co.uk before joining CasinoSites.org in 2021 to cover sports there exclusively. Alan's family consists of two girls and one boy whom he adores dearly, even though they're always getting into trouble!