It appears to be a matter of when and not if former player Xavi Hernandez (Xavi), is named as Barcelona boss and he has reportedly handed president Joan Laporta a list of targets for when that time comes.
Recent reports indicate, via Spanish media sources, that one of these players is Tottenham midfielder Tanguy Ndombele, with who the club are understood to have lost patience with.
While it remains to be seen whether new Spurs boss Antonio Conte has plans for him, the same source reveals that the club has reportedly begun talks with AC Milan midfielder Franck Kessie, who more or less plays in the same role.
Ndombele the right signing for a new-look Barca?
It is interesting that Xavi has targeted the Spurs player, given the fact that he 'grew up' in a team blessed with players who were walking, talking metronomes, all operating on the same telepathic wavelength – him being one of the most important cogs.
What is for sure is that Ndombele is nowhere near that level and previous managers have grown frustrated by the player's inconsistency. On his day, the 24-year-old has demonstrated that he can be world-class, though this comes in glimpses.
Xavi will have a job on his hands if he is to develop the player into a similar type of midfielder that he, Andres Iniesta and even Sergio Busquets (who is still at the club) were.
Finding the player's best role in midfield could present a challenge – understanding whether he best suits the Busquets role or if the number eight role is more befitting his talents.
Can Barca afford him?
Despite the club, on paper at least, being cash-strapped, what they may have in their favour is that Spurs seemingly don't feel that he has a future at the club. This could well play into Barcelona's hands when it comes to a fee, however, Spurs chairman Daniel Levy has proven to be one of the savviest negotiators in world football.
Should Barcelona end up signing him, Levy is likely to insist upon a number of clauses in the deal such as for winning La Liga or even the Champions League, so that Spurs are compensated further down the line.
Then there are wages to think about, though the majority of Barcelona's players recently agreed to a pay cut in the summer due to the club's financial situation and this could have to be the case for N'dombele if he was to join.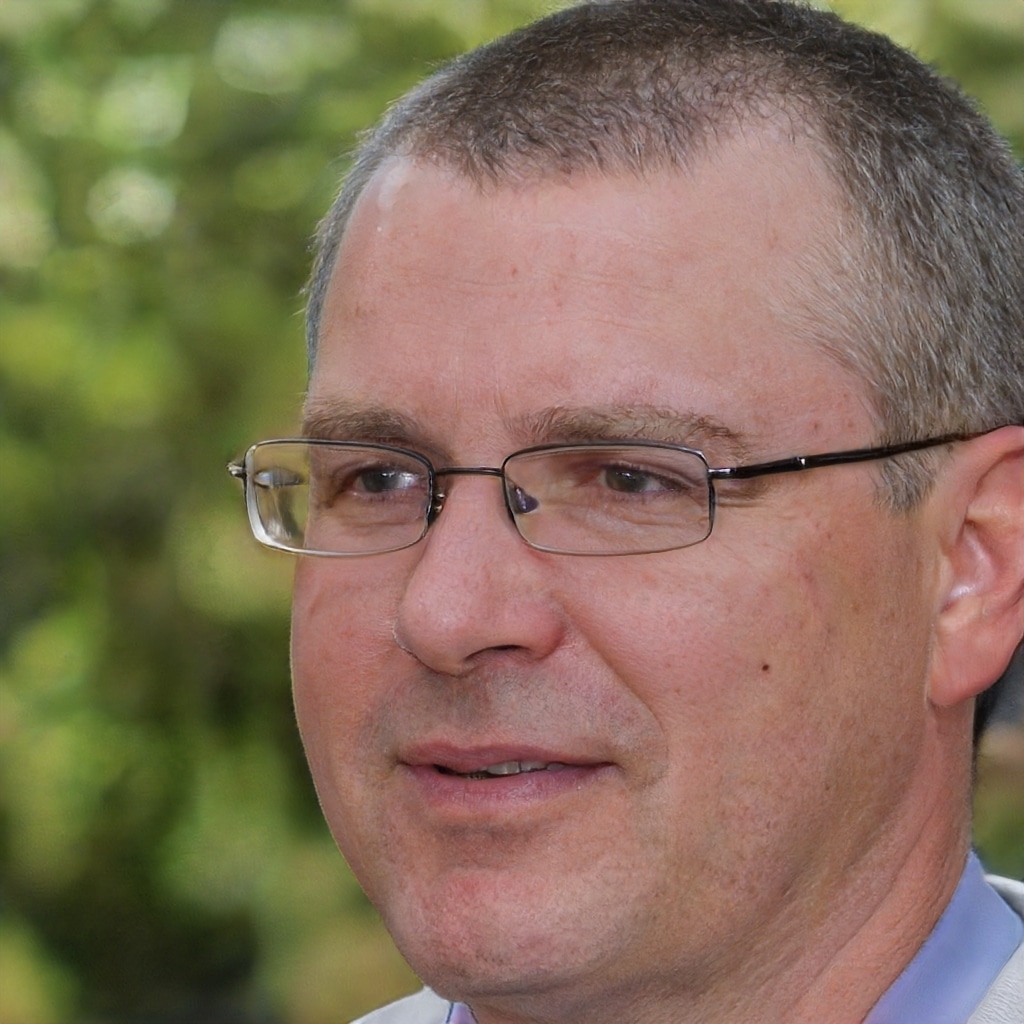 Alan Potter is a man who loves football, and has been following the sport for as long as he can remember. He spent five years at Winnersports.co.uk before joining CasinoSites.org in 2021 to cover sports there exclusively. Alan's family consists of two girls and one boy whom he adores dearly, even though they're always getting into trouble!