Following the stunning £305 million Saudi takeover of Newcastle United, it has seen numerous star players being linked to the club, as usually happens after such an event occurs.
Now the richest football club on the planet, when you consider the wealth of the owners, it puts them in an enviable position and one that as a result, links them with Barcelona's France international attacker, Ousmane Dembele.
Such an arrival on Tyneside, of a player possessing such status, would assuredly reinvigorate fans who became disillusioned under the previous owner Mike Ashley and issue a statement of intent.
How legitimate is this move?
It is understood that the player is keen to secure a switch to Newcastle – one that would be when his contract expires next summer, which would see him bank a £12.6 million signing bonus in addition to wages of £12.6 million over five years.
This would have shades of the Robinho to Manchester City move about it following their acquisition in 2008, however with arguably less prestige. It could also be hand-in-hand with a new manager to replace Steve Bruce who has more experience stewarding more of the class of players that the club will now be looking to target.
One problem with Dembele is that having arrived at the Nou Camp with so much promise and to effectively replace Neymar, he has been plagued by injuries and as such, it has seen him return just 30 goals in 118 appearances across all competitions.
At only 24 though, there is hope that he can reach the potential that he demonstrated while at Borussia Dortmund that earned him a £124 million move, however, the Catalan club were effectively taking a gamble on the player, after just two goals and eight assists for the Bundesliga club.
His experience playing with stars such as Lionel Messi could be invaluable to Newcastle, however, in terms of the anticipated goal return, fans should not get too excited about such a transfer, even if it materialises.
The French connection
Despite the player's far from impressive goal record, St James' Park has been somewhat of a happy hunting ground for French players over the years. The likes of Yohan Cabaye, Laurent Robert and David Ginola have all thrived while on Tyneside and there is no reason why Dembele cannot do the same under the right guidance and in front of a passionate crowd.
Although it is some way to go before the summer transfer window, negotiations could well soon conclude and the player may well be a Newcastle employee before too long.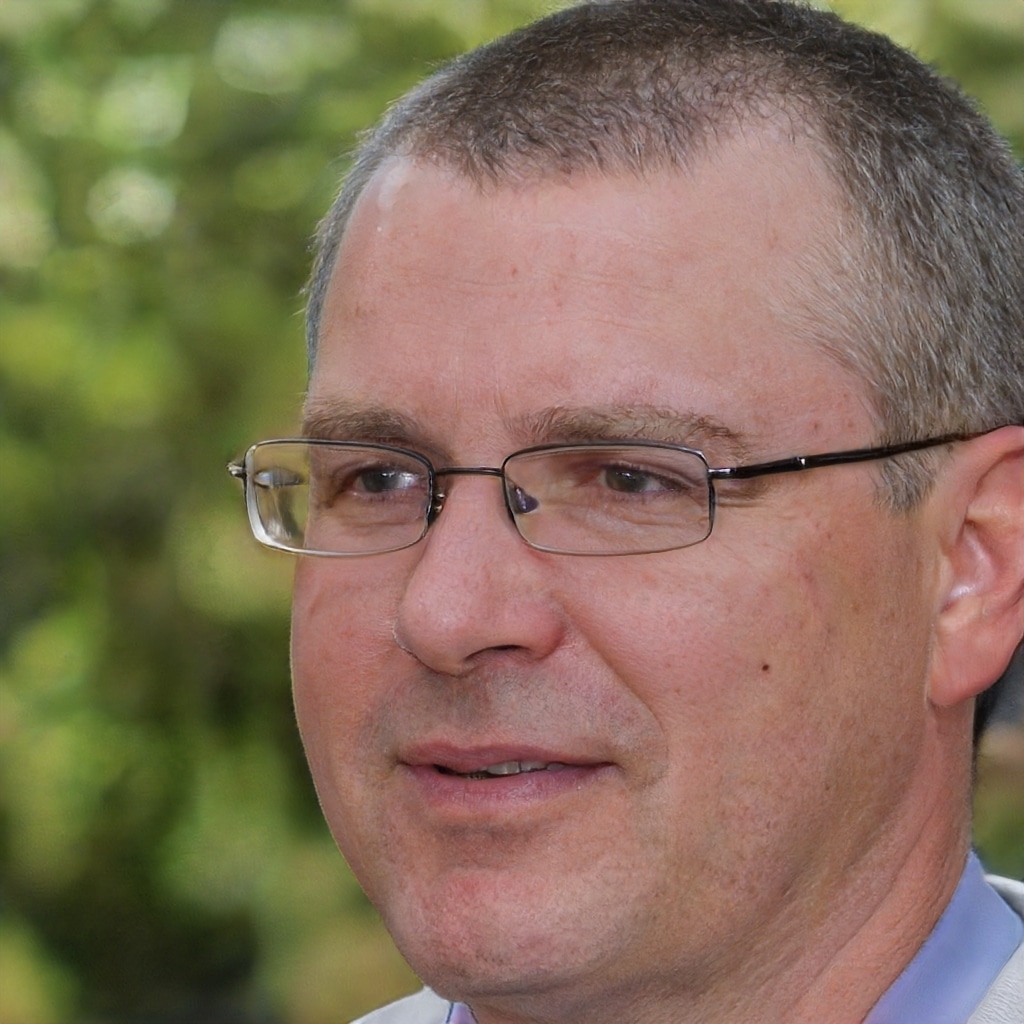 Alan Potter is a man who loves football, and has been following the sport for as long as he can remember. He spent five years at Winnersports.co.uk before joining CasinoSites.org in 2021 to cover sports there exclusively. Alan's family consists of two girls and one boy whom he adores dearly, even though they're always getting into trouble!