It is no secret that Arsenal need a creative midfielder and so far have failed in their attempts to land one this summer, with Leicester City holding firm over their star man James Maddison.
Furthermore, it is also no secret that the financial situation at FC Barcelona is dire, with the club recently reporting that they are in debt to the tune of £1.15 billion – the global COVID-19 pandemic essentially being 'the straw the broke the camel's back'.
Following previously bad financial mismanagement, the last 18 months have effectively made the situation at Barcelona unrealistic and as a result, the club are now in 'firesale mode'.
Despite not being able to renew Lionel Messi's contract, this essentially has not made a difference and the club need to move £200 million off the wage bill.
As a result, the club have made Brazilian Philippe Coutinho available, who never really made an impact at the Nou Camp, despite enjoying such a prolific career with Liverpool.
Do Arsenal need Coutinho?
It could be argued that the Gunners have not really got their transfer strategy right over the last few seasons, with a number of signings failing to live up to their expectations.
For Arsenal fans and even manager Mikel Arteta and sporting director Edu Gaspar, the worry with Coutinho is that he would not rekindle his best form, due to a series of injury problems that has seen him sidelined while out on loan at Bayern Munich over the last couple of seasons.
A distinct lack of time on the pitch could well affect his ability to get back to his best and whether Arteta is the best man to help him with this, remains to be seen. Also, the player is 29 and it could well be argued that his best days are behind him.
Arsenal also have the talented Emile Smith-Rowe who, at 21 definitely represents the future for the north London club, particularly in the position that Coutinho would likely be playing in as well.
In addition, the Brazilian's wage demands are likely to be in the region of £200,000/week which is certainly right at the top end of Arsenal's wage structure and it is unlikely that the club would be prepared to pay this for a player who appears to be fading.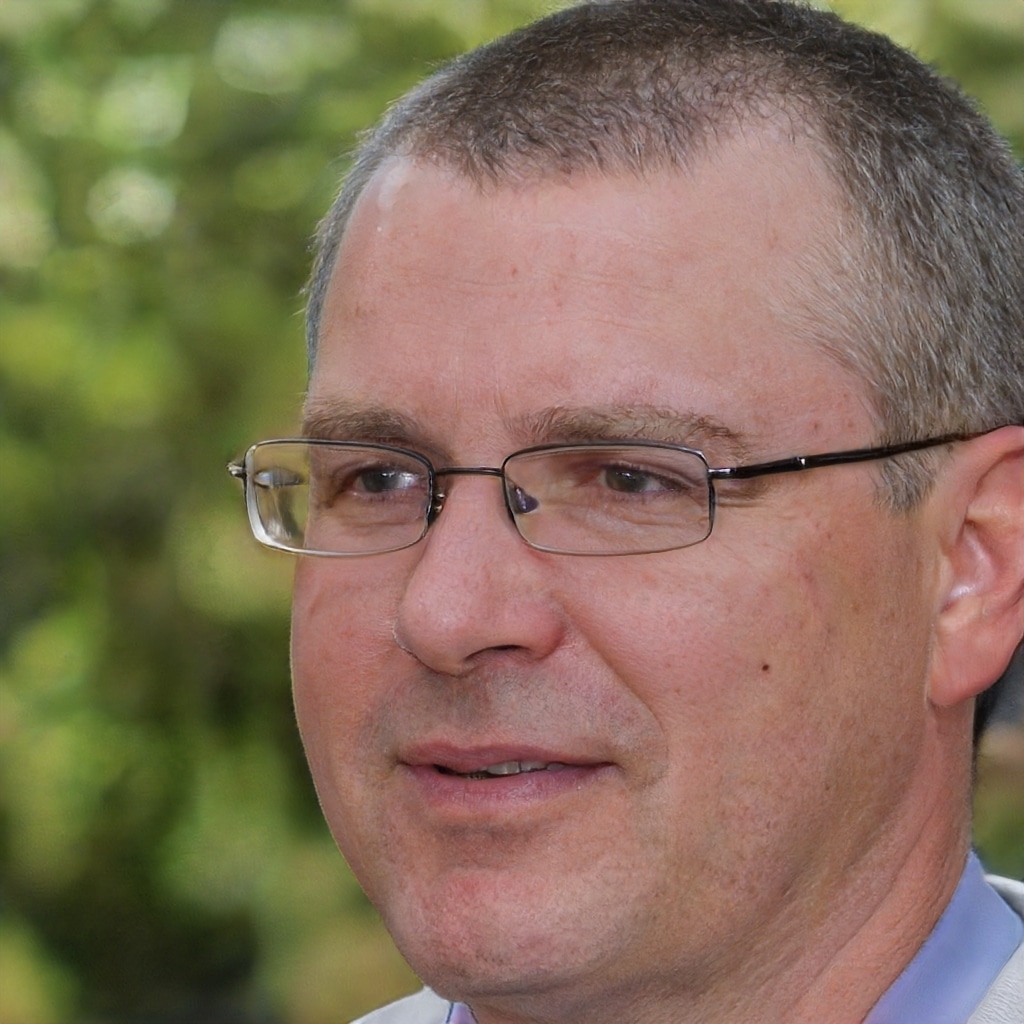 Alan Potter is a man who loves football, and has been following the sport for as long as he can remember. He spent five years at Winnersports.co.uk before joining CasinoSites.org in 2021 to cover sports there exclusively. Alan's family consists of two girls and one boy whom he adores dearly, even though they're always getting into trouble!