Flagship sports betting brand, Betway has launched in the French market, courtesy of a symbiotic partnership with French-owned B2B (Business-to-Business) firm Sportnco who specialise in providing sportsbook software solutions.
In addition to this, Betway's French site, of which there is also an app, benefits from having Sportnco's Player Account Management (PAM) system, which has a range of advantages for both the player and the bookmaker.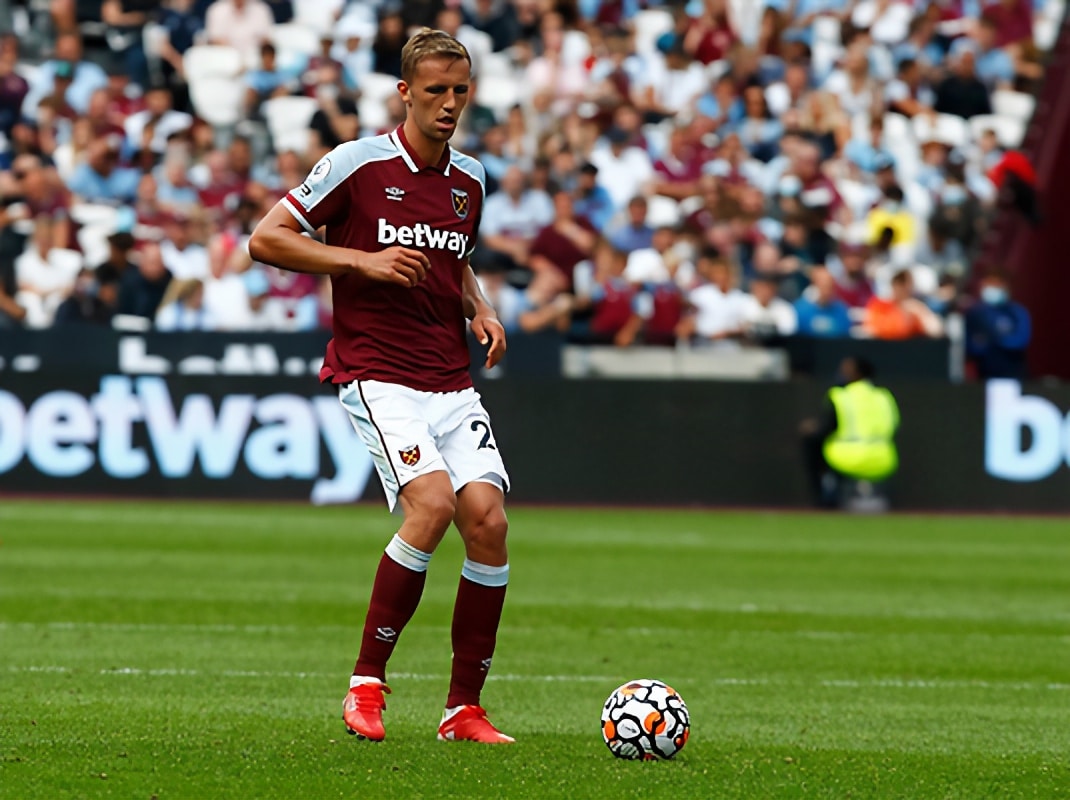 As quoted by SBCNews, Betway's CEO, Anthony Werkman highlighted the importance of being partnered with Sportnco, stating: "The Betway brand already has a huge global presence and we're delighted to work with Sportnco to bring our range of markets and exciting products to French customers".
Meanwhile, Sportnco founder and CEO, Herve Schlosser could hardly contain his enthusiasm about working with a "tier one giant to the French market".
"Sportnco is delighted to be working with Betway in France," he said. "The group will be a fantastic addition to the country's online and mobile sports betting scene and brings a wealth of experience, know-how and competitive spirit to the space.
"We're really looking forward to seeing it grow and develop its presence with French players."
This most recent move means that Betway is now active in a number of European markets, have become key players and license holders in Spain, Portugal, Belgium, Sweden, Germany, Ireland, and the UK.
Betway becoming a major European force?
Since being founded in 2006, the brand, which is owned by Super Group has come a long way. Now a big name in the British market, easily able to hold its own against the likes of Bet365 and BetVictor, it has gone from strength to strength.
With headquarters in Malta, though with key support from London, it also has various other smaller offices around Europe and even Cape Town (South Africa). One of their successful initiatives over the years has been in their sponsorship strategy as a way of helping to get their name out.
As a result of this, they have been sponsors of various, big sporting events and have partnered with key football clubs across Europe. Most recently, the company agreed on a three-year deal with Bundesliga club Eintracht Frankfurt to become the club's official sponsor. With the football club in the Europa League next season, this will act as a great marketing channel for the brand next season.
Which was a school of thought that was echoed by Betway's Werkman: "We're excited to be partnering with Bundesliga club Eintracht Frankfurt, in a multi-year agreement.
"Bundesliga is one of the most recognised football leagues globally; therefore, it will be a great privilege to see the growing presence of the Betway brand at the Deutsche Bank Park stadium.
"With the team again qualifying for the Europa League, the Betway brand will receive exposure across the continent.
"We're also looking forward to working closely with the club and delivering exciting content to their loyal fanbase."
This strategy of sponsoring football clubs and sporting events is nothing new for online gambling companies, however, it is only really those brands in the major leagues that are able to justify the upfront cost of doing so, which is a testament to how far Betway has come.