Last Updated on by James King
Thomas Tuchel can be happy with the transfer window so far, despite being relatively quiet in his dealings this summer. Having won the Champions League and securing a top-four finish in the Premier League last season, the Chelsea boss has clearly felt that only minimal surgery is required this summer.
While Marcus Bettinelli arrived from Fulham on a free transfer as the third goalkeeper, it was the £97.5 million signing of Romelu Lukaku from Inter Milan that made the football world sit up and take notice.
Astonishingly, Chelsea have still broken even this summer, doing brilliantly to get great fees for fringe players that have essentially funded the Lukaku move. However, Tuchel is still reportedly eyeing the talented Sevilla centre back, Jules Kounde. News of this comes as respected football journalist, Fabrizio Romano broke it on Twitter.
https://twitter.com/FabrizioRomano/status/1429451942162583561
Remarkably, even more players could be sold to make room for the player, which would represent some more excellent business from Roman Abramovich, even though he has the funds to spend without offloading if necessary.
Kounde is understood to have a £68 million release clause in his contract at Sevilla, however, the club will likely be negotiable on that fee, due to their need to raise funds. While Tuchel might feel that a quality centre back will improve his defence, should a fee not be able to be agreed, he will be happy to with what he has.
Kurt Zouma is a player who would be one of those to move, with West Ham United reportedly tracking the Frenchman all summer, though have not yet met the £25 million asking price.
Do Chelsea need Kounde?
At 22, the centre back is one of the rising stars in European football and has a lot of potential. He would no doubt improve Chelsea, however, how quickly he would be able to adapt to the Premier League, remains to be seen.
There isn't a great deal of difference between Kounde and Zouma, however, at 26, it is thought that the Blues player has likely reached his ceiling in terms of development, so Kounde would be seen as an upgrade and a player who can surpass Zouma's ability.
Tuchel has worked wonders with the Chelsea defenders since he was appointed as the boss in January, indeed, the same could be said of the majority of the squad. Adding Kounde, would certainly improve the Blues, however, this would only likely materialise if Chelsea can offload more players.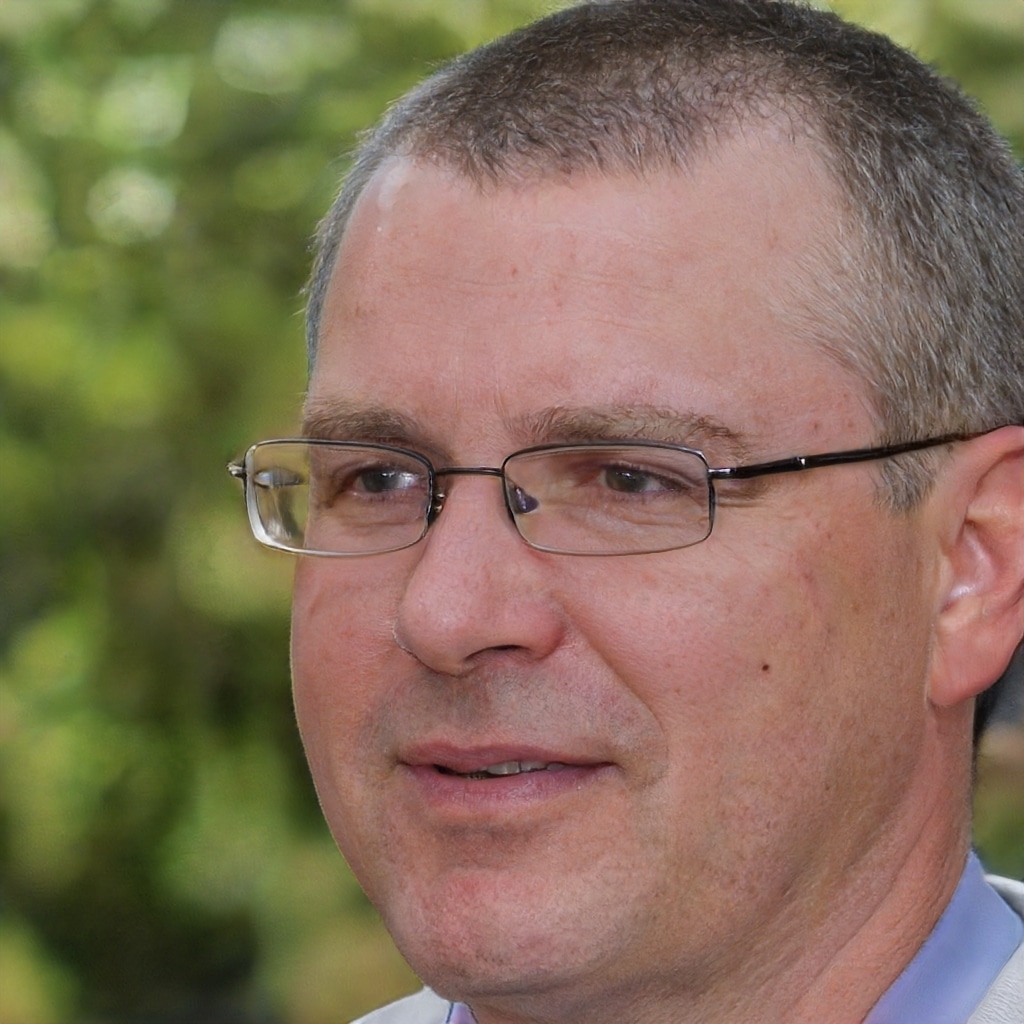 Alan Potter is a man who loves football, and has been following the sport for as long as he can remember. He spent five years at Winnersports.co.uk before joining CasinoSites.org in 2021 to cover sports there exclusively. Alan's family consists of two girls and one boy whom he adores dearly, even though they're always getting into trouble!