After a relatively successful start at Everton for new boss Rafael Benitez, plus a highly convincing and value for money transfer window, which has seen him spend the football equivalent of 'spare change' Benitez could return to former club Newcastle United in January and make a bid for English midfielder, Sean Longstaff.
Benitez is understood to want to reinforce the Everton squad with steel and experience where necessary to add strength in depth and Longstaff is seen as a very capable solution. What's more, Benitez knows and trusts him, from his time spent at St James' Park, where he will have seen him progress.
Longstaff has proven to be a valuable player for the Magpies and while fans will be keen to keep hold of him, for chairman Mike Ashley a bid of even £10 million might be enough to convince him to sell.
Would Longstaff give Everton anything different?
Perhaps the best side of Longstaff's game is his tenacity and energy, which for Everton could be key in the final few fixtures of the season if they are pushing for a European place.
While he does not score often, Longstaff has an eye for the spectacular and most of the player's five club goals to date could be considered noteworthy. The passion that the player has, is something that is likely to quickly win Everton fans over, while his ball retention is impressive.
Not the glamour signing that fans would perhaps want, though Benitez has proved how savvy he is in the transfer window. Both Demarai Gray and Andros Townsend signed essentially for 'loose change' have hit the ground running, already among the goals in emphatic style.
Longstaff's tenacious style of play though would afford the freedom to more of the attacking players to get on with their game and he may just be a highly competent addition to the Everton squad.
Having worked under Ashley as well, Benitez will also likely know how much the Newcastle owner would accept for the player, understanding him as the businessman, first and foremost, that he is.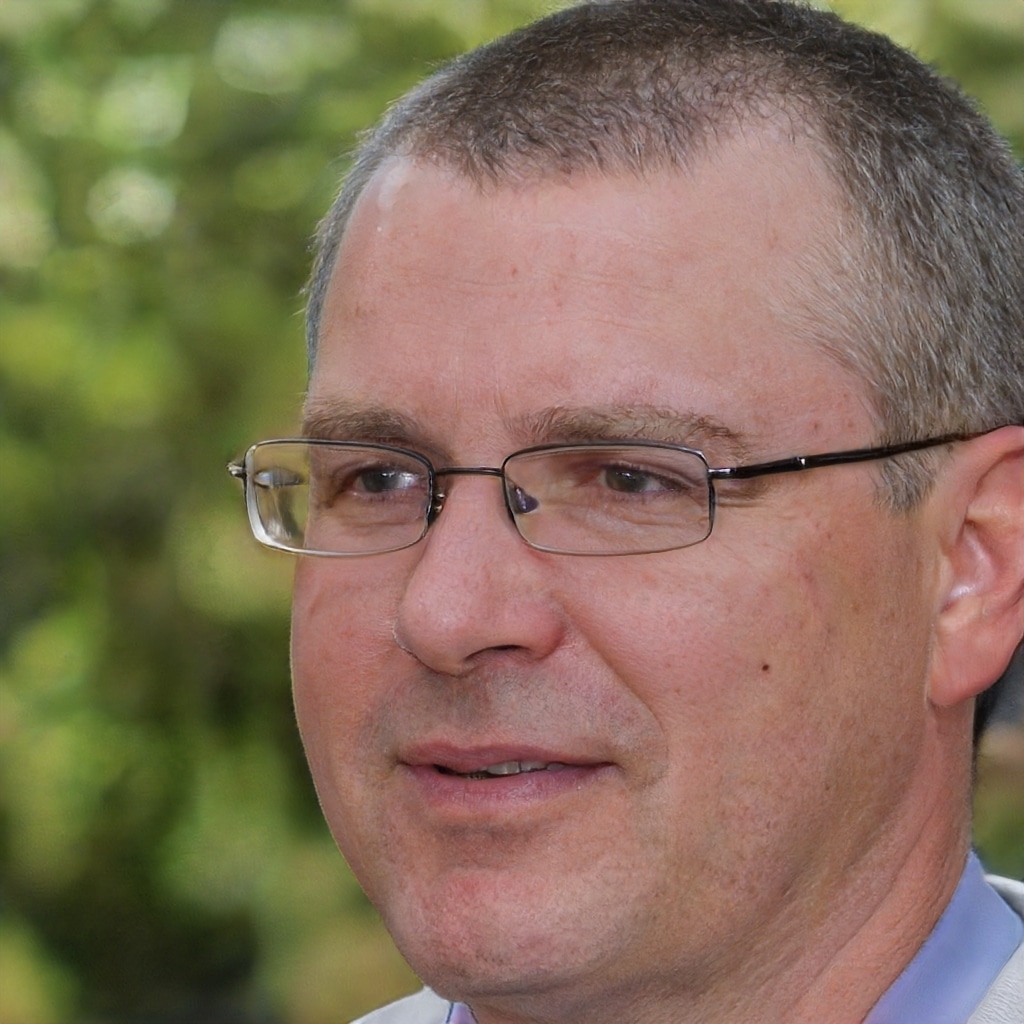 Alan Potter is a man who loves football, and has been following the sport for as long as he can remember. He spent five years at Winnersports.co.uk before joining CasinoSites.org in 2021 to cover sports there exclusively. Alan's family consists of two girls and one boy whom he adores dearly, even though they're always getting into trouble!