Last Updated on by James King
SkyBet owner, Flutter Entertainment has completed the acquisition of well-known online bingo brand Tombola, in a deal believed to be in excess of £400 million.
Flutter, which has more of a reputation in the online casino and sportsbook niches of the industry, with PokerStars, PaddyPower and Betfair also two of its other brands, has decided to make it a full house, with the purchase of the north east bingo company.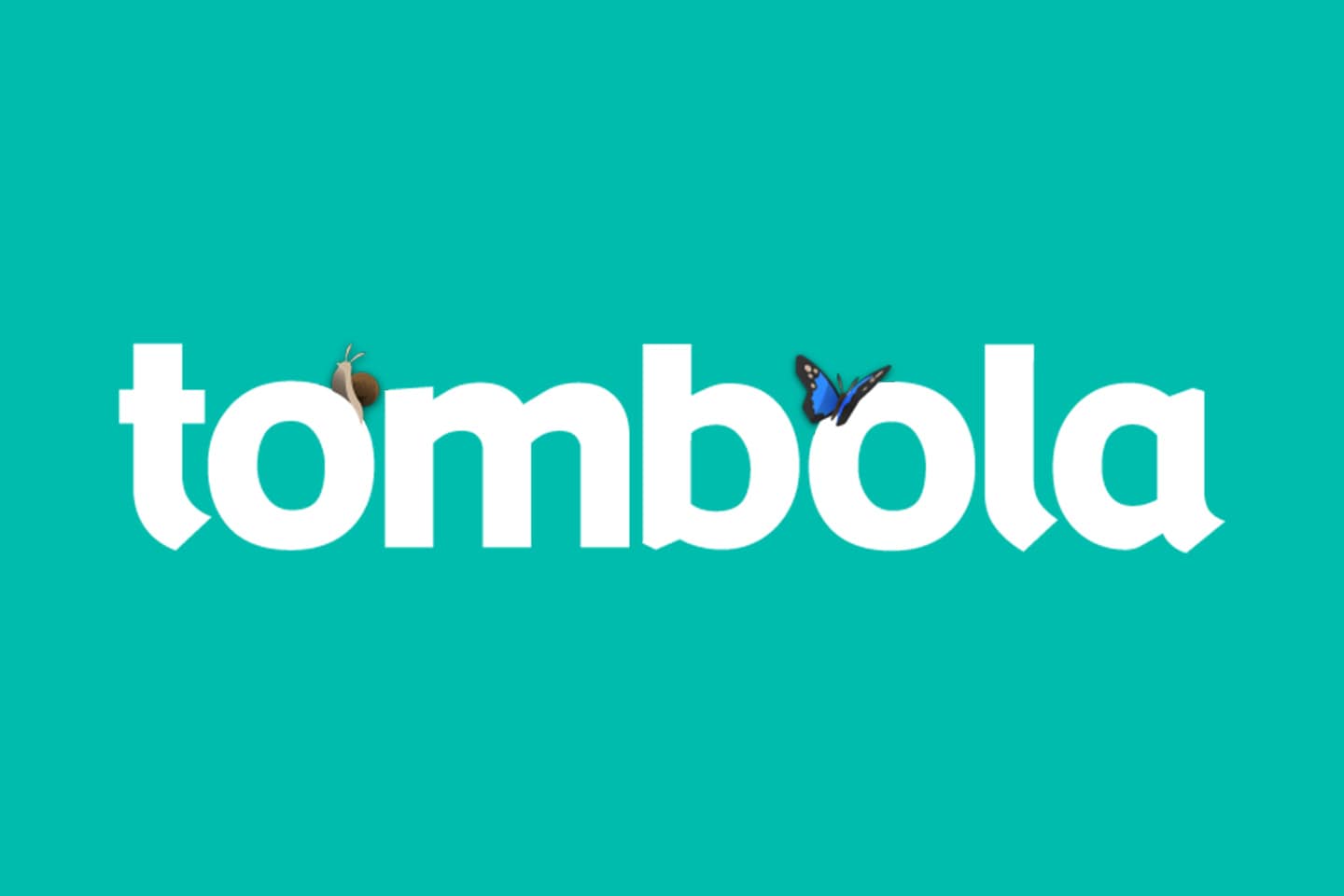 For the best part of a decade, Tombola has been the subject of some clever advertising campaigns, regularly seen on television, sponsoring the likes of Emmerdale and "I'm A Celebrity, Get Me Out Of Here".
Established brand
Founded in 2006 by Sunderland-based entrepreneur, Phil Cronin, the company has become a household name, especially in the area, even being a sponsor of the city's football club at one point.
With offices in both Sunderland and Gibraltar, Tombola has over 700 employees, in addition to boasting 400,000 plus customers each month.
For Flutter Entertainment, this certainly represents a substantial coup as it looks to add online bingo to one of its areas of expertise.
The goal will no doubt be to build Tombola into the number one online bingo brand in the UK and there are a number of possibilities.
M&A activity to increase in online bingo niche?
Over the last couple of months, we have been no stranger to industry takeovers, particularly in the now thriving and ever-growing US market.
Though, it begs the question; once major corporations are happy with their online casino and sportsbook assets, will they switch their attention to online bingo?
Over the last decade, this has proven to be substantially lucrative and as a result, we have seen a number of new brands launched. Have Flutter stolen a march on their rivals?