Arguably one of the brightest young talents in European football, Dejan Kulusevski is reportedly on the radar of Tottenham, who have started the Premier League season brightly, despite losing to fierce rivals, Arsenal.
The 21-year-old attacker, who can play across the frontline, moved to Juventus last summer for £30 million from Atalanta, though he has failed to make the impact many expected, with just seven goals in 54 appearances.
Despite this though, he is regarded as one of the next big things in Swedish football, alongside Real Sociedad's Alexandre Isak and is tipped for big things, with former England boss Sven Goran Eriksson agreeing but insisting the player should wait until next summer to move.
"Obviously, the coach sees something that makes him not trust him 100 per cent," Eriksson said.
"But with the talent Kulusevski has, he can do things on his own. So, it is very strange that he doesn't start every game.
"I don't think he should leave Juve now, but if this goes on all season, and that he's sitting on the bench, then I think he should leave.
"Also, at his age, with his talent, also for the Swedish national team, he needs to play regularly, he has to play a lot. If not he won't become the great player we hope he will become."
Spurs have selling point
When it comes to the pursuit of the player, Spurs have an ace up their sleeve in the form of the director of football, Fabio Paratici, who joined them in the summer from Juventus, with the Italian understood to have a working relationship with the player and already a big fan.
In addition, he would form a sensible part of the club's transfer strategy which appears to revolve around exciting youth players, as demonstrated by the signing of centre back Cristian Romero and winger Carles Gil in the summer.
Providing Kulusevski the chance to shine, alongside talents such as Harry Kane, could help to take him to the next level and in time, he could well become a star for the club. Any fee though, is likely to be around £20 million, with Juventus no doubt wanting to recoup some of the outlay and then factoring in his future potential.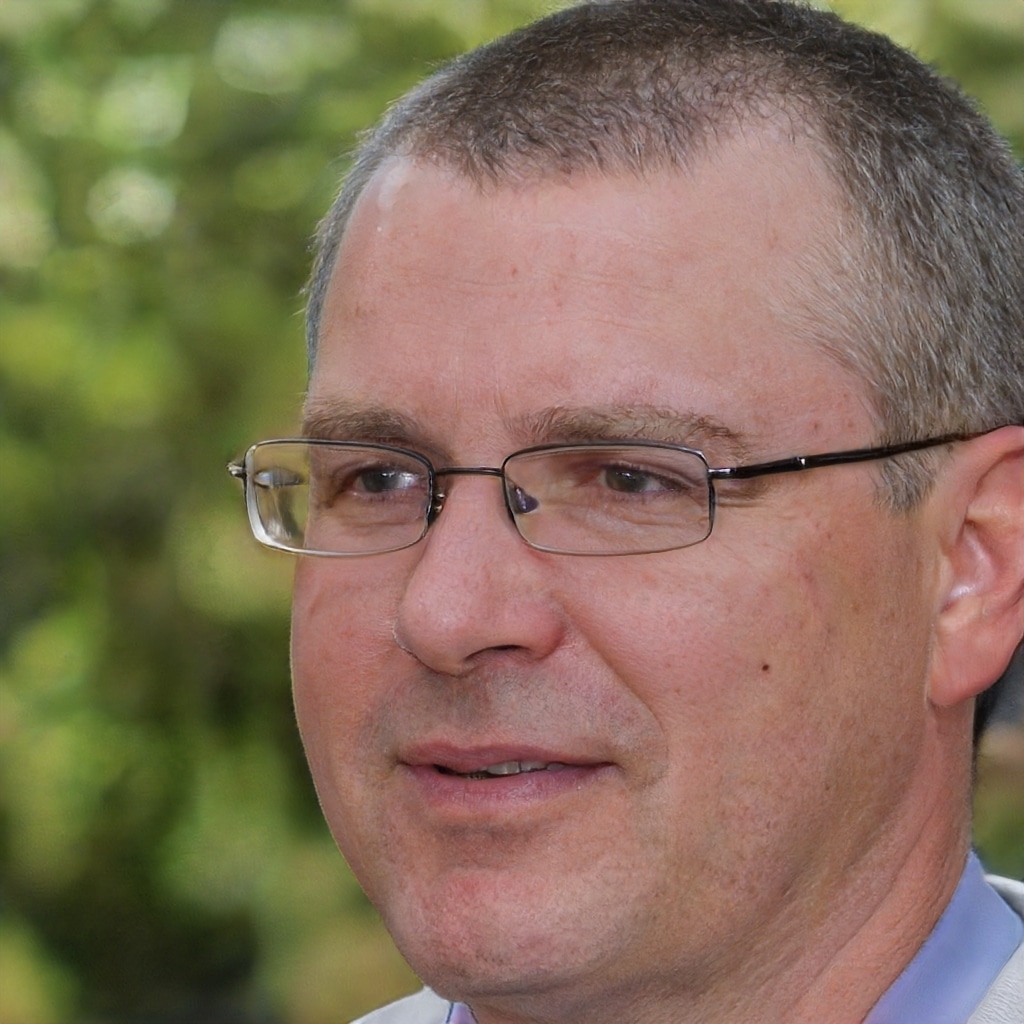 Alan Potter is a man who loves football, and has been following the sport for as long as he can remember. He spent five years at Winnersports.co.uk before joining CasinoSites.org in 2021 to cover sports there exclusively. Alan's family consists of two girls and one boy whom he adores dearly, even though they're always getting into trouble!