It is understood that Liverpool could be ready to re-enter the transfer market as early as January, and have reportedly made a bid for Real Madrid's Marco Asensio, according to Spanish media sources.
However, they could face serious competition for the player's signature, with four other clubs believed to have expressed major interest in the Spain international.
The 25-year-old, who has shown glimpses of promise while at Los Blancos, without ever really bursting onto the scene may favour a move to a club that plays adventurous football where he feel he can kickstart his career.
Liverpool a realistic option?
If there was ever a better time to buy from Real Madrid then it is now, as Manchester United demonstrated in the summer when they bought star centre back Raphael Varane for a fee in the region of £40 million – realistically at least half of the player's value.
A club that is still feeling the pinch of the global pandemic, they may be willing to settle for far less than that for a player who was nowhere near the status of Varane in the Los Blancos squad.
It means that, while Liverpool themselves might have suffered from financial effects, the Premier League clubs tend to have more at their disposal due to media rights and a fee somewhere in the region of £20 million for the player's signature could prove to be shrewd.
Without a doubt, Asensio has the talent and the ability to become a star player and Reds boss Jurgen Klopp has built his career around turning good footballers into superstars; case in point Mohammed Salah and Sadio Mane. Before that, Robert Lewandowski and Ilkay Gundogan at Borussia Dortmund.
At 25, Asensio is at the right age to develop into a quality footballer, of the ilk that Reds fans have been used to expecting, while his versatility is another selling point. Able to play on either wing, as a number 10 or even a false nine to a limited degree, Asensio certainly has all the tools to excel, should he choose to go the Reds.
Key addition for a Premier League title charge?
If Liverpool are still in the title chase by January, then Asensio for the right price could be an ideal addition to a squad, who may need extra legs, especially if they are still competing on four fronts.
It is fair to say that injuries to key players cost Liverpool last season and bringing in a player who has four Champions League winners medals could prove to be a valuable move from the Reds.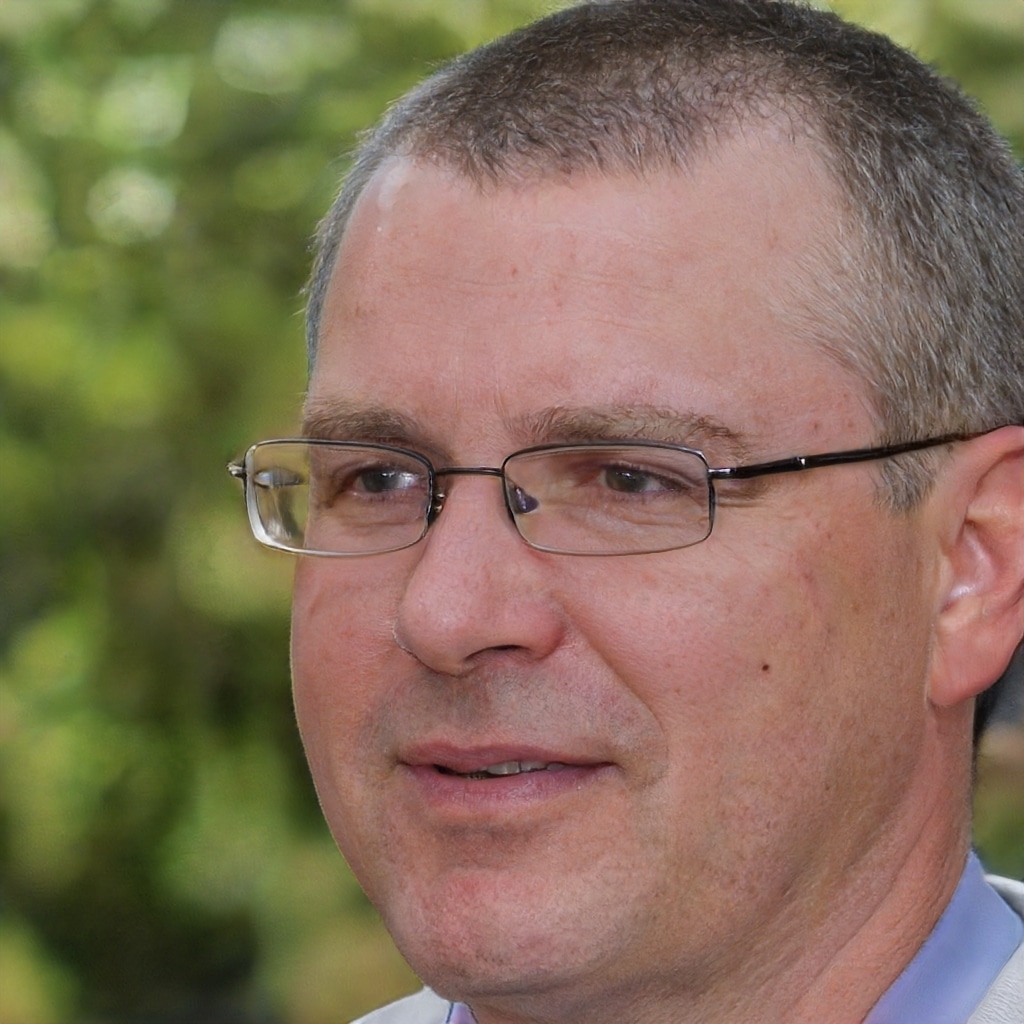 Alan Potter is a man who loves football, and has been following the sport for as long as he can remember. He spent five years at Winnersports.co.uk before joining CasinoSites.org in 2021 to cover sports there exclusively. Alan's family consists of two girls and one boy whom he adores dearly, even though they're always getting into trouble!