Last Updated on by James King
After primary target Harry Kane revealed that he is staying at Tottenham, Manchester City have reportedly turned their attention to Portuguese superstar Cristiano Ronaldo, who is understood to want to leave Juventus.
While many expected the summer's long-running Kane saga to go down to the last day of the transfer window, the player has since revealed that he wants to stay at Spurs and help them to achieve success.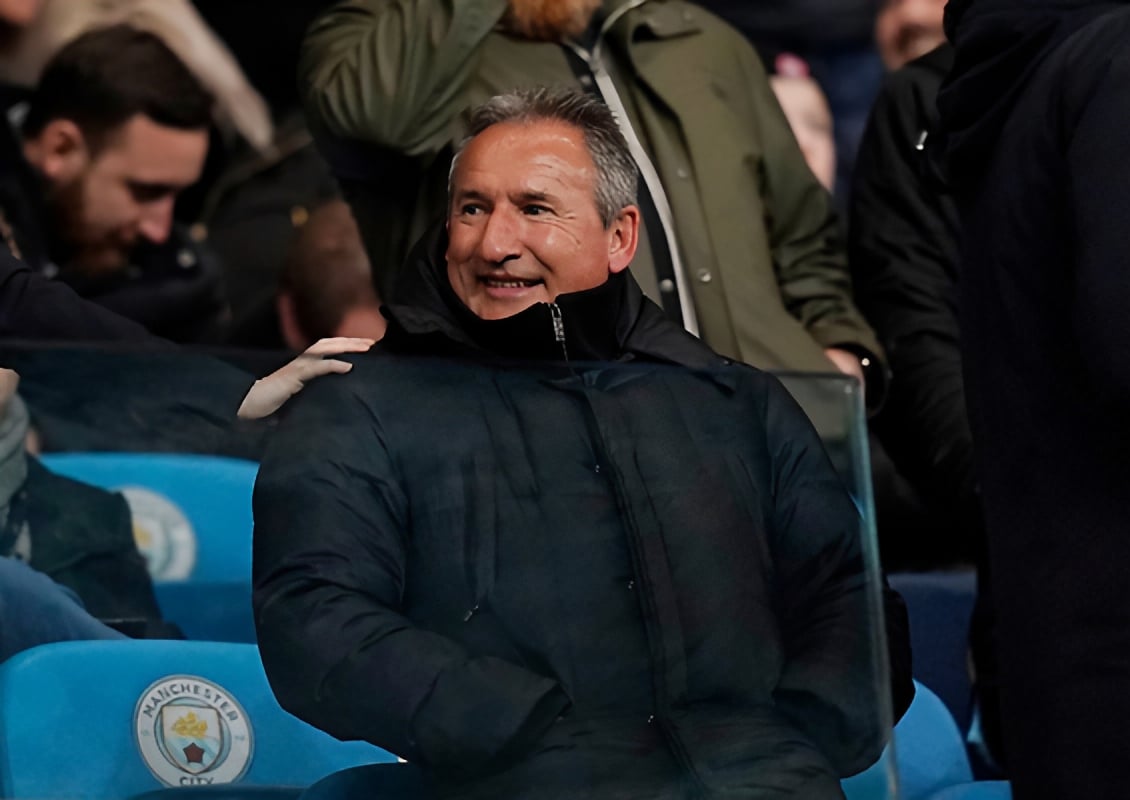 Since the transfer window opened, Kane has been the subject of attention from Man City and it was understood that the striker was keen on a move, however, Spurs chairman, Daniel Levy's firm £160 million valuation of the player was a point of contention.
However, City have quickly moved on to their next target and Ronaldo's situation at Juventus has piqued their interest. The attacker is under contract in Turin until the summer of 2022, though the 36-year-old reportedly wants to leave. Juventus are willing to accept a fee of €25m for the player, who also commands £500,000 per week in wages.
His agent, Jorge Mendes, who is one of the most iconic in the sport, has arrived in Turin to discuss his client's situation, while City are reportedly prepared to offer Ronaldo £12.8 million in wages over two seasons.
A move that makes sense?
Under normal circumstances, it is unheard of for a big club to want to sign a player who is over 30 for such a steep amount, however, Ronaldo is an exception. His rival for well over the last decade, Lionel Messi (34), recently signed a blockbuster deal with PSG, with these two players still regarded as two of the best in world football.
If a move to City materialises for Ronaldo, it could well prove to be a major bone of contention with Manchester United fans. The club was effectively the player's launchpad to superstar status, joining the Red Devils as an 18-year-old from Sporting Lisbon.
Should City make their intentions clear, it could well see United enter the race for the player's signature, who are understood to be looking for another forward. Ronaldo is arguably one of the most decorated players in domestic football, having won the Champions League four times at Real Madrid, along with two La Liga titles, two Copa Del Rey's, two UEFA Supercup trophies and three World Club Championships.
However, even before his move to Spain, he had already won every possible trophy domestically (barring the UEFA Supercup). At Juventus, he has won the Serie A twice, plus one Coppa Italia once and the Supercoppa Italiana on two occasions.
How would Ronaldo fit in?
City already have a number of superstars, but even at 36, Ronaldo would effectively become the superstar of the squad. What would be likely is that Pep Guardiola plays him through the middle as part of the attacking three.
Currently, City only have Gabriel Jesus who is primarily a central striker, though Guardiola likes his players to be able to interchange, something that Ronaldo has done over the years at Real Madrid with Karim Benzema and Gareth Bale.
The question would be whether the player can still keep up with the pace of the Premier League, however, he has proven over the last two years that he is one of the fittest players in the game.
It was hoped his experience and achievements would help Juventus to win the Champions League, however, they never managed it. This is something that still eludes Guardiola at City, having never won it since he managed Barcelona, despite being beaten by Chelsea in the final last season. Should Ronaldo join City, fans will hope that this could be the difference-maker in their elusive Champions League quest.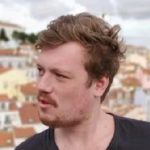 A former Press Association Sports Journalist (NCTJ – National Council for the Training of Journalists), now based in Lisbon, Matt also has over a decade of experience working with the top operator brands. These include Coral, BetVictor, and numerous others, having held a number of senior positions and still retains strong industry relationships. He enjoys reading, writing, travelling, all things business, sport, meeting new people, learning new things and also holds football coaching qualifications.