It is no secret that a centre forward was high on Manchester City's shopping list in the summer; their relentless three-month pursuit of Harry Kane, being proof of that.
After this came to nothing, it looked for all intents and purposes as though boss Pep Guardiola was happy without a striker and despite reports of them showing an interest in Cristiano Ronaldo before he switched to rivals Manchester United, there have been no reports of them tracking a striker.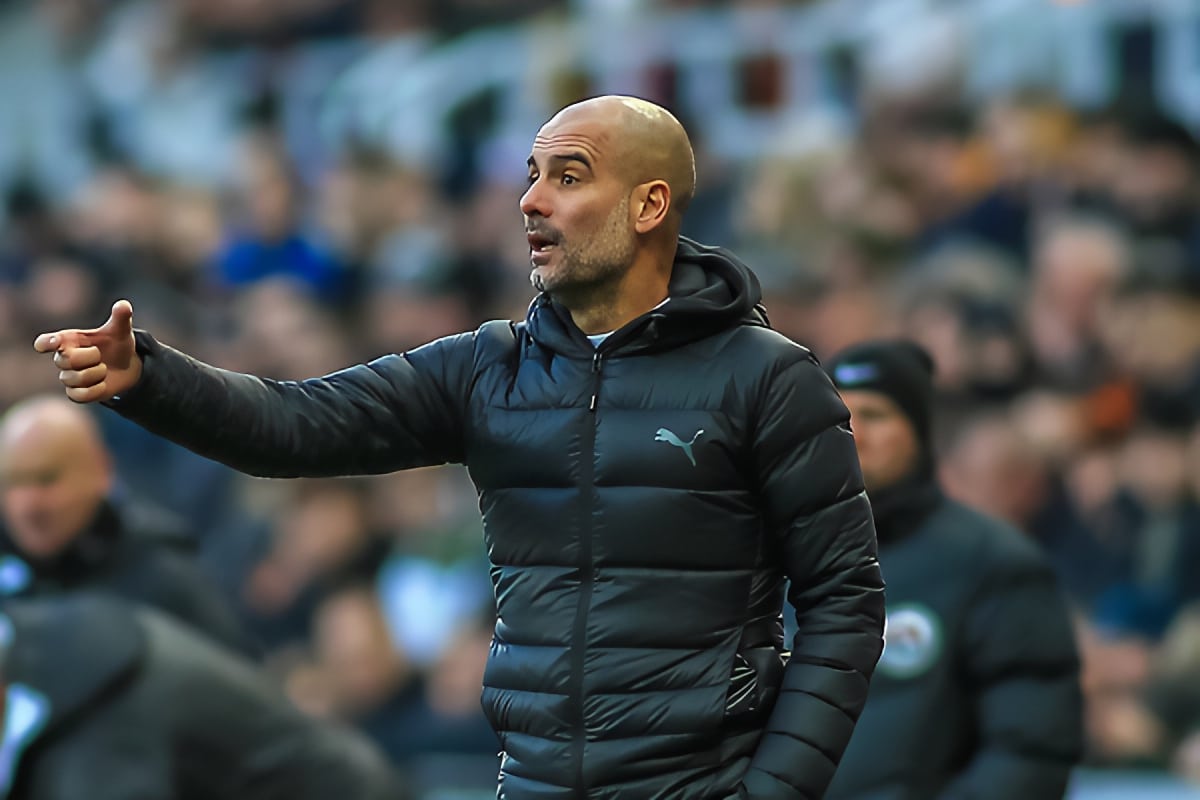 Since though, it has emerged that the club is reportedly tracking Benfica hitman Darwin Nunez, who has a buyout clause of £125 million and had a fine start to the season.
Who is Nunez?
It could be fair to say that Nunez, even at the age of 22, could well very easily step into the shoes of Edinson Cavani in the Uruguay national team and is already showing signs that he is a similar type of player to the Manchester United star.
Having hit six goals in seven appearances this season, including a brace in his side's 3-0 thrashing of Barcelona in the Champions League, Nunez has earned rave reviews and there is reportedly a slew of clubs in line for his signature.
City though, appear to be the most confident, having already bought goalkeeper Ederson from the club for £36 million and centre back Ruben Dias for £62 million, which they feel gives them an advantage. Although having a nine-figure buyout fee in his contract, City reportedly feel that they can snap him up for around the £75 million mark.
There is no doubt that he would do the business for City and his current coach, Jorge Jesus recently summed up his ability perfectly.
"All this decision-making ability, finishing and speed. He was Benfica's most expensive purchase, and when there is no pandemic, he will be the most expensive sale. He will be a world-class player," said Jesus.
"We must not forget that he is a kid, he is 21 years old, there is a lot about the game that he does not know yet. He will learn with me and Benfica.
"Unfortunately for me, maybe I will lose him in a short time."
The answer for City?
Nunez, although similar to compatriot Cavani, certainly has shades of Sergio Aguero (at his best), about him and is perhaps blessed with even more pace and a sharper finishing instinct.
He will be the main man for his national team for years to come and has the potential to become a Premier League star if he does make the move to City. Should this happen in January, it would certainly be a warning shot to the rest of the league, especially in their pursuit of the title.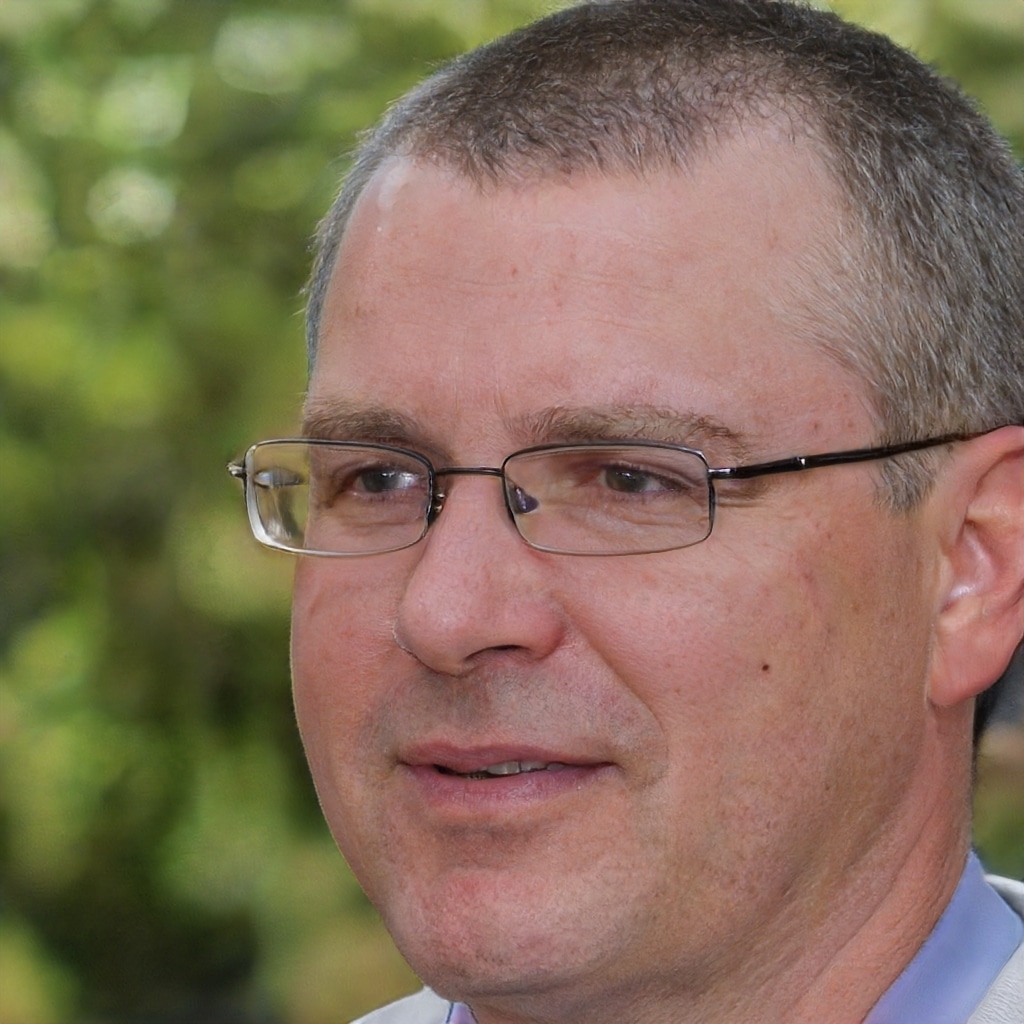 Alan Potter is a man who loves football, and has been following the sport for as long as he can remember. He spent five years at Winnersports.co.uk before joining CasinoSites.org in 2021 to cover sports there exclusively. Alan's family consists of two girls and one boy whom he adores dearly, even though they're always getting into trouble!