Arguably one of the most in-demand strikers in world football, Erling Braut Haaland has a number of clubs circling him.
The Borussia Dortmund player, who has established himself as one of the most lethal goalscorers in football is set to be in high demand next summer, with Manchester City understood to be one of a number of clubs interested in his signature.
While a £65 million release clause becomes active at the end of the season, it could cost Pep Guardiola's side a lot more  than that – around £265 million in fact, when considering his wage demands, signing bonus and agent fees.
Would Haaland be worth it?
Although his transfer fee represents unbelievable value, it remains to be seen whether City would be comfortable with the rest of the estimated outlay, despite the billions that they have available.
It is no secret though that City need a striker, after failing to land both Harry Kane and Cristiano Ronaldo in the summer and seeing Sergio Aguero join Barcelona on a free transfer.
The squad certainly has no shortage of goalscorers and attacking players, though there is an argument that they lack a natural number nine and more of a focal point up front.
As well as providing this, Haaland will also score goals. A lot of goals. Already he is breaking records in the Champions League and at just 21, looks like a seasoned professional with many years playing at the highest level behind him.
Should City decide to make a move for him, they would undoubtedly sign the Norwegian up to a long contract in the hope of seeing a return in the form of Premier League and Champions League trophies – the latter having evaded them since the Abu Dhabi Investment Group took over the club, narrowly losing to Chelsea in last season's final.
Would City be a choice for Haaland?
Having been born in Leeds as well as being a Leeds United fan (the club who his father, Alf Inge played for), he has made no secret his desire to one day play for the West Yorkshire club.
That though, is unlikely to deter him from moving to Man City if the relevant arrangements can be made.
The opportunity to play under Guardiola may be too good to turn down and with one of the most talented supporting casts in world football behind him, he may well find himself inundated with goal-scoring chances.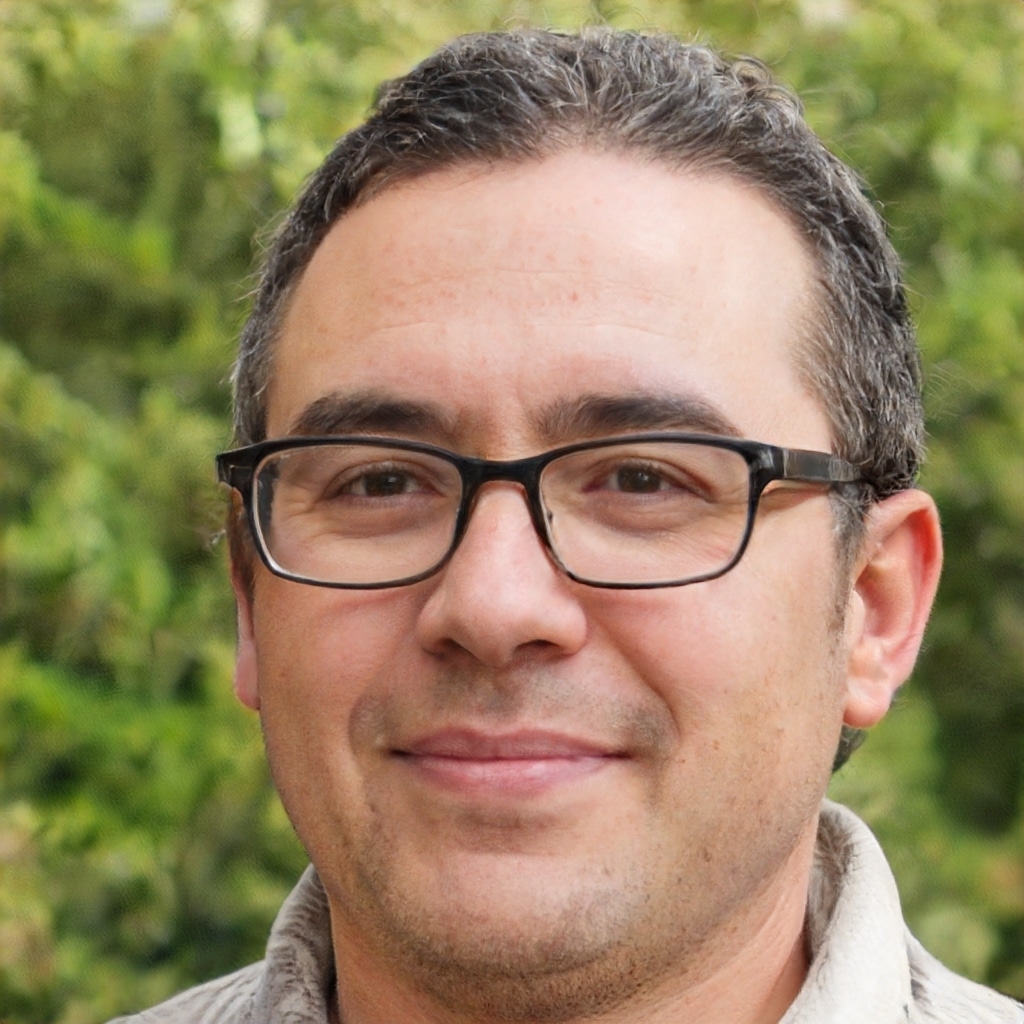 James King is an iGaming journalist with over a decade worth of expierence. Having worked as part of varous online casinos digital content team, he moved into journalism covering the latest news and devlopments in the iGaming world.