It appears that Pep Guardiola is in the market for a centre back and that Villarreal's Pau Torres fits the bill. Although Tottenham made a move for the 24-year-old in the summer, Torres reportedly refused with only a Champions League club on his agenda.
Billed as one of the finest centre backs on the continent, he helped to guide his club to a Europa League victory last season over Manchester United and he is the type of centre back that Guardiola likes.
Equipped with an ability to read the pattern of play, strong in the air and comfortable on the ball, he could very easily slot into City's rearguard alongside their 2020/21 signing Ruben Dias who has emerged as one of the best in the world.
Do City need another centre back?
Also boasting England international, John Stones and experienced Premier League performer, Nathan Ake it would seem that the club is well-stocked at the back, however, Aymeric Laporte is understood to be contemplating his future, which could force Guardiola into action.
Rivals Man Utd were linked with the player in the summer transfer window, however, having pulled off a move for Raphael Varane from Real Madrid, this was quickly put to bed.
Torres has a release clause of £51 million, which Villarreal are reportedly unwilling to budge on, which means that if City want the player then they would have to part with what could be a substantial amount of their budget.
However, if Laporte decides to stay in Manchester, this could all be academic, especially with Stones finally looking like a top player and Ake improving every week, Torres could become too much of a luxury to have in their squad.
If not City then where?
It is no secret that Real Madrid did not replace Varane and so, next summer they may well set their sights on Torres, which would not be a surprise considering that president Florentino Perez tends to target the best players.
Also, Bayern Munich might become a favourable prospect for the player, especially with a potential vacancy opening up in the heart of defence, alongside last summer's signing Dayot Upemacano; for the German side though, a lot will depend on finances, with the club reportedly strapped for cash.
Chelsea were understood to be in the market for another centre back towards the end of the summer, with Sevilla's Jules Kounde understood to be targeted, before boss Thomas Tuchel decided to keep the status quo as i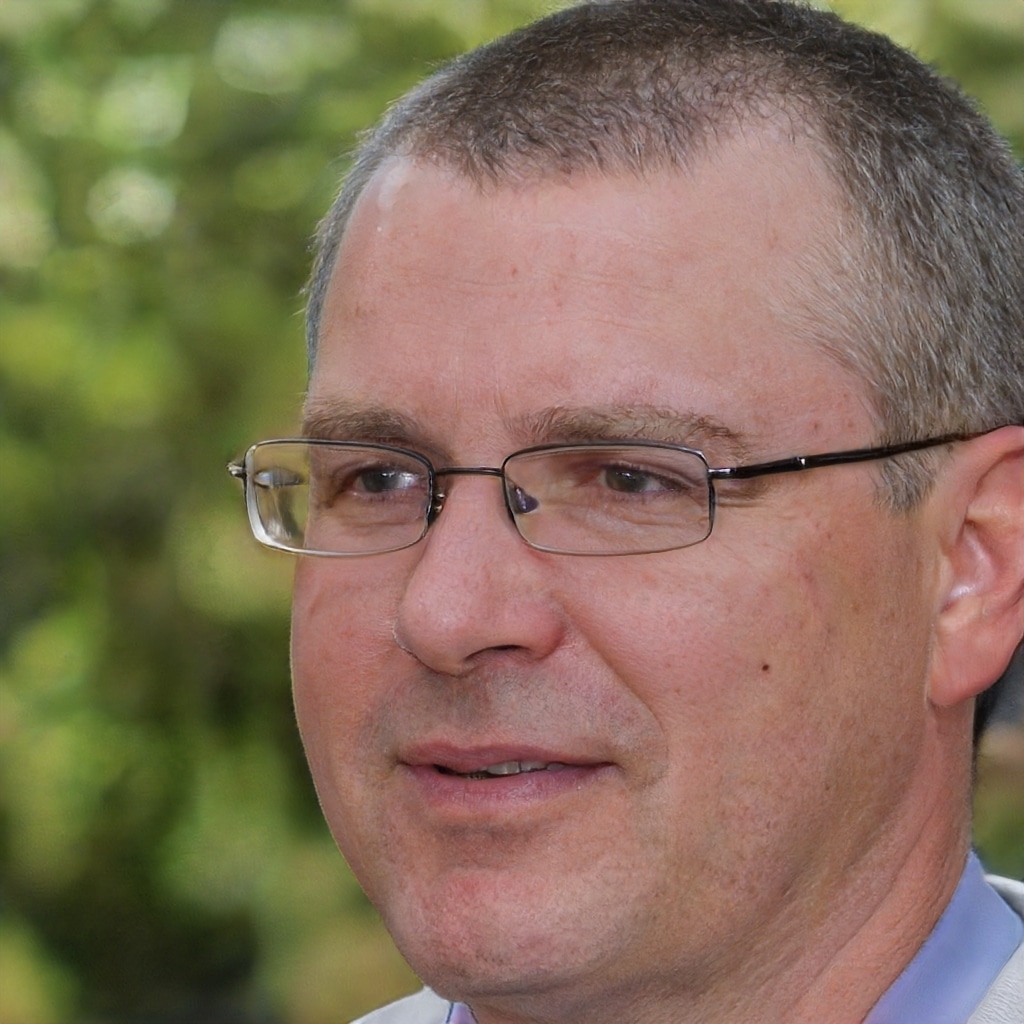 Alan Potter is a man who loves football, and has been following the sport for as long as he can remember. He spent five years at Winnersports.co.uk before joining CasinoSites.org in 2021 to cover sports there exclusively. Alan's family consists of two girls and one boy whom he adores dearly, even though they're always getting into trouble!