It seems that Manchester United are making preparations to be without French star Paul Pogba, who has for a couple of seasons, been linked with a move away from the club with suitors including but not limited to Real Madrid and PSG.
Regardless of whether Pogba were to leave, boss Ole Gunnar Solskjaer is reportedly looking for another central midfielder, who is more defensive so recent links to the more disciplined Franck Kessie of AC Milan might satisfy this desire.
There has been no shortage of names that the Red Devils have rumoured to have been courting in recent weeks, since the transfer window closed, particularly when factoring in that Solskjaer is also understood to be keen to trim his squad and raise funds.
Is Kessie the right player for United?
In terms of dynamism, the 24-year-old certainly fits the bill, though whether he can be a direct replacement for Pogba, who influences play further up the pitch and on the transition would remain to be seen.
Full of energy and tenacity he is not necessarily the most prolific player in front of goal, however, last season proved to be a contradiction to this, when he dispatched on 13 occasions in 37 appearances, chipping in with six assists.
His game is more breaking up play, however, should Solskjaer be convinced to make a move, even if Pogba stays, he could become a valuable asset to United.
Should Pogba leave, then the situation is suddenly more urgent, particularly because the superstar can walk out for free next summer – his contract situation needs to be addressed sooner rather than later.
The good news for United is that Kessie is in a similar kind of situation, which means they may get an almost like-for-like replacement without having to splash any cash, while almost certainly saving on wages.
Any other interest in Kessie?
Ironically, it appears that potential Pogba suitors, PSG are also understood to be monitoring the midfielder's situation in Italy, while Tottenham have also registered an interest. PSG, almost like United are well-stocked in the central midfield area and it appears that they are starting to finally find the right balance.
He would definitely be an astute signing for Spurs, with new boss Nuno Espirito Santo seemingly in the market for a central midfielder as he looks to boost his squad to challenge for honours.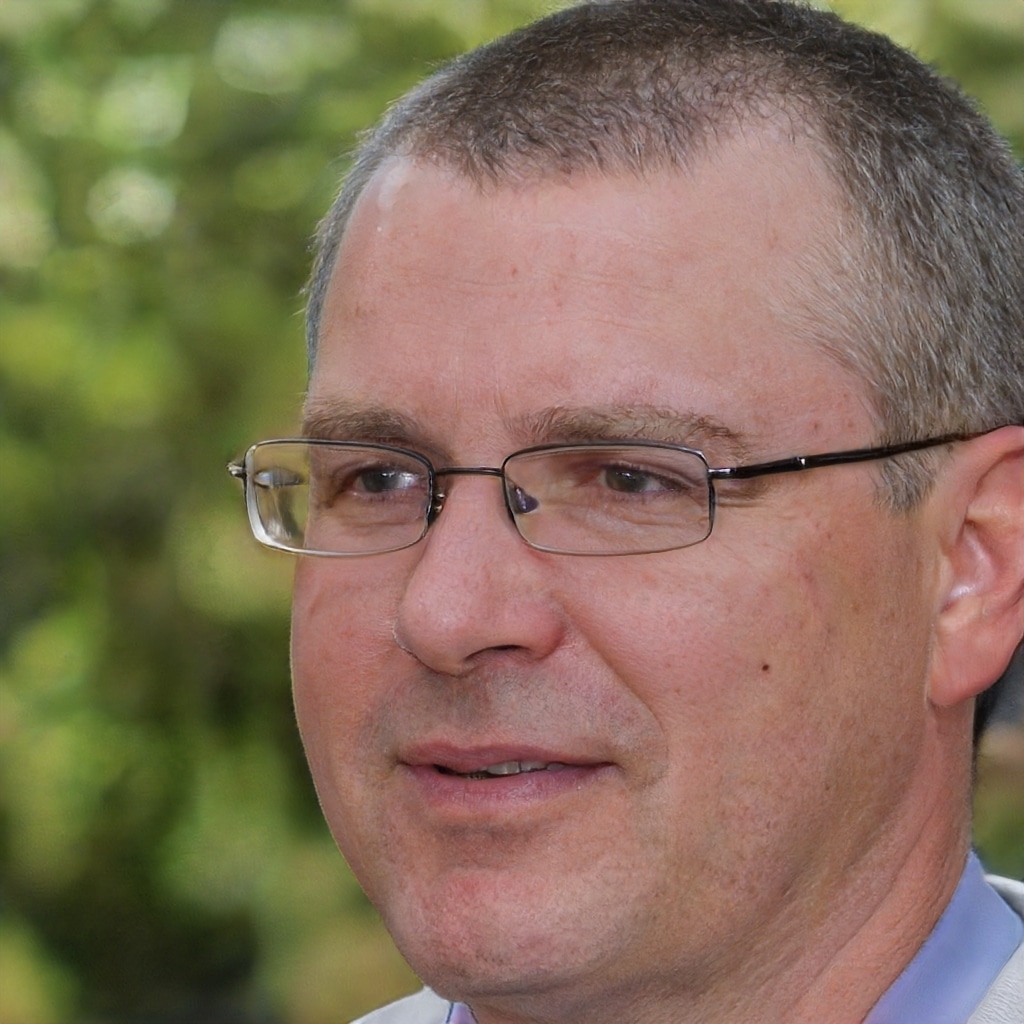 Alan Potter is a man who loves football, and has been following the sport for as long as he can remember. He spent five years at Winnersports.co.uk before joining CasinoSites.org in 2021 to cover sports there exclusively. Alan's family consists of two girls and one boy whom he adores dearly, even though they're always getting into trouble!