Last Updated on by James King
Following Sergio Aguero's switch to the Nou Camp albeit on a free transfer, it could see one head in the opposite direction, with Manchester City reportedly interested in Barcelona attacker Antoine Griezmann.
According to the Manchester Evening News, City boss Pep Guardiola has earmarked the France international, who is currently starring at Euro 2020 as a potential replacement for Aguero in what could be somewhat of a summer shakeup at the Etihad Stadium this summer.
City are understood to have made Tottenham striker Harry Kane their top target, though issues over a fee remain, and the Premier League champions have identified Barcelona's poor financial situation as one that can be exploited with the signing of Griezmann as an alternative.
Ever since the player's arrival at the Catalan club in the summer of 2019 from Atletico Madrid in what was a £117 million move, he has struggled to live up to the expectation. In his first season, he dispatched nine times in 35 La Liga appearances, where he had to contend with playing second-fiddle to the likes of Lionel Messi and Luis Suarez.
Last term, following Suarez's switch to Atleti, Griezmann performed better, finding the net 13 times in 36 La Liga games.
A like-for-like replacement for Aguero?
Where Griezmann has struggled throughout his career, is that coaches have never really known what his best position is, while the 30-year-old has also found it hard to form effective partnerships on the field.
While he can play anywhere across the forward line, it will be interesting to see how Guardiola sees him fitting into a starting lineup that has been constantly tinkered with over the last season; even Aguero had to make do with a place on the bench most of the time last campaign.
It appears that Guardiola has changed his philosophy somewhat, abandoning a preference for an 'out-an-out' striker, with Raheem Sterling often being utilised through the middle on occasions last season, in addition to both Ilkay Gundogan and Kevin De Bruyne.
In a team that is already blessed with talent, there is the issue of aging players though, which begs the question, whether a player staring the twilight of his career in the face, would be a suitable acquisition.
Both Gundogan and De Bruyne are 30 years of age and there are question marks over their consistent endurance for next season in a league that is one of the most intense in the world. Whether Griezmann, who is actually understood to be keen to stay at Barcelona, will be the right fit at City, is something that Guardiola will need to carefully consider.
What can Griezmann add?
There is a debate as to whether the France international can add anything that the City side does not already have with his goal record not exactly being the most prolific. Arguably, he could slot into the 'false 9' role that Guardiola has adopted over the last season, however, there are much better options out there for a club that can afford to spend relatively big.
While a move to Manchester could kick-start his career, it comes down to the motivation of the player and how much he is willing to learn under a world-class coach, who could still improve certain elements of his game.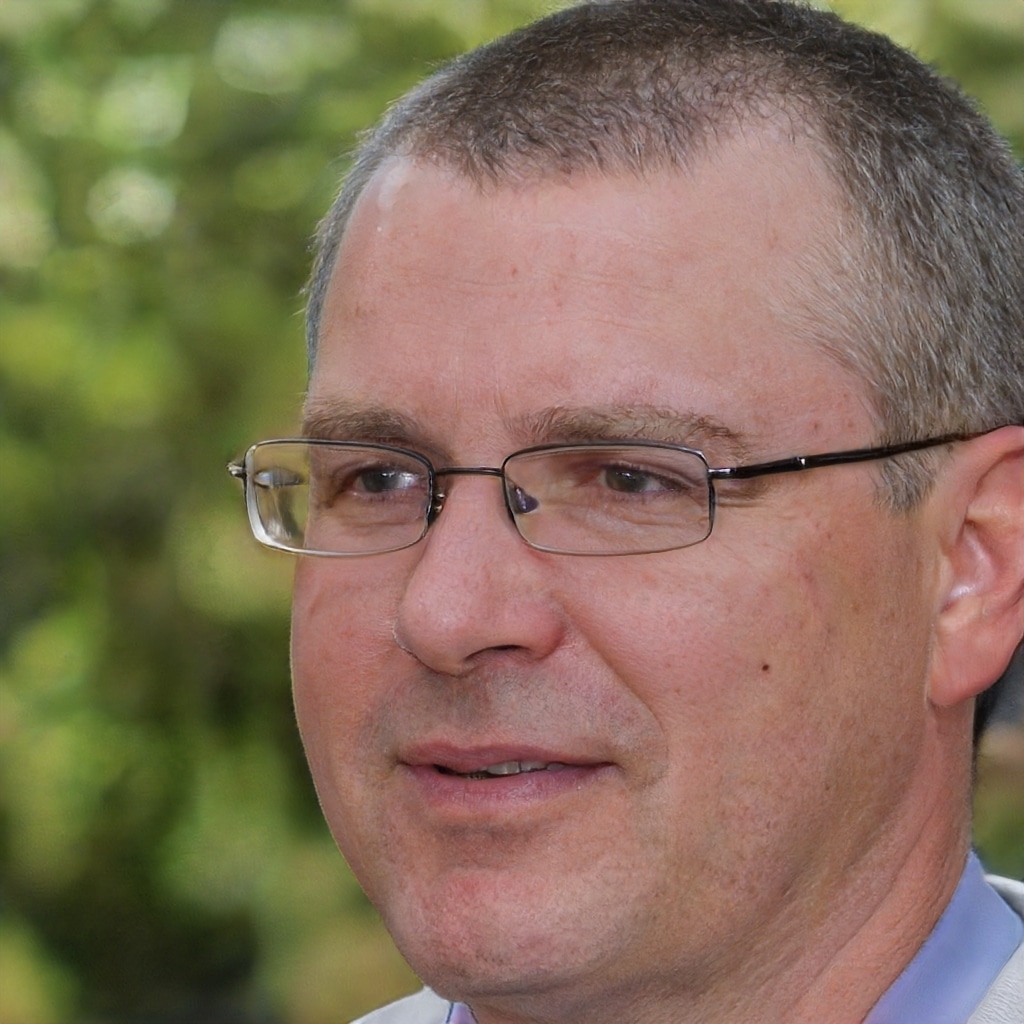 Alan Potter is a man who loves football, and has been following the sport for as long as he can remember. He spent five years at Winnersports.co.uk before joining CasinoSites.org in 2021 to cover sports there exclusively. Alan's family consists of two girls and one boy whom he adores dearly, even though they're always getting into trouble!