Despite the effects of COVID-19 meaning that they couldn't renew Lionel Messi's contract and a mounting debt of over £1 billion, this has not stopped Barcelona from expressing their desire to still compete for European football's top players.
Recent reports have seen the club being linked to Manchester City's Raheem Sterling, who has expressed his desire to leave the club in search of regular first-team football.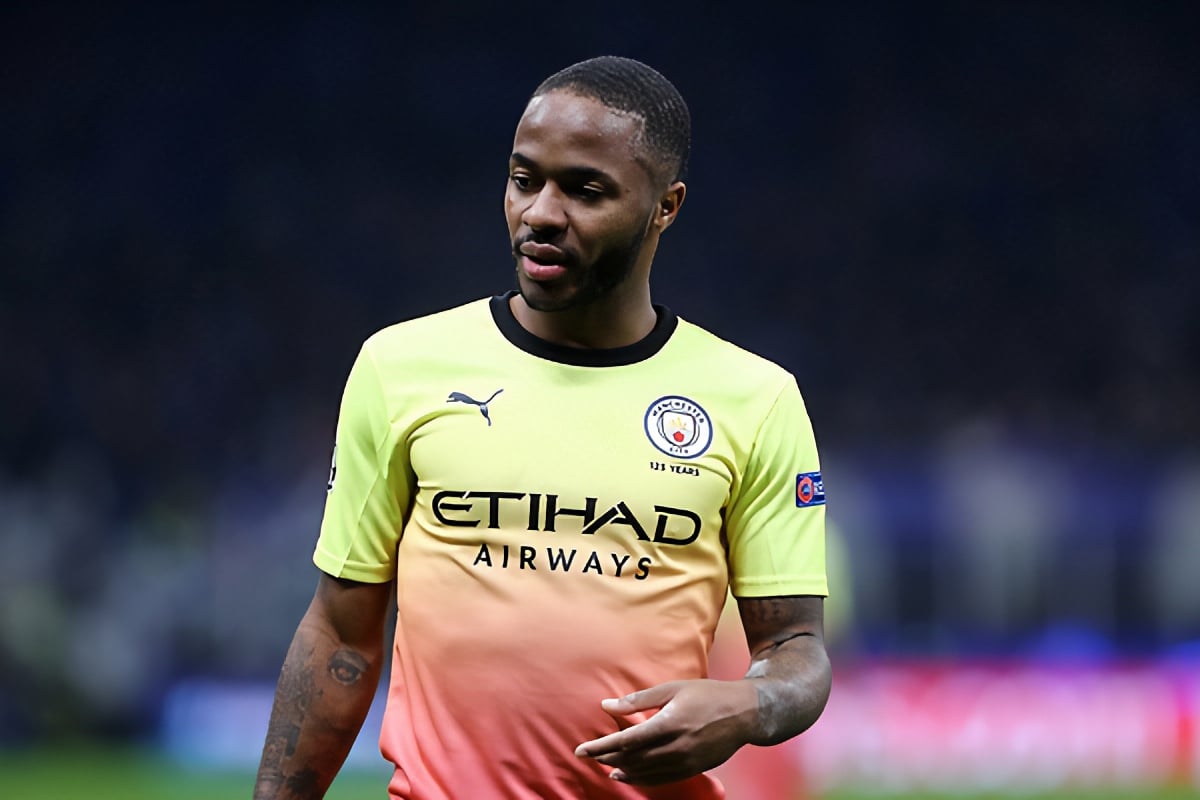 Currently, City boss, Pep Guardiola has a wealth of attacking options to choose from and regularly rotates his players depending on variables such as opposition, form and a competitive fixture schedule across multiple fronts.
Barcelona rejuvenated?
Despite being restrained in the recent transfer window, in which they ironically, were able to sign former City striker Sergio Aguero on a free, arguably in a bid to appease disgruntled Messi fans, Barca have been competitive in La Liga so far this season under ex-Everton boss Ronald Koeman.
Linking up Sterling with former teammate Aguero will not only help to provide more synergy in attack but also be the tonic needed to cure fans of the hangover effect of Messi's departure.
There is no doubt that Sterling's arrival would represent somewhat of a coup for the Catalan club and restore hope to fans that the club is once again able to compete at the highest level. It appears that Sterling is also willing to leave in order to make sure his chances of starting regularly for England continue and a switch to sunnier climes and a club with the history of Barcelona, certainly has its allure.
Potential stumbling block?
Where a situation could arise is in the fee demanded by City, which is just shy of £70 million; a snip for any other club, though when considering the financial situation faced by Barca, has complications.
They no doubt have saleable assets on their books in order to raise the required outlay when considering fringe players, so the likelihood of this move happening is far from unrealistic.
Barcelona would also be getting a player still well in his prime, with the player turning 27 in December, while he has scored an impressive 115 goals in 304 appearances for City alone, albeit being used in a rotational sense.
His versatility in an attacking three has shades of Messi about it and after tutelage from Guardiola, Barcelona could well be acquiring a player who can see them compete once more.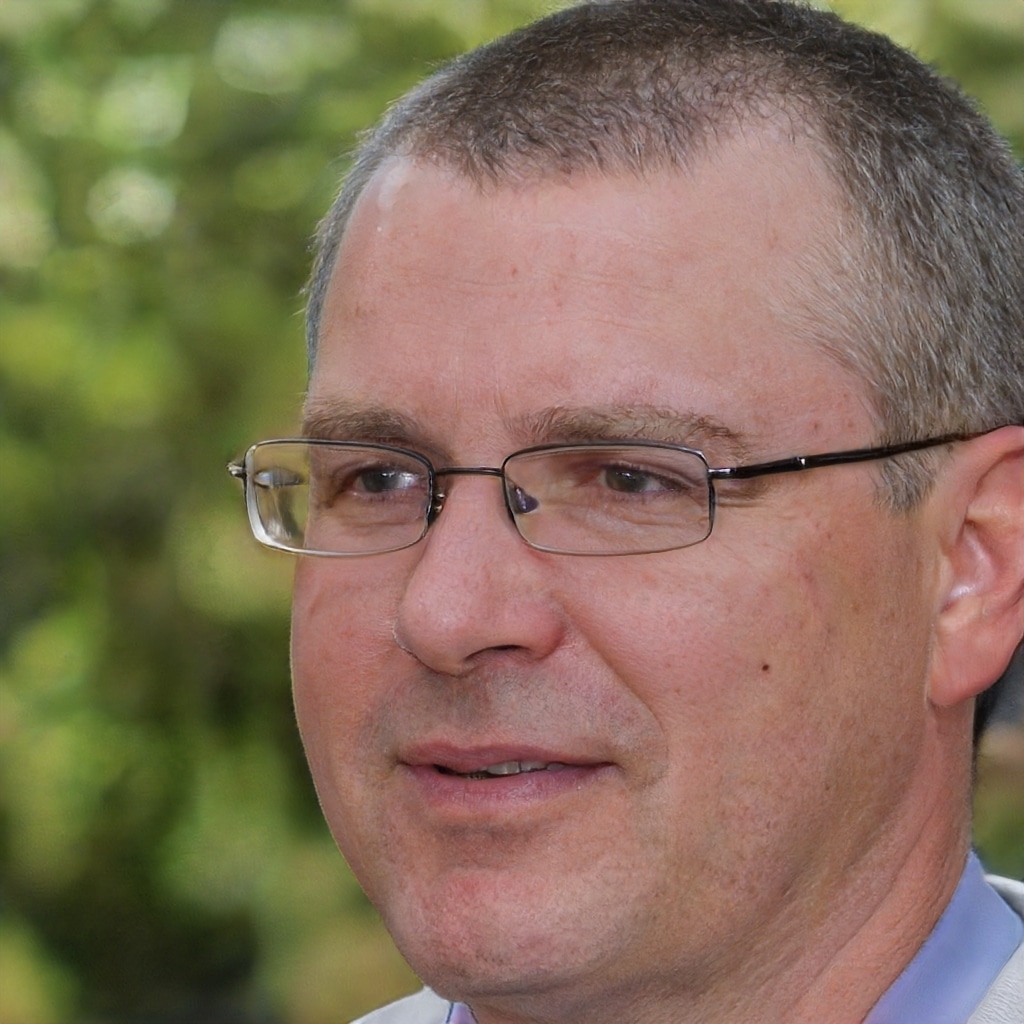 Alan Potter is a man who loves football, and has been following the sport for as long as he can remember. He spent five years at Winnersports.co.uk before joining CasinoSites.org in 2021 to cover sports there exclusively. Alan's family consists of two girls and one boy whom he adores dearly, even though they're always getting into trouble!