Last Updated on by James King
As the US online gambling industry continues to gather pace, it can be revealed that Chicago-based firm Matrix iGaming will become part of the Every Matrix RGS solution, not long after its state; Illinois secured an online sport betting license for its residents.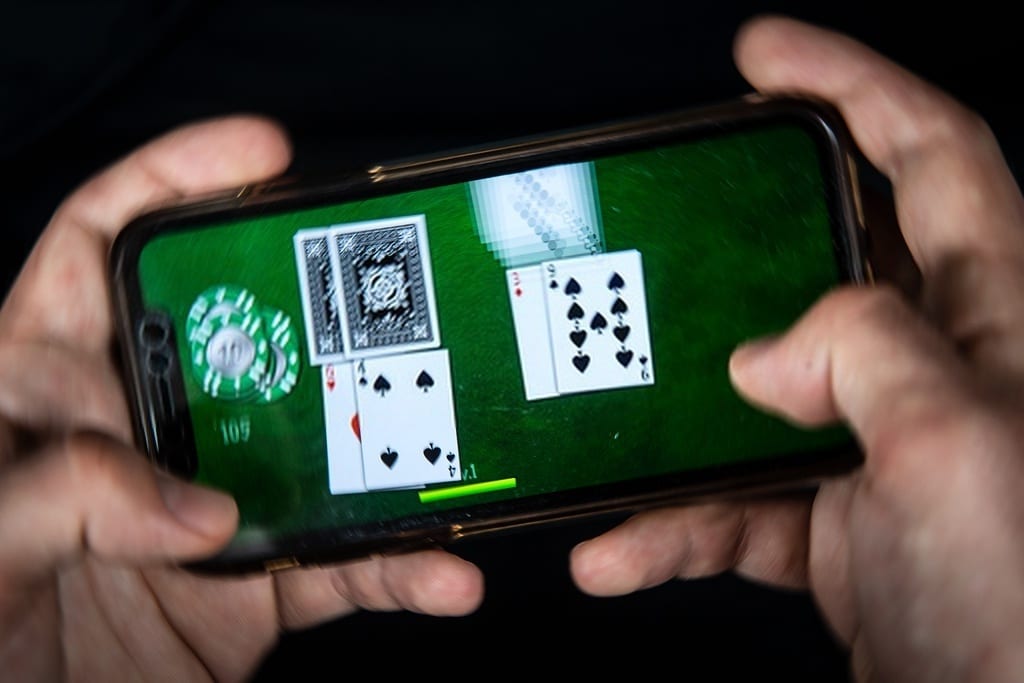 RGS, which stands for 'Remote Gaming Server' has provided great capabilities for online casinos in the industry, allowing them to offer their services to more players.
Through this new partnership, Matrix iGaming will be able to provide online gambling titles to their customers in the US market, which has grown substantially over the last 12 months.
We're happy to welcome Chicago-based Matrix iGaming to our RGS solution! ✨ With a successful track record in game development for the land-based U.S. market, the developer is set to tap the lucrative online casino vertical through this new partnership: https://t.co/mXvpE4vITV

— EveryMatrix (@EveryMatrix) July 19, 2021
Managing Director of RGS Matrix, Mathias Larsson was quoted in FocusGN, expressing his optimism of this move and the opportunities that it presents: "RGS Matrix has grown to become an important component of EveryMatrix's product line-up. Since the launch, we have received positive industry feedback, and I am more than happy to welcome on our platform new gaming suppliers that share the same agile and determined mindset we have."
He continued: "Matrix iGaming is the first U.S. facing studio to join our network. This partnership signals a positive advancement in the U.S. market in line with our long-term expansion plans. Matrix iGaming has an exciting roadmap ahead, and I'm looking forward to assisting them in producing and distributing their upcoming titles."
Meanwhile, CEO of Matrix iGaming, Frank Fatehali added: "Joining RGS Matrix is an exciting step ahead for us. Our focus has been on creating land-based content, and we are now ready to start building a prominent online presence. The team here has a long history of producing outstanding titles in a wide variety of genres and game types, including free spins, bonuses, and jackpots. Our clients can expect the same level of quality and attention to detail, all designed to increase player satisfaction and improve loyalty."
Player experience key for US online gambling market
For online casinos to be able to significantly differentiate themselves from one another and also gain a substantial market share in the US market, from a customer acquisition point of view, the player experience that a customer is being deemed as vital.
That is why companies such as Every Matrix and Matrix iGaming are seen as crucial components to help facilitate this, due to the creation of more innovative and high-quality games that online casinos can offer.
Every Matrix which has headquarters in the iGaming hub of Malta, has an extensive reach in the online gambling industry, with its games featured on many of the major casino sites in Europe and the UK.
This partnership with Matrix iGaming can provide them with a springboard into the potentially highly lucrative US online gambling market. Whether the distance between the two company headquarters may have an effect on quality moving forward, remains to be seen, however, it would not be a surprise for Every Matrix to establish an office in North America, should the partnership prove to be successful.