Following the dismissal of Ole Gunnar Solskjaer, Manchester United may finally be about to land long term target Mauricio Pochettino as manager.
It is understood that the Red Devils are becoming increasingly confident of ensnaring the PSG manager and are thought to have prepared a £10 million compensation offer for the French club.
Pochettino is believed to have been on the radar of the Premier League outfit for a number of years and clearly fits the bill for United chief Ed Woodward.
The man to bring about stability?
A priority for the club is to make sure that they have the right manager for long term success, though despite the Argentine being held in high regard, he is still to win major honours as a manager.
Since Sir Alex Ferguson left the club, United have gone through four managers, including David Moyes, Louis Van Gaal, Jose Mourinho and now former player Solskjaer.
The latter appeared to be the closest to bringing back the swashbuckling style of play that Red Devils fans became so used to under Ferguson. However, the size of the task proved to be too big for the Norwegian who seemingly did not command the respect of big players.
However, the same could be said of Pochettino who will need to decide what to do about the likes of Paul Pogba, who appears to be close to leaving the club.
After sensationally re-signing Cristiano Ronaldo in the summer, United were thought to be Premier League title contenders, though a run of poor results has left them languishing just above mid-table.
Right candidate for United?
Should Pochettino move to Old Trafford, there will be many who will be intrigued as to how United perform.
He earned a glowing reputation while in charge of Tottenham, especially for developing young players such as Harry Kane, though he isn't what you would describe as a serial winner.
Winning the Premier League is a priority for United in addition to becoming a force in the Champions League once more. It remains to be seen whether the South American is the right man for the job.
His transfer policy could also be interesting. While it is unlikely that he will return to former club Spurs for ex-players, he will have gained knowledge of the French market during his time with PSG.
He could well be the right man to rejuvenate Donny van de Beek who Solskjaer appeared not to favour, though Pochettino likes a midfield playmaker who can pick a pass.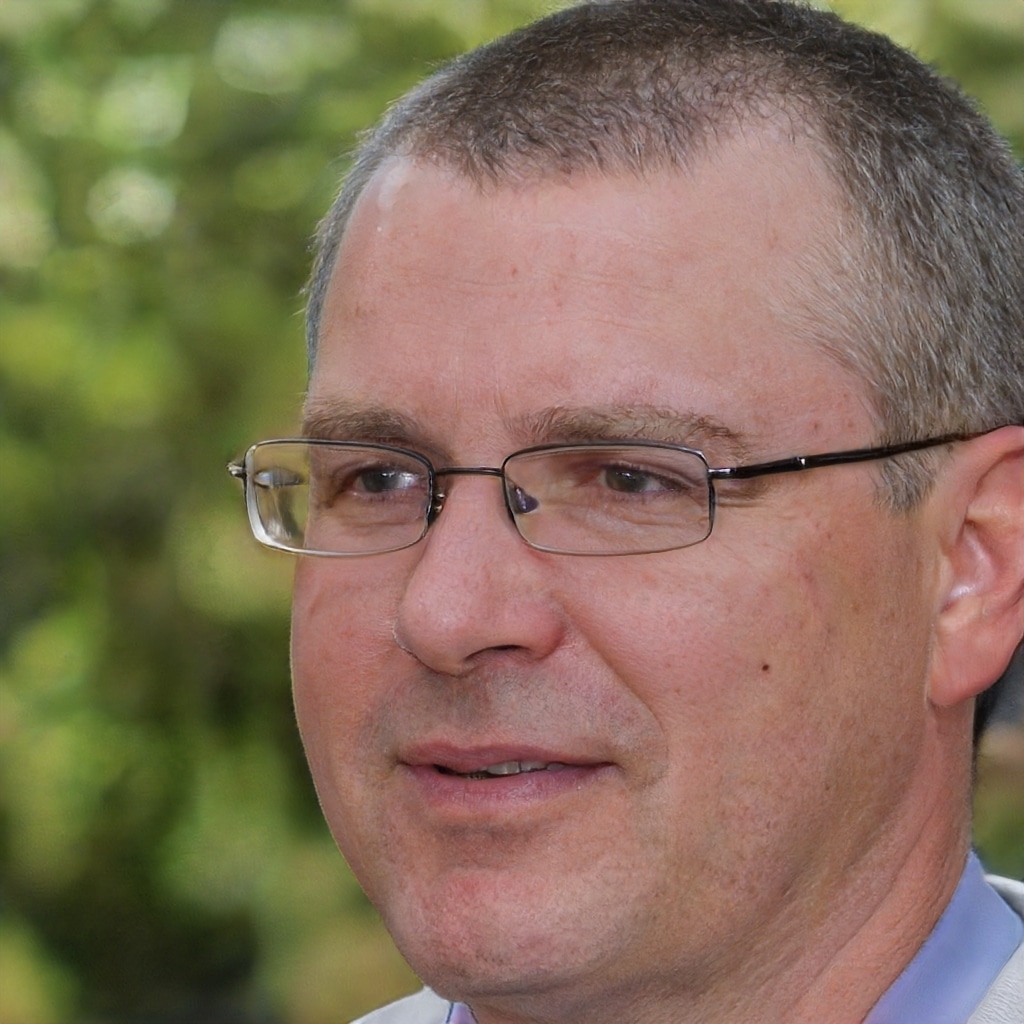 Alan Potter is a man who loves football, and has been following the sport for as long as he can remember. He spent five years at Winnersports.co.uk before joining CasinoSites.org in 2021 to cover sports there exclusively. Alan's family consists of two girls and one boy whom he adores dearly, even though they're always getting into trouble!