Last Updated on by James King
Australian iGaming firm Points Bet has launched its online gambling platform in the New Jersey market, two years after debuting its sportsbook in the state in January 2019.
They have gone from strength to strength since and are now recognised as an established name in New Jersey and across the US thanks to a strong marketing strategy that has seen them being able to compete with a number of other American sportsbooks.
This recent move to offer online casino, will mean that they can compete even more effectively due to the differentiation and as a result, be able to appeal to more customers.
Over the last 12 months, the US has emerged as a market in the online gambling industry that has possibly the biggest amount of growth potential, following the approval of online gambling legislation in a number of key states.
While New Jersey, which is home to the gambling resort of Atlantic City, has been able to offer online gambling to residents since 2013, the entry of a new firm signifies just how big a demand there is for it.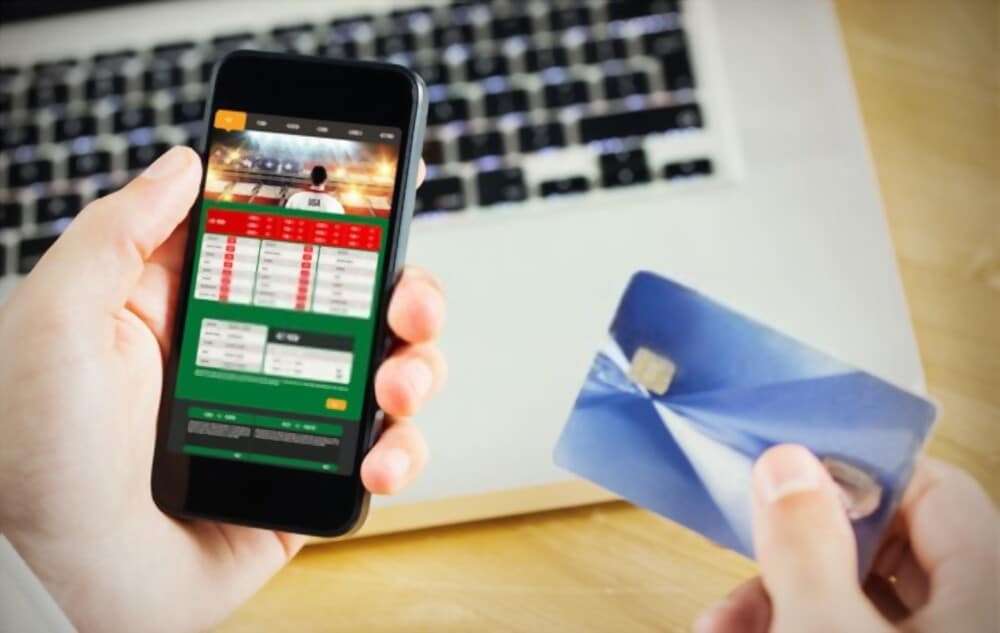 Growth of Points Bet
Recently, the company launched in Michigan, following the approval of online gambling legislation and they have witnessed encouraging success in the market. Added to the other states that they now operate in, which include West Virginia and Pennsylvania, in addition to New Jersey, they reported an impressive second-quarter revenue figure of $900 million. On an annual basis, that averages at more than $3 billion which points to significant growth for the ambitious company.
Following the news that Points Bet will make their online casino available in New Jersey, speaking to Gambling News, President of Product and Technology of the company, Manjit Gombra Singh was optimistic about the latest move.
"I am proud of our iGaming team for a successful expansion into New Jersey following what has been a tremendous introduction of our proprietary online casino product in Michigan. We are excited for what the future holds and welcome the opportunity to continuously improve and expand the online casino presence at PointsBet."
Meanwhile, Group CEO and Managing Sam Swannell added: "We are thrilled to be able to expand our iGaming presence in the United States and bring our proprietary online casino product to the robust New Jersey market. The continued growth of our iGaming presence further advances our ability to acquire and retain premium clients, complementing our existing sports wagering products."
Rival competition
There is no doubt that already, the US has a number of online casinos for its residents to choose from, so differentiation and strong branding will certainly be key for Points Bet, who already seem to have made a statement in the market.
The likes of Bovada have a strong history in the US, while Caeser's acquisition of William Hill outlines their ambition to become a major player. However, after such an encouraging last six months, Points Bet will be keen to push on and further establish itself in a market that is becoming one of the most competitive in the online gambling industry.