Last Updated on by James King
Notable software provider Soft2Bet has rolled out its online casino platform to Swedish players, as it bids to provide over 3,000 different slots and games to a thriving market.
Founded in 2020, the brand has steadily grown over the last couple of years and offers products from a number of different providers, while for Soft2Bet, this latest move will help the firm to expand across Europe.
Sweden currently has a thriving online gambling industry, with a number of big companies belonging to the Kindred Group, in addition to a number of top software brands, that include Evolution Gaming.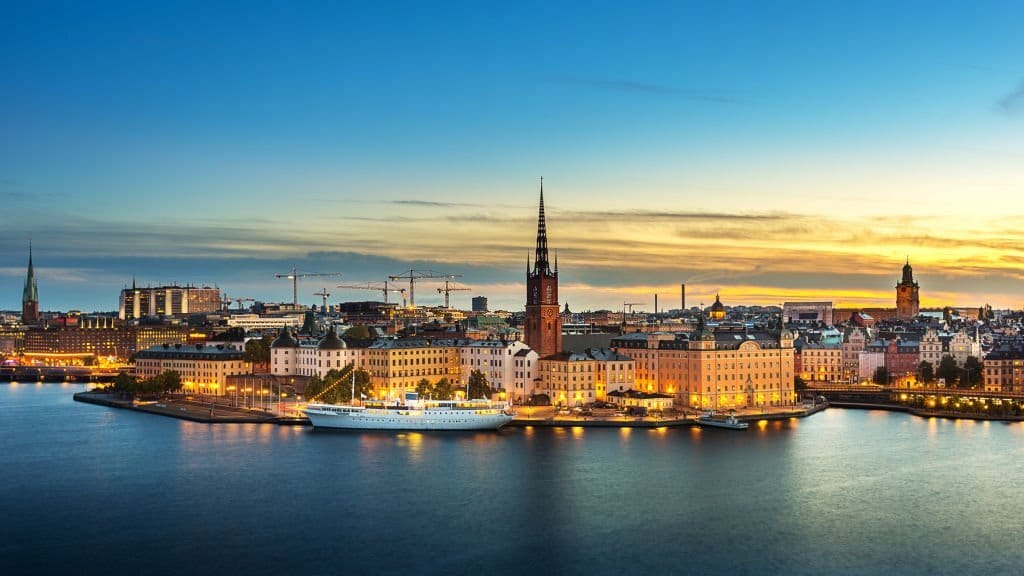 A market with plenty of potential
For Soft2Bet, the Scandinavian territory and Sweden, in particular, is certainly very promising, with a wide-ranging customer base and Betinia will definitely be a reflection of this.
CEO of Soft2Bet Boris Chaikin, commented on the deal, saying: "With Soft2Bet already accustomed to the Swedish market, it feels like a reliable yet effective step to expand further into the territory.
"We look forward to greeting Swedish players to Betinia and for them to enjoy the same experience that has seen us become a leader in the highly competitive MGA market."
The fact that the other operators in the region already have a great deal of traction is a positive sign which means that Soft2Bet can compete effectively via Betinia.
Upon its launch in 2020, Ivan Piorischin, Product Owner at Soft2Bet, said: "We are delighted to release the gamification-packed Betinia, which offers bettors a varied and immersive range of casino and sportsbook options within an exciting cross-border adventure.
"and The product caps a hugely successful year here at Soft2Bet, with a large and growing number of customers across the globe now benefiting from our world-class offering."
Having now moved into Sweden, it appears that Betinia is going from strength to strength. Already with two licences for Curacao and the MGA, the sky could well be the limit for the brand, with entry into more new markets likely to be part of its growth plan over the next few years.