Last Updated on by James King
Online gambling software provider, SOFTSWISS has pushed ahead in its ambitious growth plans, with the company's latest move seeing them awarded an online gambling license for the Greek market from the Hellenic Gaming Commission.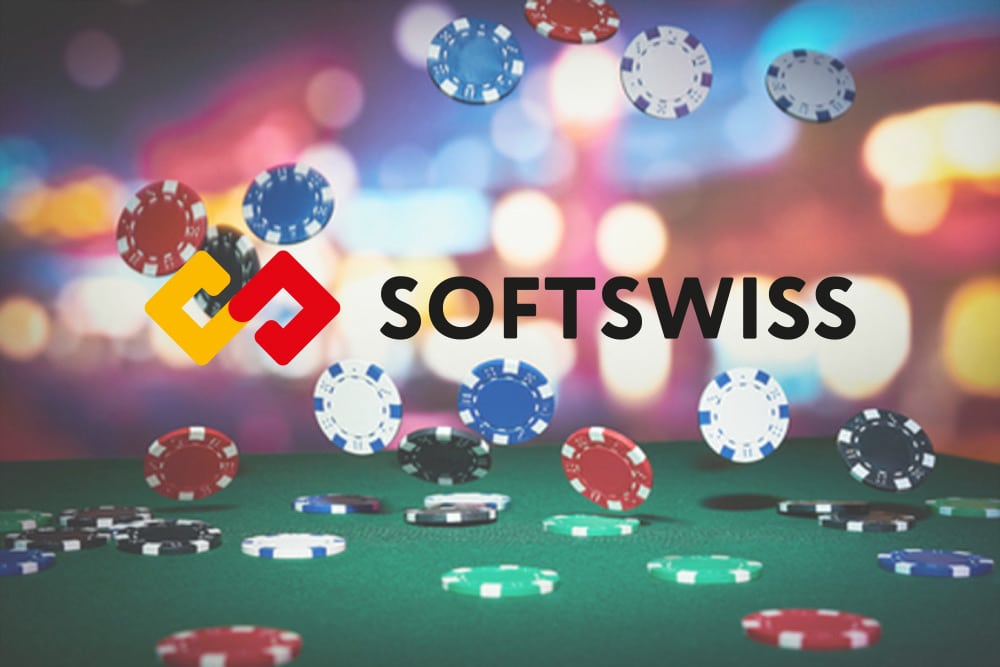 Over the last few months, the company has been awarded numerous national gaming licenses, having received one in Nigeria in February to focus on sports betting software. This latest one comes as the firm puts the finishing touches on their maiden project; N1CASINO.GR will act as an online casino in partnership with the N1 Partners Group, operating in the Greek market. Set to go live in the next few months, there are plans to add a sportsbook further down the line as well.
As quoted by FocusGN, Ivan Montik, Founder of SOFTSWISS, stated: "It's a tremendous landmark and an amazing achievement for us to receive the Greek gaming licence to be able to do business in a regulated national market and expand our reach! It's even more exciting to be officially announcing our very first client for the Greek region to be N1CASINO Greece.
"We've recently made strategic moves to fast-developing markets like Nigeria and are now establishing ourselves more in the European continent. It is opening new horizons for us and we're ready to go for it. SOFTSWISS is not only planning on doing business in Greece but also making a positive impact through charity and corporate social sustainability efforts in the country."
Having only recently become regulated again after almost 20 years, Greece has seen a flurry of activity over the last couple of weeks, with a number of brands scurrying to become the first to make their mark and being subsequently being granted online gambling licenses.
What is the main focus of SOFTSWISS?
Primarily the company is a software provider to the online gambling industry, that was founded in 2008 by current CEO [Ivan] Montik and co-founder, Dmitry Yaikau who are both of Belarussian origin – which is where the initial software was developed.
Employing in excess of 500 staff in multiple territories, the company actually transferred over 100 employees from Belarus to Ukraine in August 2020, in light of the country's political situation.
Predominantly, the key area that SOFTSWISS focuses on is a software development and has a strong track record in serving the online gambling industry, with in excess of 300 online gambling brands counted as clients.
Having developed over 11,000 games and slot titles to date, they also offer casinos and sportsbooks white label services, where they will design, build and even run the website on their own platforms, with the company effectively paying them to do so.
Good opportunity for SOFTSWISS
This latest foray into the Greek market provides a great chance for the company to establish itself as one of the key names in the southeastern European region, which could then provide it the platform that it needs to be granted online gambling licenses in other countries.
What will be interesting to see is how much competition that the company can expect to face and how the market will react.