In what could represent arguably the turning point in the fortunes of the football club,  it is understood that Barcelona have agreed a deal for ex-midfielder, Xavi Hernandez to return as their head coach.
The news comes following the dismissal of Ronald Koeman, after the club lost to Rayo Vallecano, a result that saw them slump to ninth in La Liga.
Since leaving the club where he became a legend, it was always mooted that the 41-year-old would return to Barcelona one day, in a move that has all the ingredients of Pep Guardiola's move back to the club.
This helped to cement the club as arguably the best in the world during that period, with Barcelona dominating La Liga and lighting up the Champions League. In the immediate short term, an interim, caretaker manager is likely to happen, with Xavi then likely to become installed as head coach in the long term.
Barcelona will announce new interim coach. Then it's gonna be Xavi. He has accepted Barça project after talking with president Laporta days ago. Still waiting contract termination process with Al-Sadd. 🔴 #FCB

Laporta will announce Xavi to the team today, acc to @tjuanmarti. pic.twitter.com/zXOnMZKtIn

— Fabrizio Romano (@FabrizioRomano) October 28, 2021
Progress no longer prohibitive?
Ever since Guardiola and by extension Luis Enrique (also a former player, then coach), left, Barcelona have seemingly abandoned their philosophy of promoting talented youth players from the fabled La Masia academy.
Instead, they spent big on players who turned out to be more 'square pegs in round holes', clearly papering over cracks for a short term fix, which has ironically made it worse in the long run.
After the global pandemic, which saw a number of clubs around the world struggle with their finances, Barca were arguably the biggest hit. This saw star player Lionel Messi unable to renew his contract, with the club £1.1 billion in debt.
It is hoped that the appointment of Xavi as head coach, will see a return to the roots that Guardiola instilled in the club; a strategy that brought the ex-player from the youth team and develop into one of the finest midfield players in world football.
While nothing official has been announced, sources close to the club understand that Barcelona are negotiating an £850,000 release clause with Xavi's current club Al Sadd, in Qatar, who he currently manages.
What can we expect if Xavi becomes Barca boss?
While a return to their title-winning days is unlikely to happen overnight, Xavi will clearly have more of a definitive, long term plan to help get the club back to where they were while he was under the guidance of Guardiola.
It is hard not to imagine the Spaniard implementing the same, or a similar style of football that he played while at the Catalan club; one thing is clear – they no longer have an identity that helped them become a major brand and that will be something that Xavi will be tasked with.
Youth will no doubt play a part and the club already has a pool of talented youngsters, who Xavi will hope can become the fabric of the squad over the next few years; spending big on players likely to be put on the backburner. Watch this space.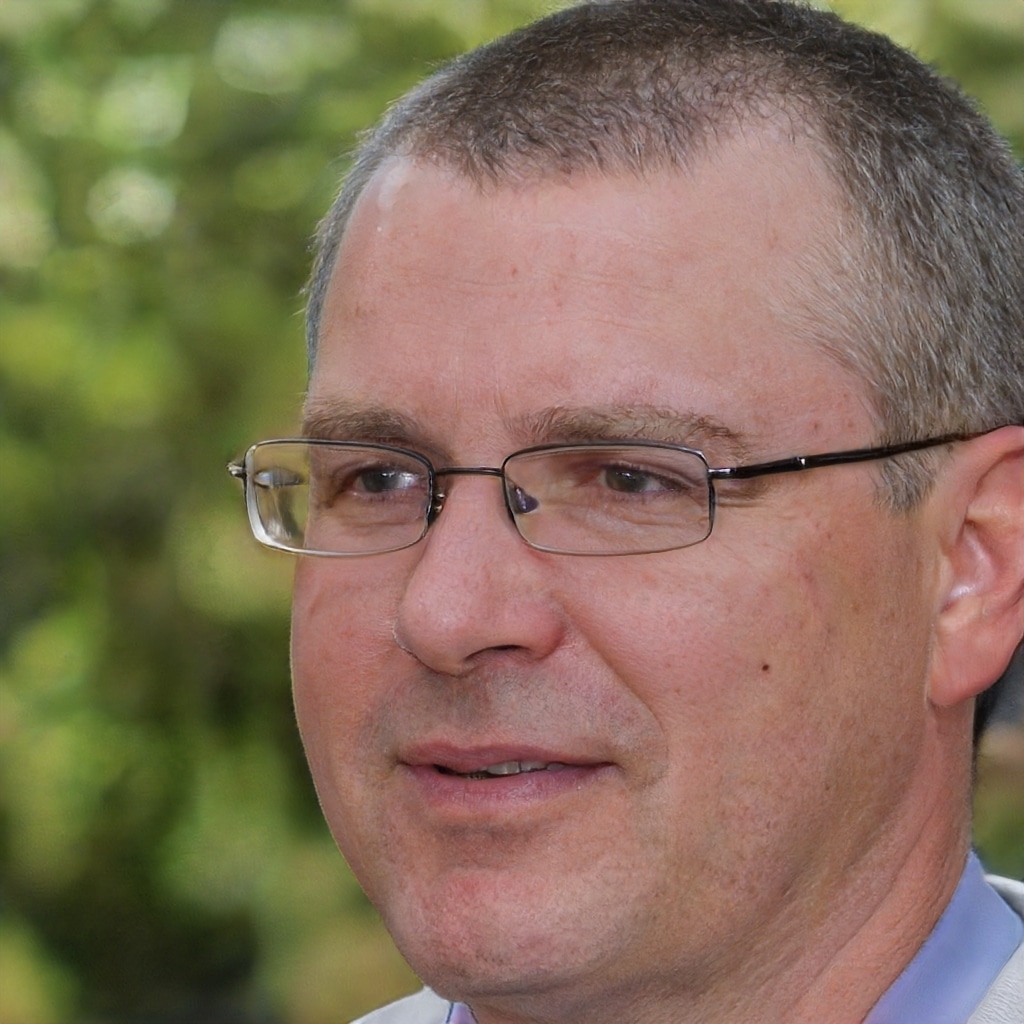 Alan Potter is a man who loves football, and has been following the sport for as long as he can remember. He spent five years at Winnersports.co.uk before joining CasinoSites.org in 2021 to cover sports there exclusively. Alan's family consists of two girls and one boy whom he adores dearly, even though they're always getting into trouble!