It is understood that Zinedine Zidane is being lined up to take over as manager of PSG, should Mauricio Pochettino join Manchester United.
The Frenchman would be an obvious candidate for the capital club, who has been out of work since leaving Real Madrid for the second time.
For PSG he could be just the man they need, for a number of reasons and Zidane will walk into a club with world class talent at his disposal.
Many factors make this a sure-fire move
As well as Zidane being French, there are a number of other determinants why this makes sense for both parties.
The 49-year-old could be the right candidate to deliver the club what they so sorely desire. A three-time winner of the Champions League while in charge of Real Madrid, he knows how to navigate his way through the toughest club competition in world football, consistently.
In addition, he would also link up with veteran centre back Sergio Ramos who was a vital player for him at Los Blancos and whose strengths he knows inside out.
Zidane could also hold the key to contract rebel Kylian Mbappe signing a new deal who is being hotly tipped to join Real Madrid next summer. Zidane's influence and pedigree could well see the star perform what would be a dramatic u-turn.
For Zidane, the chance to manage Lionel Messi and Neymar may well be too good to turn down, while he would also no doubt be armed with a substantial war chest.
The fact that Zidane could also come straight in and hit the ground running also makes him an attractive prospect for PSG, who effectively could agree to whatever demands the Frenchman asks.
Attractive prospect for Zidane?
While French football may not have as illustrious a reputation as other leagues in Europe, it is the opportunity to leave his legacy on the club in the same way he did at Real thay may appeal.
Winning the league and even domestic cup will no doubt be the minimum requirement, however, multiple Champions League trophies are likely to be a more serious ambition for Zidane personally.
He will know that there is enough talent in the squad to do so and may regard anything less than this as a personal failure, especially given the vast financial resources at the club's disposal.
Should Pochettino move to Man Utd, which looks increasingly likely then, PSG will no doubt be keen to make sure Zidane is in place as soon as possible to ensure a smooth transition.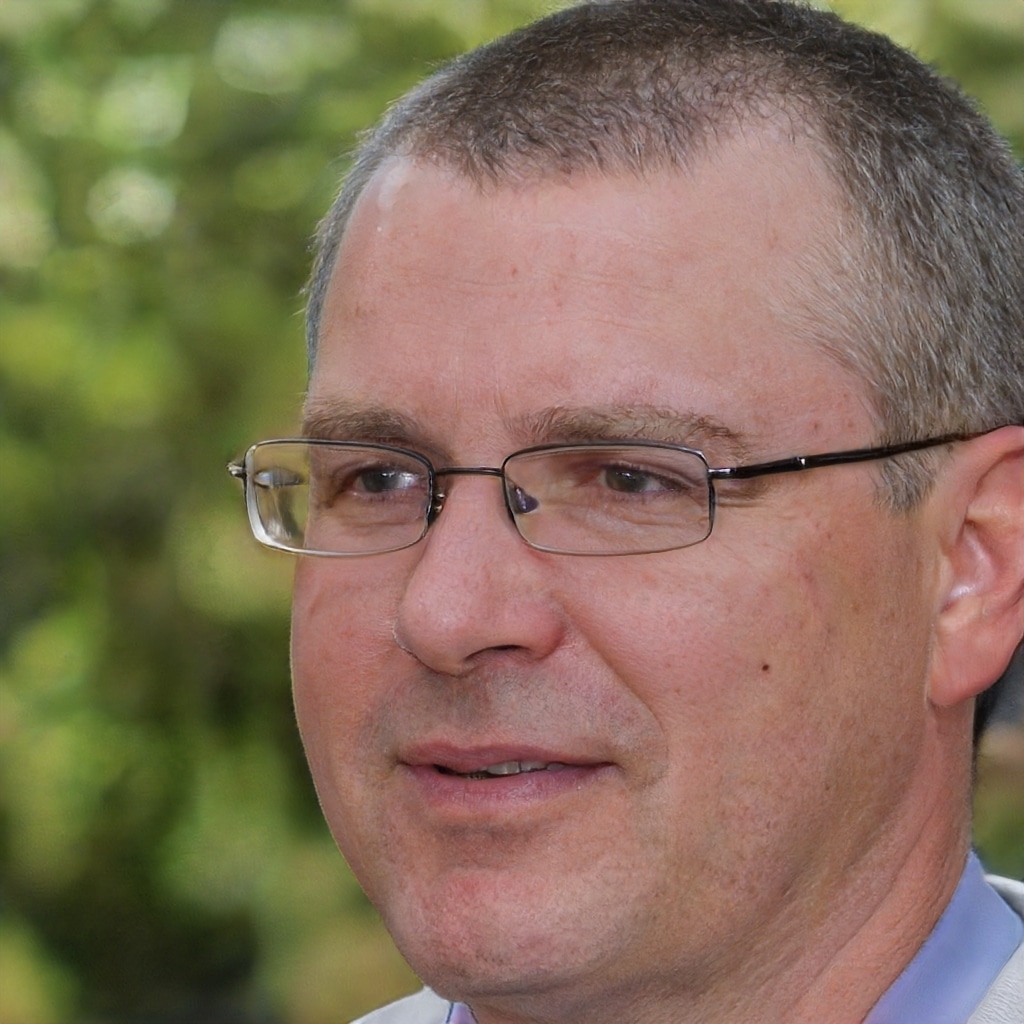 Alan Potter is a man who loves football, and has been following the sport for as long as he can remember. He spent five years at Winnersports.co.uk before joining CasinoSites.org in 2021 to cover sports there exclusively. Alan's family consists of two girls and one boy whom he adores dearly, even though they're always getting into trouble!