Leading provider of online gaming technology, Comtrade Gaming has revealed that it has partnered with G3 Esports, which means that it will be its first deal in the US with a platform.
G3 Esports is a company who specialise in Esports betting which has been seen as the next major step in the online gambling industry and is already gaining momentum around the world.
This agreement will mean that Comtrade Gaming can provide G3 Esports with their own iCore igaming platform, in addition to their back-end technology, which will be all integrated and as such make sure that G3 are able to improve their customer's experience.
Anthony Gaud, chief executive officer at G3 Esports was delighted with the deal, with InterGameOnline quoting: "When choosing partners for our forthcoming esports platform, it was critical to find organisations that understand what is required to safely and responsibly operate a regulatory-compliant platform.
Comtrade Gaming strikes first US platform deal with G3 Esports https://t.co/eszclLkYfj

— SBC NEWS (@SBCGAMINGNEWS) September 15, 2021
"Comtrade's expertise in the online gaming industry is unmatched and we're very excited to work with them to build a first-of-its-class offering for esports wagering."
Meanwhile, Steven Valentine, chief commercial officer at Comtrade Gaming was equally enthusiastic: "We are absolutely thrilled to be working with G3 Esports and providing their igaming platform.
"It's very rare to find something truly new and unique in the gambling space but the proprietary esports content that G3 is creating, combined with how it will engage with players, is absolutely breaking new ground.
He continued:"They have assembled a team of leading experts in many fields and we are very proud that this is our first platform partnership in the US.
"At Comtrade we specialise in igaming platform technology for leading operators where player retention and lifetime value is key. This allows our operators to focus their efforts on marketing, knowing that their back-end technology is all taken care of."
A major step forward for the future of G3 Esports
The partnership with Comtrade Gaming represents a number of big possibilities for G3 Esports, particularly in the US online gambling market as a whole.
Comtrade Gaming specialise in many different verticals of the online gambling industry and with their expertise it could well see G3 expand into these niches, which are rapidly increasing in popularity in the US.
One thing that a number of gambling entities are doing well in the US market is partnering with sports franchises and with Comtrade Gaming's connections, as well as their contacts in the US, it could well be equally beneficial for both parties.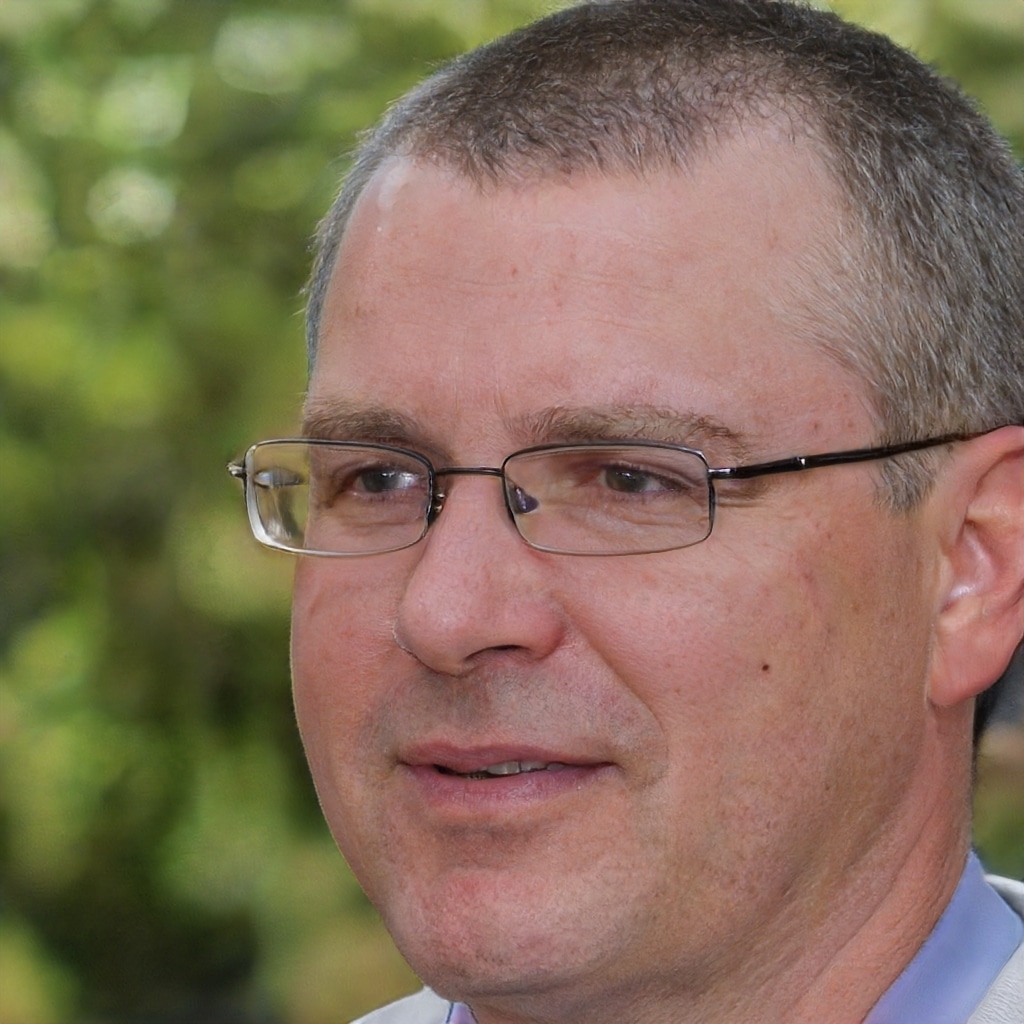 Alan Potter is a man who loves football, and has been following the sport for as long as he can remember. He spent five years at Winnersports.co.uk before joining CasinoSites.org in 2021 to cover sports there exclusively. Alan's family consists of two girls and one boy whom he adores dearly, even though they're always getting into trouble!