Last Updated on by James King
Australian firm Aristocrat Leisure remains defiant over its stance to enter the online gambling market somehow, following its failed $4 billion acquisition of UK-owned software provider, Playtech.
For a number of months, Playtech has been at the centre of a takeover battle, that ended when the company's Hong Kong investment vehicle voted to block the acquisition.
Aristocrat Leisure, who predominantly specialise in land-based casino technology is still keen though, to get into the online gambling sector.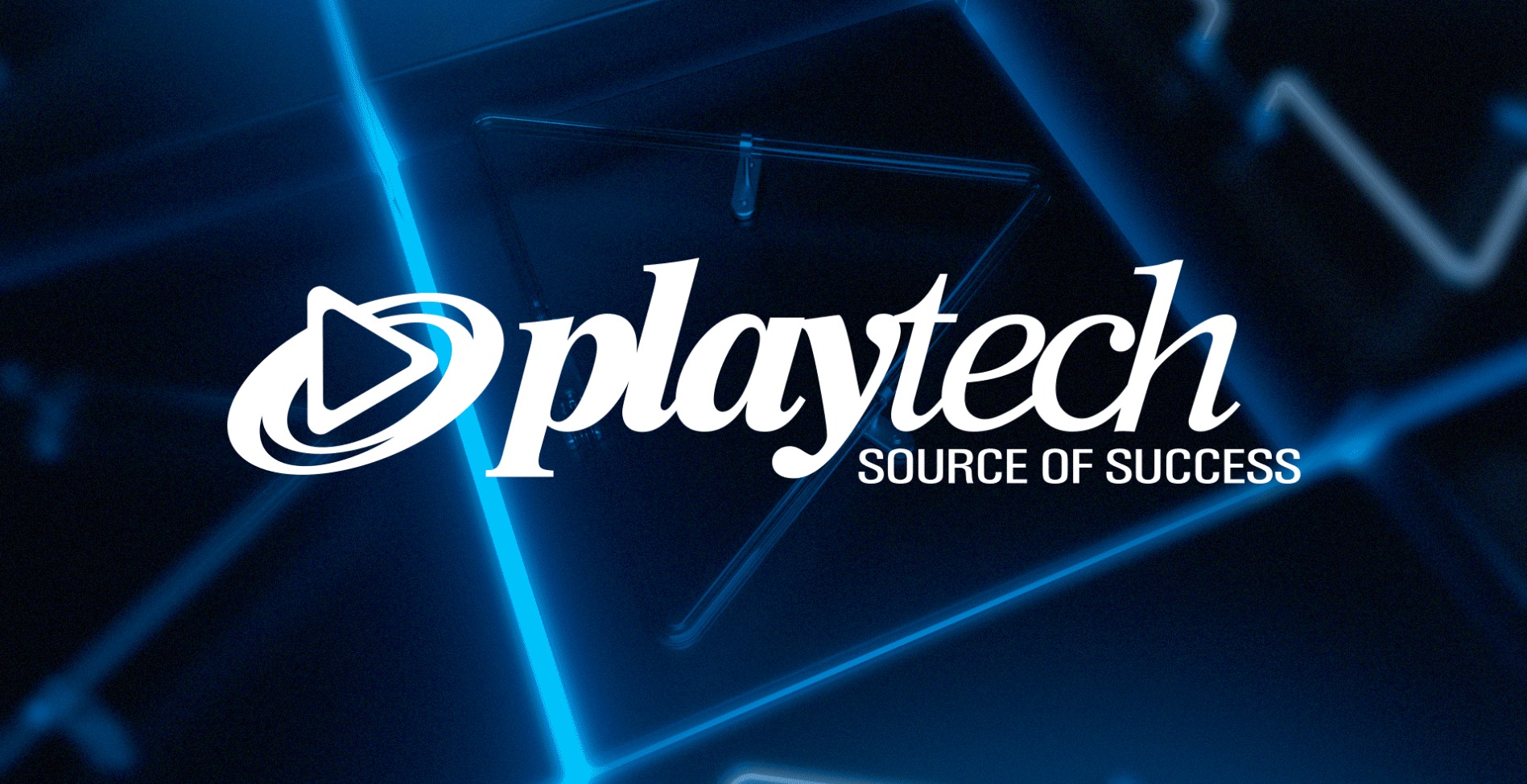 Outcome "disappointing" for Aristocrat
Following a frustrating climax to negotiations, Trevor Coker, CEO for Aristocrat intimated that there was a lot of external factors that went against his company's attempts to complete the deal.
He revealed: "Obviously it's a disappointing outcome. It was a recommended offer by the [Playtech] board and supported by the majority of Playtech shareholders," he said. "These developments… have been largely beyond Aristocrat's control."
While the bid was always seen as somewhat ambitious and even perhaps beyond Aristocrat, there is no doubt that they have now played their hand, however, further frustration may follow, due to having a lack of credibility in the online gambling scene.
Other acquisitions being targeted?
It is likely that the Australian company will now shift its focus, however, it may also need to somewhat redefine its strategy, if it still plans to make an acquisition in this niche; perhaps slowly building up a portfolio of relatively younger companies first.
With Coker targeting the swiftly growing US market which is being predicted to at some point be the biggest in the world, he commented: "We're expecting that to be 20 by 2025, so we have time and this is about what's the right solution… and how can it be executed. This [Playtech] would be a preferred solution but…. there are other alternatives."
Indeed, Baronjoeney analyst Matt Ryan added: "At this stage, we don't see an obvious replacement for Playtech," Mr Ryan said. "A 'buy and build' strategy could be the most likely outcome from here, but that will take time."