Arguably one of the big three 'original' software providers to the online gambling industry, Playtech has accepted a bid from Australian firm Aristocrat Leisure of $2.9 billion (£2.1 billion).
It is a move that particularly inspires intrigue in the industry, especially when considering their direct competitors, Net Entertainment (NetEnt), were acquired by Evolution Gaming at the end of last year leaving only Microgaming as a standalone, being the last remaining authentic, startup turned unicorns of the online gambling software industry.
Aristocrat Leisure chief executive, Trevor Croker has not exactly been shy in his intentions for the business, stating: "The business will be ideally positioned to unlock sustainable shareholder value by seizing opportunities in the fast-growing global online RMG segment as they continue to open up, particularly in North America."
Who are Aristocrat?
Perhaps a relative unknown in the UK gambling industry, Aristocrat Leisure are a well-established Australian gambling company that initially specialised in manufacturing software for the land-based industry.
They have since created their 'Aristocrat Gaming' brand, of which they are better-known as and now are prominent in the online gambling scene as well, with a number of businesses under their umbrella.
One of which; Plarium is focused on delivering digital mobile solutions to a number of online gambling markets, with a particular emphasis on the social side. Meanwhile, their other business, Big Fish Games is well-recognised in the industry, having established itself as an authority in the free to play games.
What does this mean for Playtech?
It is highly unlikely, given their marketing pull, that we will see an end to Playtech branded online slots and games, while the day-to-day business is also sure to remain the same.
As we saw with the acquisition of NetEnt by Evolution Gaming that created a new brand; Evolution, this still allowed NetEnt to almost operate as their own entity and continue to develop their branded games for their huge following, while Evolution Gaming have done the same.
Aristocrat are likely to capitalise on the expertise that Playtech can offer as they bid to enter new markets such as the US.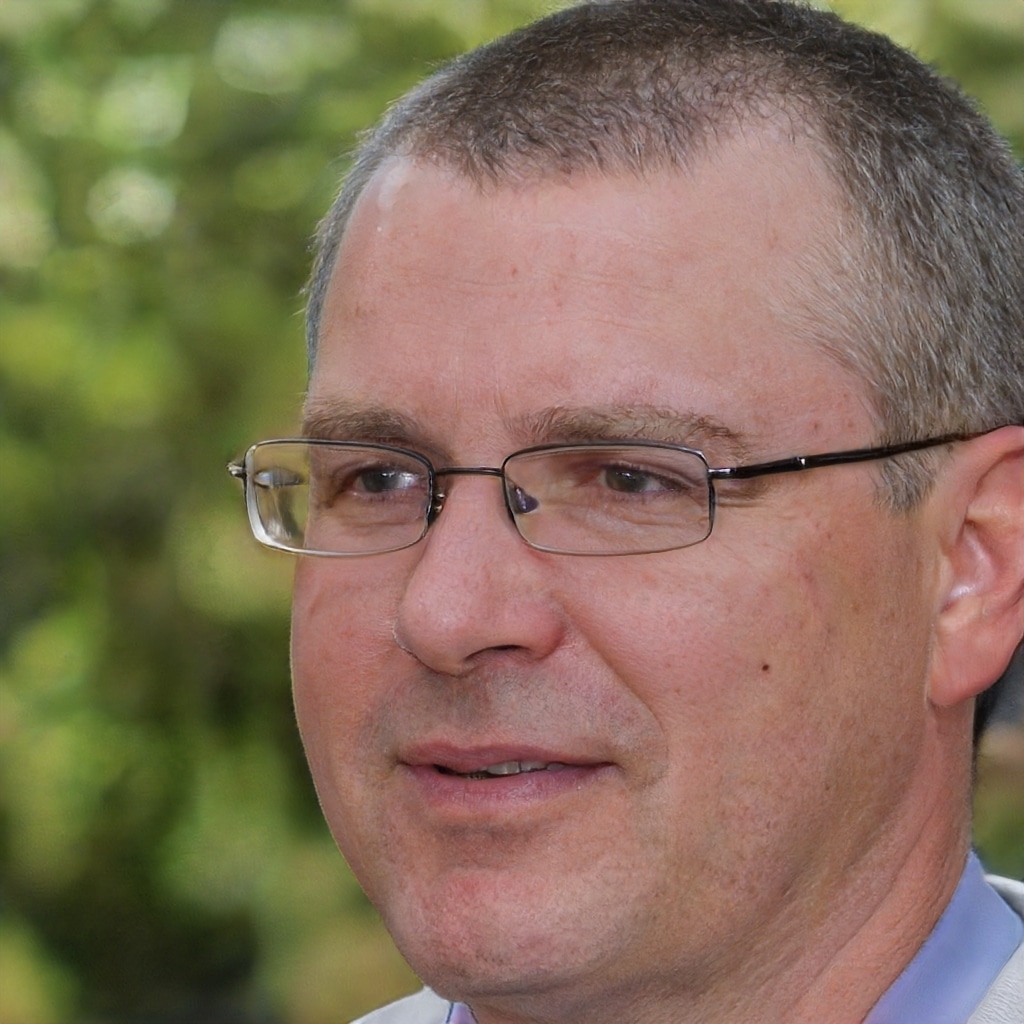 Alan Potter is a man who loves football, and has been following the sport for as long as he can remember. He spent five years at Winnersports.co.uk before joining CasinoSites.org in 2021 to cover sports there exclusively. Alan's family consists of two girls and one boy whom he adores dearly, even though they're always getting into trouble!