Last Updated on by James King
In the US, the online gambling industry is gathering significant momentum, especially over the last 12 months, following several key states approving legislation to offer iGaming.
Several sportsbooks have witnessed explosive growth and high on many companies' agendas is how they can differentiate themselves to provide their prospective customers with a better and more unique experience.
One of those is online gambling giant Bally's which is a revered name in the US market and their latest innovative move has seen them link up with Swiss-based online gambling data company, Sportradar, which has become somewhat of a household name in the US.
The idea is that Sportradar will provide Bally's with crucial data and statistics for its sports betting services in order to enhance the customer experience. This will be integrated with both the Bally's website and also their intuitive app which launched in June.
As quoted by Gambling Insider, Senior Vice President of Strategy and Interactive at Bally's Corp. Adi Dhandhania, highlighted a positive outlook from this agreement between the two companies, saying: "We are excited to be working with Sportradar to expand our online sports betting capabilities. This partnership provides us with a comprehensive suite of betting data, which will allow us to enhance our products and content offerings. We look forward to continuing to execute on our online sports betting and interactive gaming expansion strategy."
🤝 Sportradar and Bally's Interactive announce five-year U.S. sports betting deal.

Bally's Interactive will be provided access to Sportradar's complete pre-match betting services, live betting services & content solutions portfolio.

Read the full story ⬇️

— Sportradar (@Sportradar) July 22, 2021
Data the difference-maker for US sportsbooks?
There is an almost infinite amount of potential for the US sports betting market as indicated by recent trends in the industry. In 2020, in the midst of a global pandemic, the industry reported revenue figures of over $1.5 billion according to Statista  – almost double that of 2019.
A combination of COVID-19 but also the approval of legislation has contributed to such staggering growth and company's such as Bally's are starting to realise that data can be key for helping them to position themselves as the number one.
Sportradar has a strong reputation in the industry, especially in the UK and European markets, with the data that they provide brands being key to help them to offer customers more of a comprehensive experience.
Sportradar increasing their global footprint
The US has been identified as a key market for growth by the data company and this latest partnership is one of many that have been in the pipeline over the last few months. It is thought that both Sportradar and Bally's separate partnership with the NHL brought the two together, while the former also has alliances with the NBA, MLB, and NASCAR. In addition, they have two key deals in place with NFL teams, the New York Jets and Baltimore Ravens, plus media behemoth NBC.
It is thought that this latest partnership can act as a springboard for Bally's in the hope that they can take advantage of the connections that Sportradar has.
Sportradar Managing Director, US Betting Neale Deeley spoke in glowing terms about linking up with Bally's, commenting: "Sportradar is proud to be working with Bally's Interactive. Given their vision and commitment to innovation, we are confident that Bally's Interactive will continue to expand and deliver an engaging, dynamic sports betting experience to their customers."
Undoubtedly, the sports betting data segment of the US online gambling industry is one to watch and potentially one that can take sports betting to the next level in the country.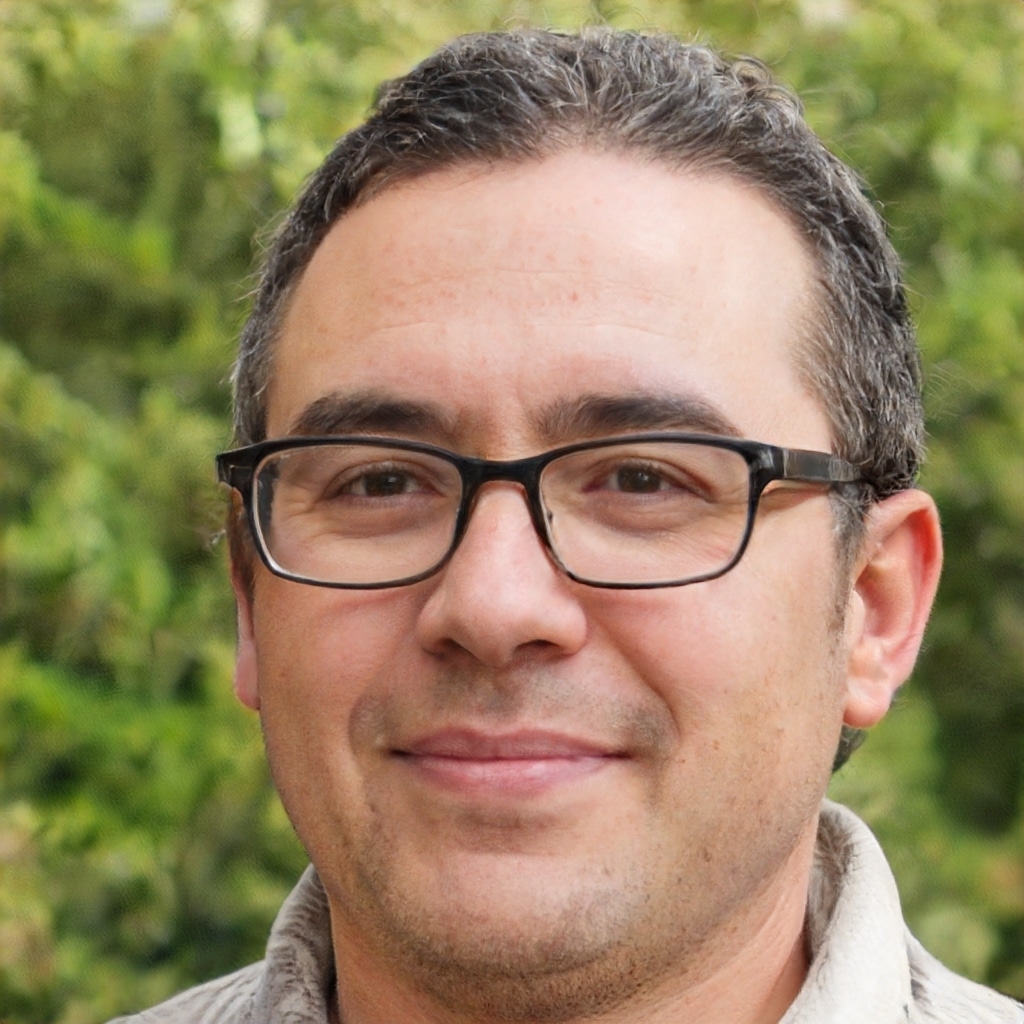 James King is an iGaming journalist with over a decade worth of expierence. Having worked as part of varous online casinos digital content team, he moved into journalism covering the latest news and devlopments in the iGaming world.