Last Updated on by James King
Mere weeks after completing what could be a significantly strategic acquisition of Gamesys Group, US gambling firm Bally's has added another string to its bow with fellow British company Degree 53.
A digital and creative agency, Degree 53 are based in northern England, operating out of offices in Manchester and it is understood that they will now work closely with Gamesys on Bally's mobile platforms.
Over the last year, Bally's have been putting tactical deals together buying up medium-sized companies from around Europe who are specialists in certain niches as they look to build an organisation capable of taking on the likes of MGM, Caesars and the equally ambitious DraftKings.
The exact terms of the deal are yet to be disclosed, though the figure is thought to be in the mid to high seven figures – in terms of potential return on investment, a relative bargain where Bally's is concerned.
Shrewd business by Bally's
Over the course of the last year, the US firm has proven itself to be an intelligent operator and with their latest purchase, this appears to certainly be the case.
Adi Dhandhania, chief operating officer for North America at Bally Interactive, said, "We are delighted to welcome Degree 53 to the Bally's family. As we prepare to launch our Bally Bet 2.0 mobile sportsbook app early next year, we look forward to leveraging the Degree 53 team to develop our mobile sportsbook products and enhance our customers' overall betting experience."
Raja B-Sheikh, senior vice president of sports products, said: "We have ambitious plans for our multi-faceted sports offering as we strive to appeal to new audiences across North America.
"The Degree 53 team arms us with a unique perspective and skillset that will further advance not only the core Bally Sports product, but also our ambitious plans for innovative and connected experiences. I am excited to work closely with the team as they contribute to our quest of making Bally's the number one destination for gaming entertainment."
Meanwhile, Degree 53 which was founded in 2013 by ex Betfred head of mobile, Andrew Daniels and which now has a headcount of 54 employees has a substantial pedigree in the industry having worked with the likes of Scientific Games and Betfred, plus boasting a Remote Gaming License.
Managing director Richard Wagstaff said: "Degree 53 was founded in 2013 to provide creative and innovative online and software solutions for the online gaming industry.
"We are pleased that Bally's has recognised the differentiated approach that we bring to the market and to join with them during such an exciting period of the Company's evolution. This is an exciting time for online gaming and the sports betting industry, and we look forward to immersing ourselves in the diversified projects that Bally's provides."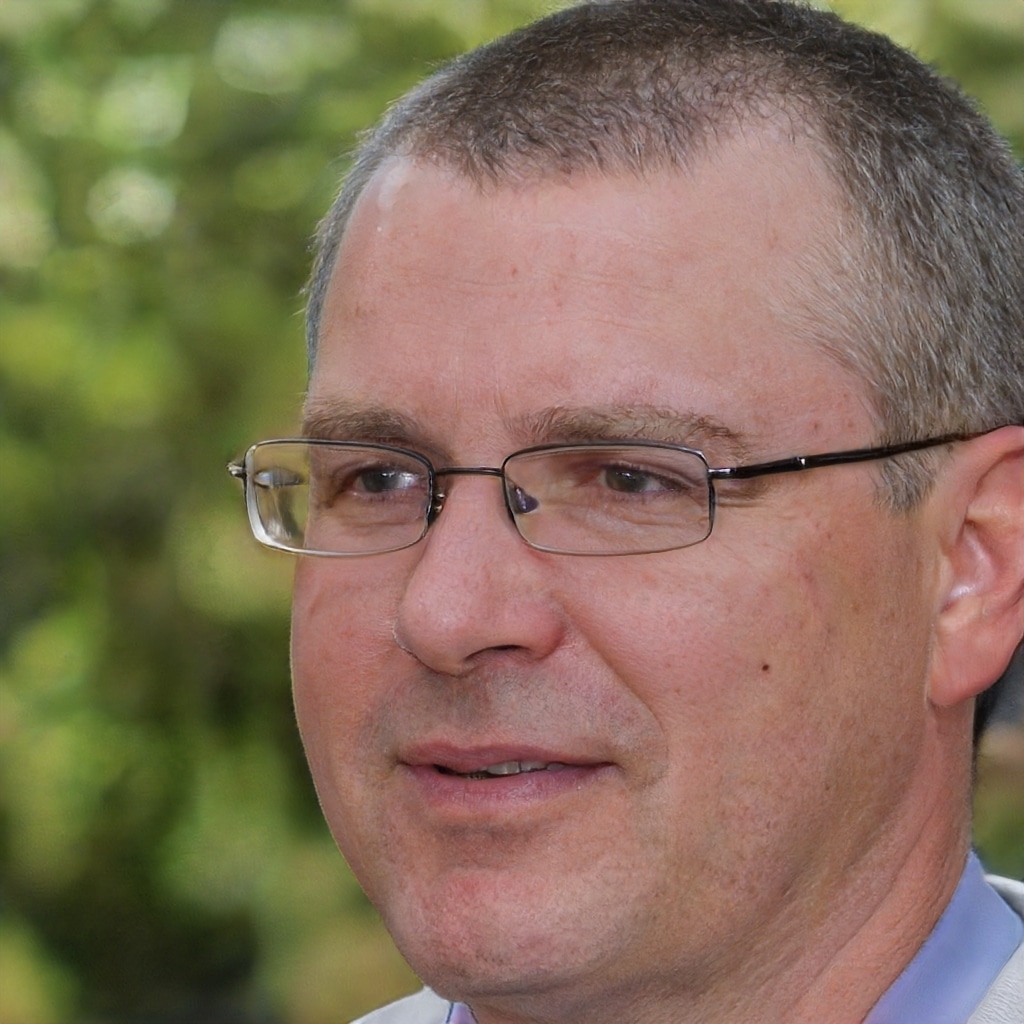 Alan Potter is a man who loves football, and has been following the sport for as long as he can remember. He spent five years at Winnersports.co.uk before joining CasinoSites.org in 2021 to cover sports there exclusively. Alan's family consists of two girls and one boy whom he adores dearly, even though they're always getting into trouble!