Following months of negotiation and due diligence, Bally's Corporation has announced its acquisition of Gamesys Group PLC; essentially a UK-based online gambling operator.
First reports of such a deal emerged in March of this year and this has been finalised following court approval, with all of the relevant documents receiving the green light. It will see £2 billion change hands, while all Gamesys shares will be delisted from the New York Stock Exchange (NYSE) with Bally's listed on the same day (04/10/21).
"We cannot wait to see what we are able to accomplish together in the US and beyond," says @BallysCorp after completing @gamesys acquisition.https://t.co/0GFzY7ORut

— CasinoBeats (@casinobeatsnews) October 4, 2021
It appeared that most of the main points were ironed out in March, with it being announced that Gamesys CEO, Lee Fenton would retain the same title for the new entity, while the CEO of Bally's; George Papanier, would transition into a fresh role, where he would run Bally's land-based casinos.
Back in March, Fenton outlined the significance of such a deal for the market as a whole, stating: "Our shared passion and vision to capitalise on technology disruption to better serve our customers, wherever they may be, should make for an exciting journey for our employees, customers and shareholders alike."
Meanwhile, the chairman of Bally's, Soo Kim paid tribute to how good of a product offering that Gamesys had indicating that this deal would be equally beneficial: "We think that Gamesys' proven technology platform alongside its highly respected and experienced management team, combined with the US market access that Bally's provides, should allow the combined group to capitalise on the significant growth opportunities in the US sports betting and online markets."
What this means for the wider industry
While Gamesys are somewhat of a household name in the UK market – being both a multi-operator brand and also a content provider, Bally's are a bit of a heavyweight in the US; perhaps not on the same level as Caesars, but they certainly have a lot of clout.
It is hoped from Bally's standpoint, that the expertise that they will acquire from Gamesys, from a content provision and development perspective can help them to compete with their US rivals, as a result adding a more superior and improved customer experience to its online assets.
With a number of its rivals in the US raising their game and having been involved in m&a activity themselves, this could be a very crucial move for Bally's who will be vying for a slice of what could be a very lucrative market share.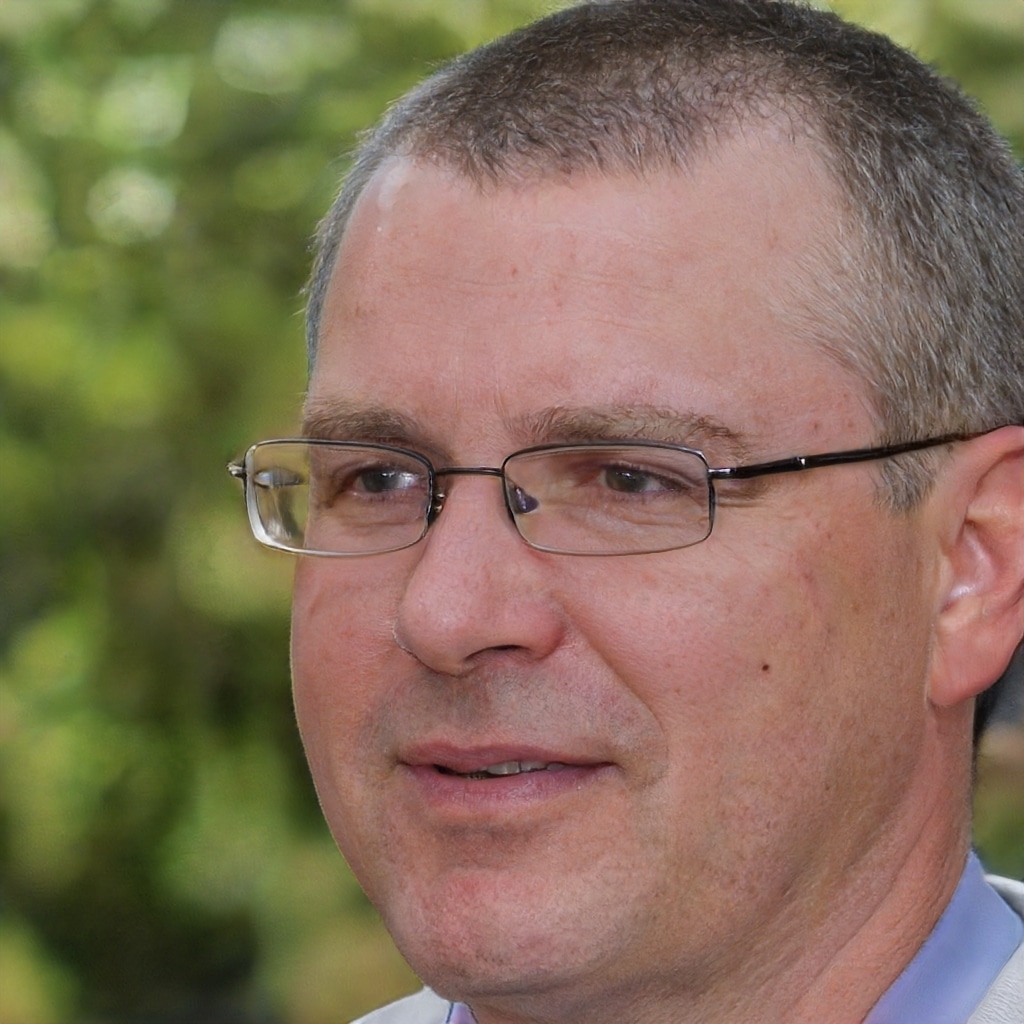 Alan Potter is a man who loves football, and has been following the sport for as long as he can remember. He spent five years at Winnersports.co.uk before joining CasinoSites.org in 2021 to cover sports there exclusively. Alan's family consists of two girls and one boy whom he adores dearly, even though they're always getting into trouble!