In what is being seen as a significant move, global betting exchange, Betfair has revealed its decision to cease operations in the Netherlands.
It appears that the reason for the decision is in response to new gambling legislation in the country under the Remote Gambling Act (KOA Act), which was introduced on April 1, 2021. This will go into effect on October 1, 2021, which means that customers of the operator in the country will no longer be able to access the betting exchange.
A company statement from Betfair indicated: "Unfortunately a business decision has been made to no longer offer our services in the Netherlands. This will be coming into effect on the 30th of September. Should you have any marketing directed to the Netherlands, please do take this down from your marketing source by the date stated."
Betfair reacted quickly to the news and emails were sent to their Dutch-based customers informing them of the decision, giving them adequate time to withdraw any funds that they still have with the operator.
Flutter Entertainment still aiming to operate in the Netherlands
While Betfair will no longer be available in the country, their owner Flutter Entertainment still has plans to offer one of their other brands – the highly popular PokerStars and only offer online poker to customers in the country.
Prior to the announcement of the new gambling legislation in the Netherlands, the regulatory committee (KSA) stated that it had received 40 applications to operate there from operators both globally and domestically.
The KSA drew up a strong list of criteria for approving operators with a major focus on social responsibility and corporate ethics, in addition to safe wagering practices and rigorous customer protection safeguards.
What does it mean for Betfair?
Currently, the brand has a strong presence in the UK market and since its launch in 2000 it has continued to grow rapidly in terms of the number of customers, due to (at the time), what was regarded as a unique approach to sports betting.
In addition, the brand has also received a strong response in the ever-growing US market, with residents in New Jersey enjoying the brand's casino offering.
Withdrawing from the Netherlands is unlikely to affect the company's balance sheet too much and it will now focus on identifying new markets to operate in, as well as improving its services in existing markets.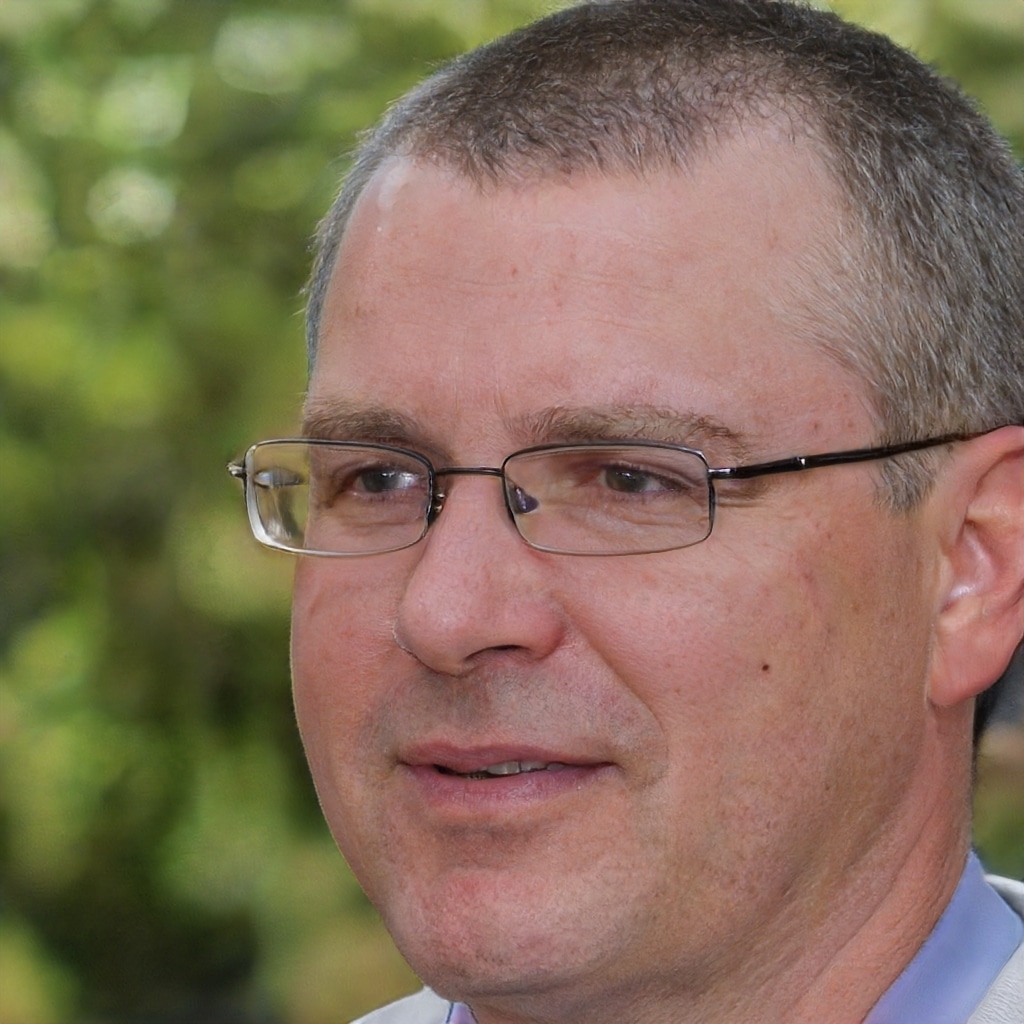 Alan Potter is a man who loves football, and has been following the sport for as long as he can remember. He spent five years at Winnersports.co.uk before joining CasinoSites.org in 2021 to cover sports there exclusively. Alan's family consists of two girls and one boy whom he adores dearly, even though they're always getting into trouble!