British bookmaking giant has extended its sponsorship agreement with rugby league's Super League Europe by two years, after a successful four-year spell as principal partners of the competition.
Betfred has become almost synonymous with rugby league and perhaps it is appropriate, considering the sport's northern roots and the bookmaker's residual home of Manchester, where founder Fred Done originates.
Done was particularly vocal about the news of the agreement, stating why it made sense and for him, an easy decision: The passion and enthusiasm shown by the fans, media and everybody involved in the game of rugby league is, I believe, the essential reason this has proved such an enjoyable and rewarding sponsorship for Betfred and is why I had absolutely no hesitation in extending the Super League deal for at least a further two years."
Meanwhile, Super League chief commercial officer Rhodri Jones underlined his gratitude to Done and the company, adding: "It's great to be extending our successful partnership with Betfred. During this difficult period, they've been outstanding headline partners, and we can't thank Fred and his team enough for their continued support."
In addition, Betfred has also extended its sponsorship deal with the Rugby Football League (RFL), while the Betfred Super League consists of nine English-based clubs and one from the south of France; the Catalans Dragons, based in Perpignan.
Effective partnership for Betfred?
This is one deal that perhaps makes question how beneficial this is for the bookmaker. Rugby league is a sport that is considered niche by nature and as a result, does not have as much of a following as football or even horse racing for example; particularly from a betting nature.
However, the Super League enjoys lucrative broadcasting rights through Sky, which attracts audiences in multiple countries, with the Betfred branding, upfront and centre.
For years though, Betfred has been somewhat of a household name in the industry, particularly in the north of England, so effectively, if anything, the link up with the Super League and the RFL helps to significantly strengthen its credibility.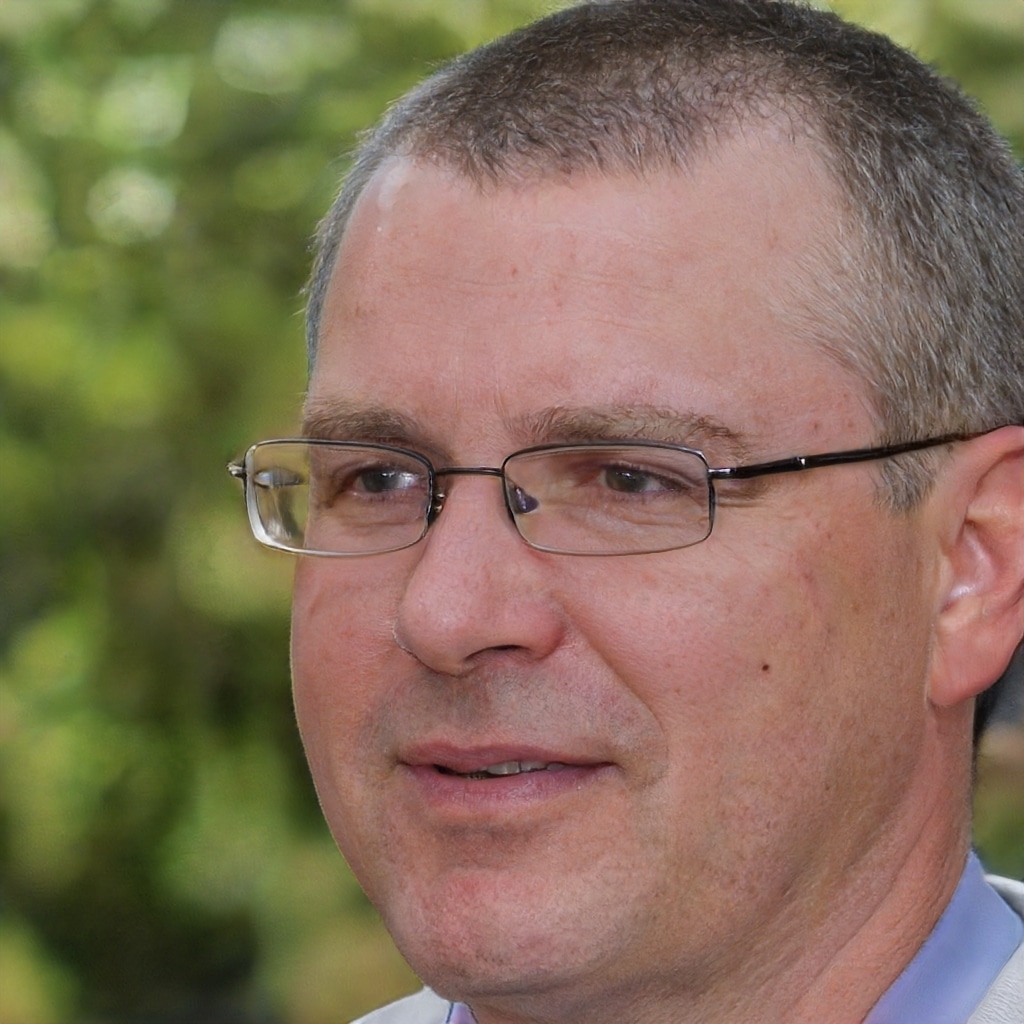 Alan Potter is a man who loves football, and has been following the sport for as long as he can remember. He spent five years at Winnersports.co.uk before joining CasinoSites.org in 2021 to cover sports there exclusively. Alan's family consists of two girls and one boy whom he adores dearly, even though they're always getting into trouble!