An online gambling operator that has been quietly going about its business, seemingly unruffled by other European heavyweights flexing their muscles, is Betsson, who apparently have their own, highly strategic agenda.
It appears that this is highlighted by their $25 million acquisition of South American operator Inkabet, which targets customers in the southwest of the continent.
For all intents and purposes, it was their subsidiary company, SW Nordic Limited that completed the deal, under the umbrella of the Betsson brand in a move that is being hailed as somewhat of a strategic masterstroke in the industry.
Following the deal, Betsson CEO, Pontus Lindwall paid tribute to the ambition of the company and what this latest deal represented: "Through this transaction, Betsson continues to build market share in the LatAm region, following the previous acquisitions of JDP Tech Ltd, Suaposta and Colbet.
"This strengthens our position in a strategically important region where we have performed well and have big ambitions for the future."
Has Betsson found an untapped market?
It is no secret that at the minute, all of the talk in the online gambling industry is in the potentially, highly lucrative US market, following numerous states approving legislation, though as multiple companies grapple for market share, could Betsson have stumbled upon a market where they could become the leader?
South America is currently going through a period of transition in the online gambling industry, with this being available in one way or another in most countries, either through official legislation, or the ability for players to access online casinos that operate offshore.
Inkabet though is based in Peru and has a license from Curacao, which is valid in the country and enables players to access their site without any problems. Indeed, this is somewhat of a statement capture for Betsson, being their fourth South American acquisition in the region.
In addition to Inkabet, the group now owns Suaposta of Brazil and Colbet of Colombia, plus the payments provider JD Tech, with all signs indicating that Betsson are putting plans in place to become the leader in South America.  Watch this space!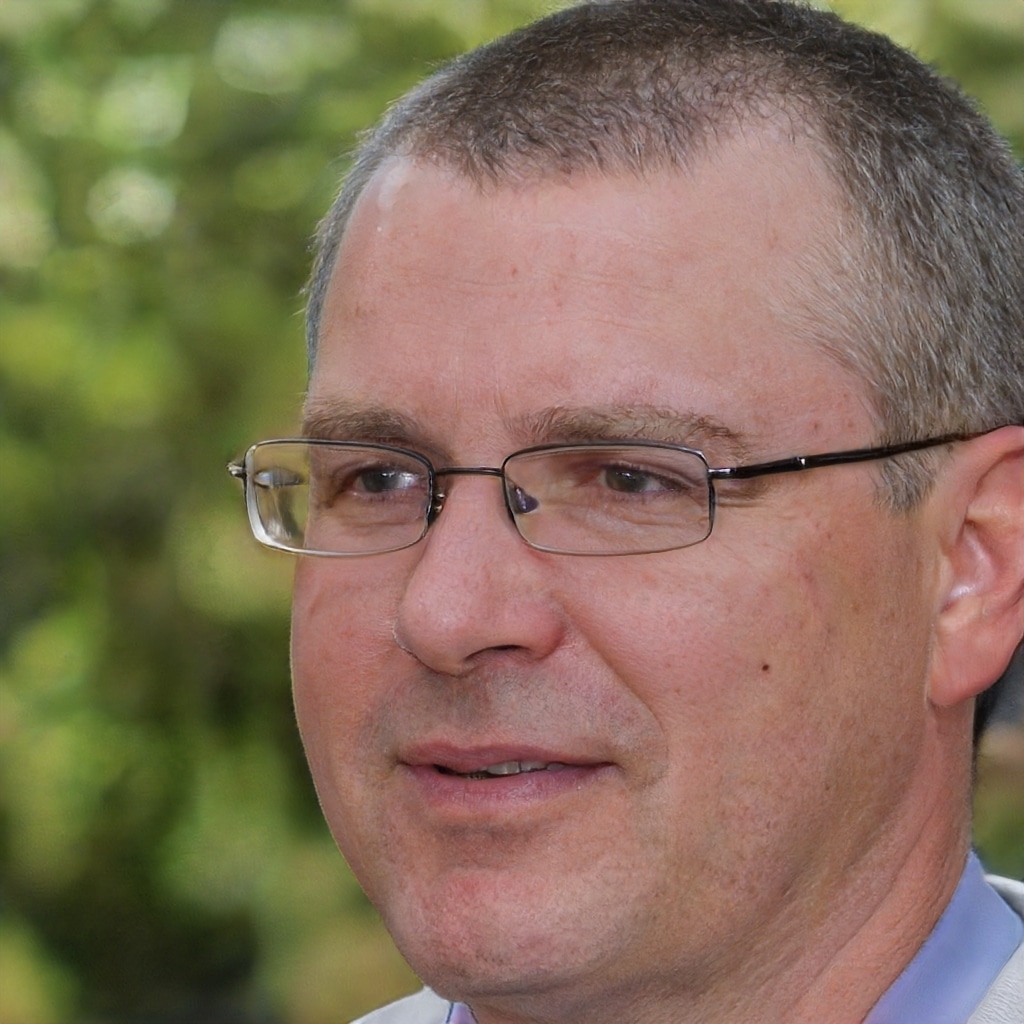 Alan Potter is a man who loves football, and has been following the sport for as long as he can remember. He spent five years at Winnersports.co.uk before joining CasinoSites.org in 2021 to cover sports there exclusively. Alan's family consists of two girls and one boy whom he adores dearly, even though they're always getting into trouble!