Last Updated on by James King
Having been finalised last month but only just made public, Silver Point Capital's subsidiary Metropolitan Gaming has revealed that it has completed the acquisition of Caeser's European and African casino operations.
While the terms of the deal have not been disclosed, it will see Metropolitan take control of 11 different casinos across Europe and Africa, in locations that include Egypt and South Africa, as well as the Empire Casino based in Leicester Square in London.
It is understood that Silver Point is going to commit investment where needed in addition to strategic assistance.
Silver Point founding partner Edward Mulé talked up the deal and was quoted by iGamingBusiness saying: "We are very excited about the opportunity to acquire a number of historic and high-end casinos in the UK.
"The acquisition fits well with Silver Point's focus on investing in high-quality businesses at opportune times."
Also, Michael Silberling who Metropolitan has appointed as the CEO said: "The Covid-19 pandemic has rocked the world, the global economy, and the hospitality industry, but I believe that this team is well-positioned to lead a strong rebound of this business, benefitting from their experience and expertise, and a partner that is committed to invest," Silberling said.
"We intend to focus on job creation and investment in this historical business as we partner with our employees, regulators and the communities in which we operate to create a safe, fun and memorable experience for our customers that is second to none."
It will be Silberling's job to oversee the day-to-day operations of the casinos and the Metropolitan business. He comes with a vast amount of experience in the industry.
Meanwhile, Caesars hit the news headlines earlier in the year, when it was announced that they had acquired British bookmaker William Hill and all of its assets, in their bid to break into the online casino industry in the US following a £2.9 billion deal.
Strategic decision from Caesers?
Despite Caesers reporting a net loss of $352 million for the first half the fiscal year, the fact that the company is also looking to sell all of William Hill's non-US assets, suggests that they are looking to remain firmly in America.
While it remains to be seen how much this deal was worth, it is possible that the money could be reinvested back into the US arm of their business, particularly to drive the company's online channels such as taking software development inhouse.
As the world begins to gradually return to normal following the COVID-19 pandemic though, those land-based casinos just might have proved to be a useful source of income for Caesers, especially when considering the locations that they were in, which suggests that the company might have needed to free up some cash immediately.
It is no secret that they effectively went 'all in' on the acquisition of William Hill in the hope that it would be a long term gamble that would pay off, so the timing of this sale could well have been crucial.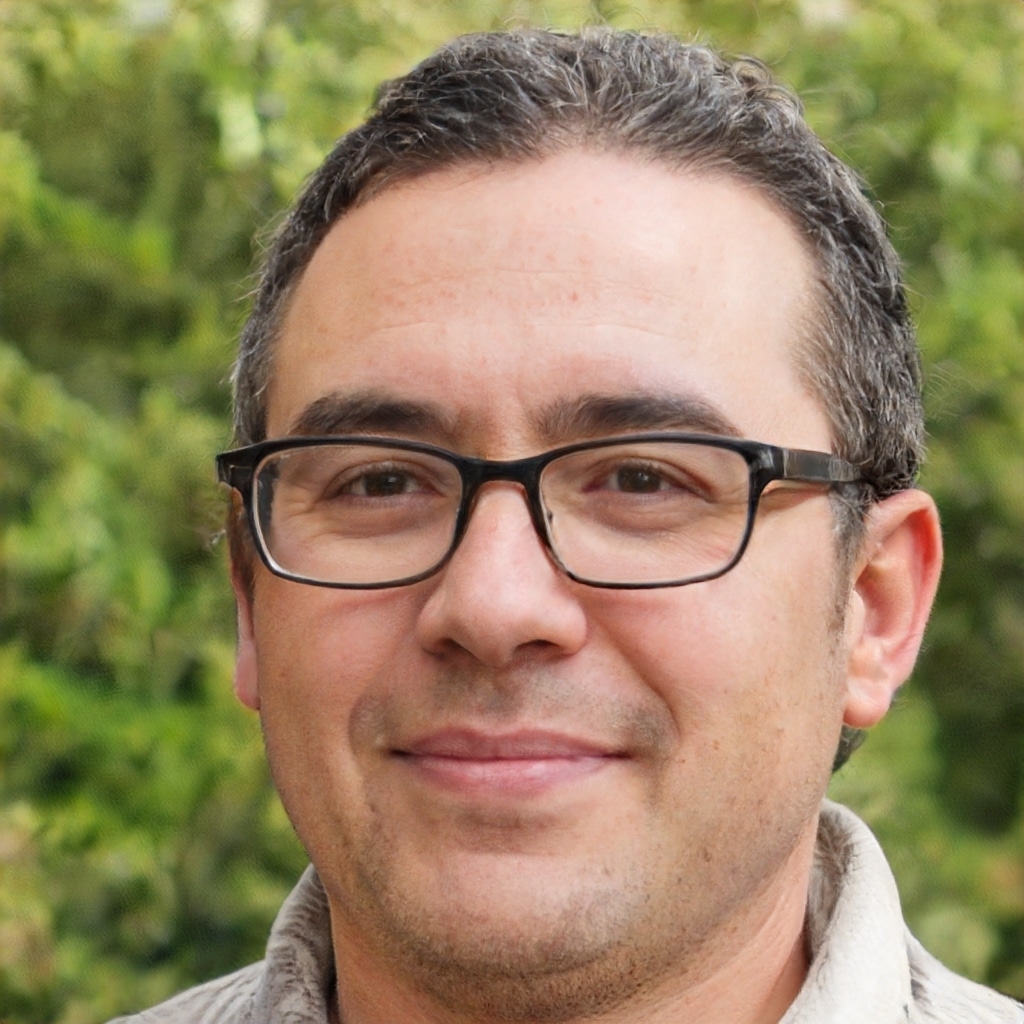 James King is an iGaming journalist with over a decade worth of expierence. Having worked as part of varous online casinos digital content team, he moved into journalism covering the latest news and devlopments in the iGaming world.