Having been linked with a $20 billion takeover of the online gambling behemoth Entain, after they formally submitted a bid in September, DraftKings were then given a deadline of November 15 to finalise the deal.
However, news has since emerged that the US sports betting firm has decided to end negotiations. Entain, formerly GVC Holdings, has in excess of 25 brands under its umbrella, including heavyweights Coral, Ladbrokes and Bwin, which would have represented a major coup for DraftKings had a deal been agreed.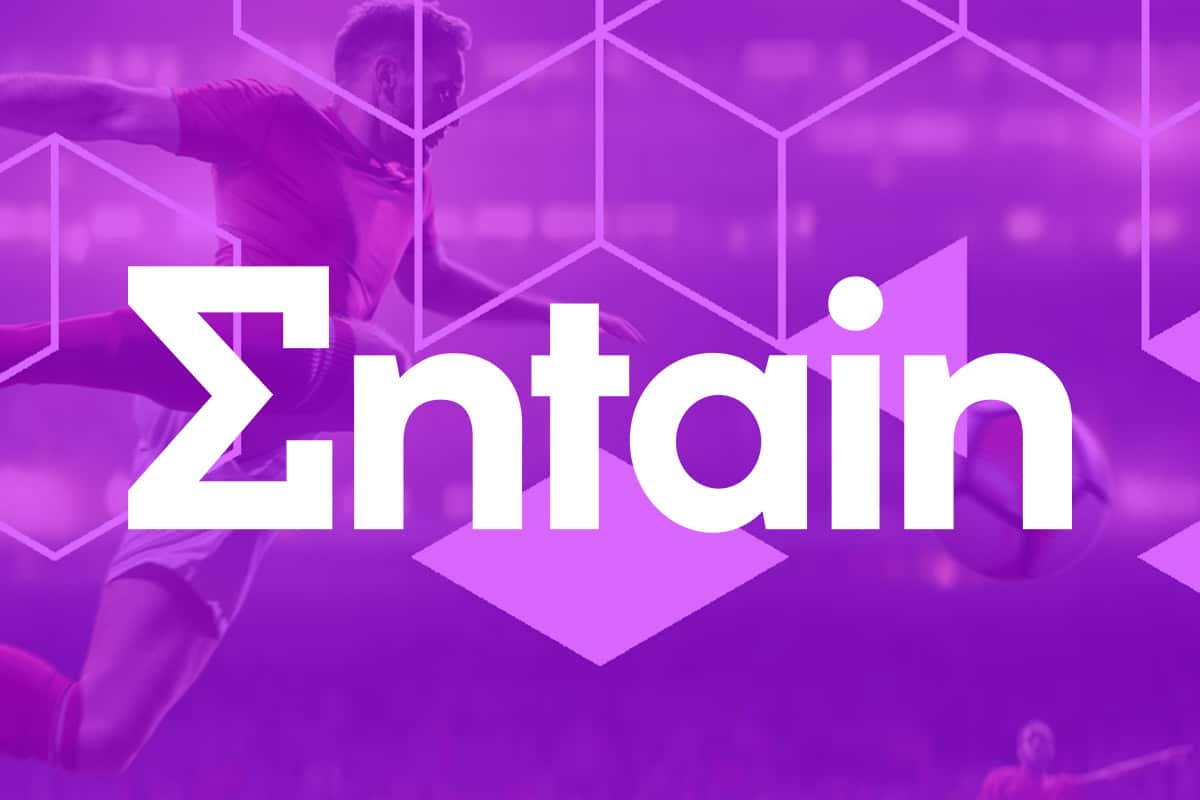 Over the last year, DraftKings' momentum has been building after securing licenses in many key states, including the recently regulated Michigan, where they have built up quite a presence; swiftly appealing to the buoyant sports betting market in the state.
MGM the likeliest stumbling block
It was always going to be a difficult deal to agree, because of one major factor. Entain have a join-partnership with MGM Resorts International, specifically a sportsbook; BetMGM, which gives the UK-owned firm a foothold in the ever-growing US market.
What was likely is that MGM were unwilling to negotiate any kind of deal that would have seen their rivals become the largest online gambling operator in one fell swoop, which even makes future deals near-impossible.
Analyst Laura Hoy, at London-based asset manager, Hargreaves Lansdown, provided some insight into the implications: "BetMGM, Entain's joint venture with US-based MGM, was likely a big part of the reason for DraftKings' interest. But MGM's position as a third wheel in negotiations may have complicated matters.
"We suspect this setup will keep any other offers from rolling in unless they come from MGM itself. The US Casino operator already tested those waters and came up empty-handed, so we don't expect to see much M&A activity in Entain's future," she continued.
"With that said, Entain's underlying value proposition remains intact and the absence of M&A speculation means investors can focus firmly on the group's potential as a stand-alone act."
What is interesting, is that, Entain's shares on the  declined immediately after DraftKings announced that they would pull out, which could have been a tactical ploy all along from the US firm – to sow a seed of doubt in the market, in a bid to shift customer's focus elsewhere.
What now for Entain?
Even over the last month, the firm has been going about its activity as normal, even submitting an application for the newly regulated Dutch market, as well as completing an acquisition of its own for the small esports company, Unikrn.
It seems to be business as usual for the company who will want to put the last 12 months behind them, having also fought off two bids from MGM earlier this year.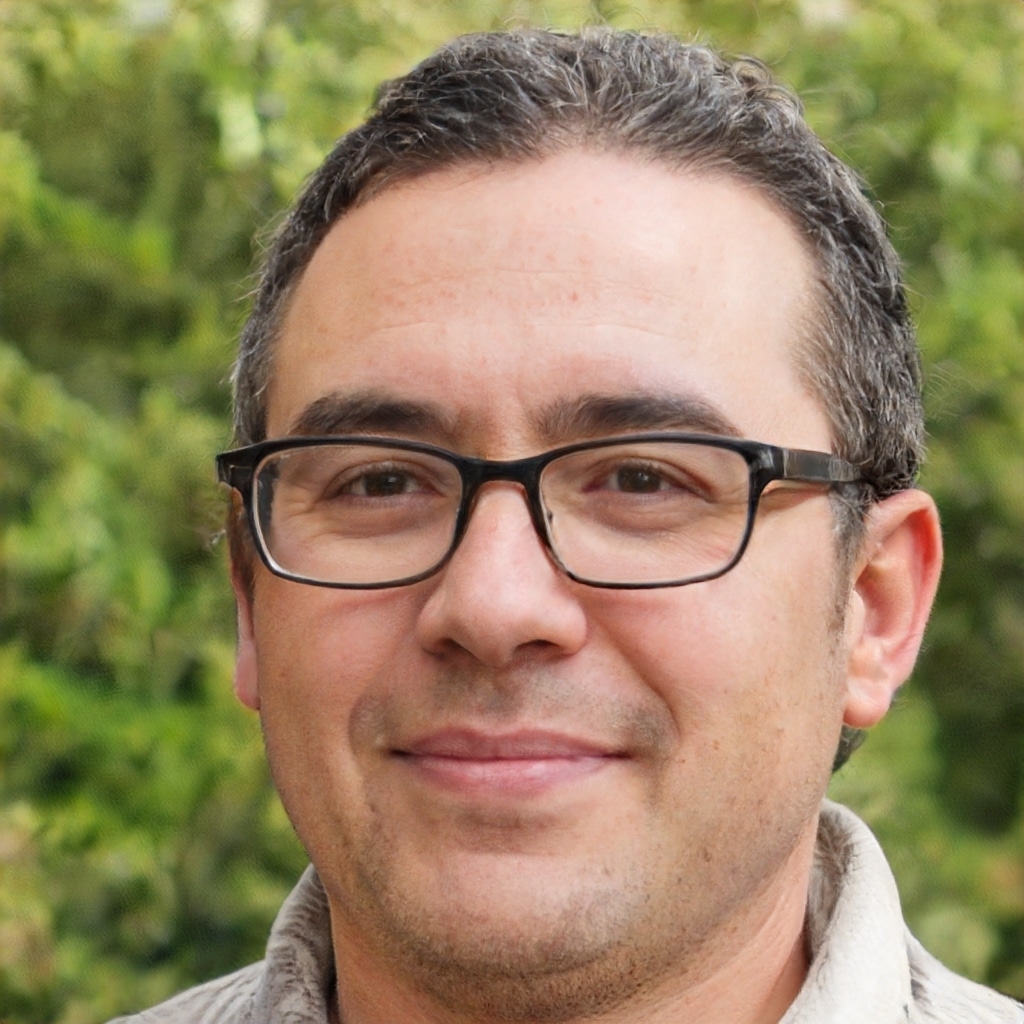 James King is an iGaming journalist with over a decade worth of expierence. Having worked as part of varous online casinos digital content team, he moved into journalism covering the latest news and devlopments in the iGaming world.