Following the launch of the newly regulated Dutch online gambling market, it is understood that the newly-formed online gaming trade association; Vergunde Nederlandse Online Kansspelaanbieders (VNLOK) will collaborate to create a new code of conduct for advertising and marketing of online gambling firms in the Dutch market.
The founding members of VNLOK will be represented by members from the main casinos in the Netherlands, which include Holland Casino, FPO Nederland, JOI Gaming, Nederlandse Loterij and ZEbet, in addition to the cross-sector organisation, VAN Kansspelen.
Despite this, VNLOK has failed to create a code of conduct in time for the planned market opening on October 1, even though this was pushed back by a day, due to an error with many firm's self-exclusion policy.
VNLOK chair, Helma Lodders was slightly downcast that they had not been able to finalise the code of conduct in time, though explained that they are fully focused on making sure that it will be created with the wellbeing of potential customers in mind: "It is a pity that we have not been able to come up with a definitive advertising code for the opening of the online gambling market on 1 October.
She continued: "We remain committed to arriving at a definitive code because making advertising proportionate is in the interest of consumers, advertisers and the providers of advertising time.
"We have seen it in countries around us. If you don't make proportional agreements, you risk an abundance of untargeted advertising and that provokes irritation and resistance among consumers."
What will be the main stipulations of the code?
Due to how strict the Dutch legislator; the Kansspelautoriteit (KSA) is, with comparisons to the UKGC (UK Gambling Commission), it is likely that the code of conduct may well be similar.
What we do know for sure, is that the draft code includes outlines that bonuses will not be able to be advertised on billboards, outdoor areas or even broadcast media, while operators will be prevented from using excessively persuasive language that invokes urgency in players, such as ''last chance''.
This is something that the UK market was quick to clamp down on, though even broadcasters still promote offers from bookmakers in their advertisements, something that could well be subject to change in the future.
It will be interesting to see how rigidly operators stick to these, particularly the likes of Bet365 who operate in the UK market and are used to working with entirely different regulations. There is, as of yet, no indication how serious any punishments will be, for flouting the code of conduct.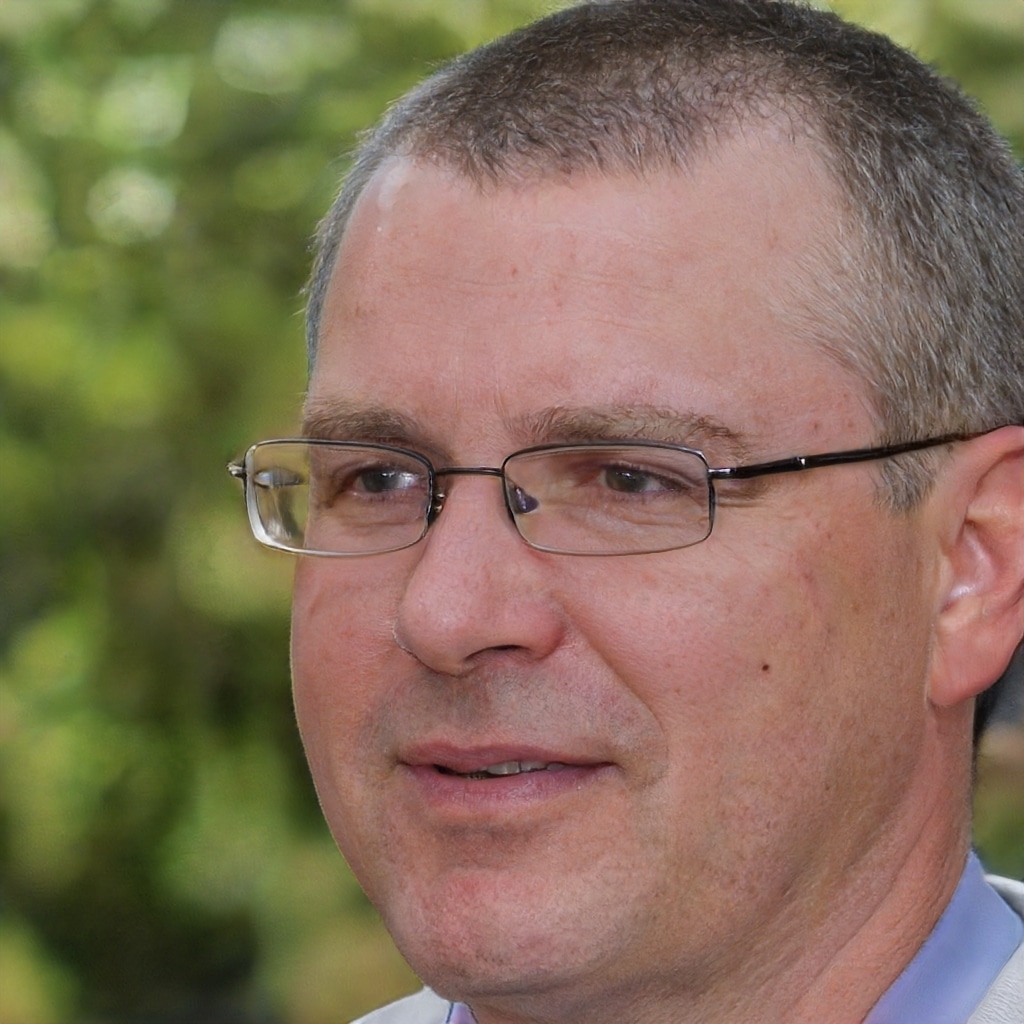 Alan Potter is a man who loves football, and has been following the sport for as long as he can remember. He spent five years at Winnersports.co.uk before joining CasinoSites.org in 2021 to cover sports there exclusively. Alan's family consists of two girls and one boy whom he adores dearly, even though they're always getting into trouble!