Last Updated on by James King
In what could be the first, cautious step to the legalisation of online gambling in Washington state, FanDuel and Port Madison have partnered up in a bid to bring retail sports betting to the west coast province, with plans to build the Suquamish Clearwater Casino Resort.
As a result, visitors will be able to find three live betting terminals in addition to 12 self-service betting terminal kiosks.
While Washington has remained firm in its stance, particularly in online gambling, it appears that FanDuel is very cleverly identifying a 'softly-softly' approach in what could give state legislatures a taste of what is to come, particularly in terms of the highly lucrative amounts of revenue that could be generated in the form of taxation.
Creating a sports betting and gambling hotel resort, is nothing new, however, FanDuel has clearly found an opportunity to potentially help start the 'Atlantic City of the west coast' perhaps, while if this is a success, more could certainly follow; "build it and they will come".
Board President for Port Madison Enterprises sounded perceptibly curious when questioned as to how the market may respond to this new venture: "We are looking forward to offering sports wagering at our property for the first time and to making the Suquamish Clearwater Casino Resort Washington's premier destination for sports betting and the best game-day experience for all of our casino guests.
Meanwhile, Leonard Forsman, who is the chairman for the Suquamish tribe, was understandably delighted at the news stating: "We are so pleased with the recent addition of sports wagering to our gaming compact, making sports betting legal in the state for the first time.
"Revenue from sports wagering will help support the Suquamish Tribe's important governmental services offered to both tribal members and the local non-tribal community."
Strategic move from FanDuel
Having seen rival company DraftKings submit a bid for online gambling giant Entain earlier in the month, as they attempt to expand further into the industry, this could be an astute from FanDuel who could well be pursuing an agenda of their own, as they attempt to move into the resort industry.
An initiative that vice president of retail at FanDuel group Keith Wal, could certainly get behind: l"We are excited to partner with Port Madison Enterprises and the Suquamish Tribe to bring America's number one sportsbook to the state of Washington.
"The Suquamish Clearwater Casino Resort will be a truly impressive location for the west coast expansion of our FanDuel Sportsbook retail operations."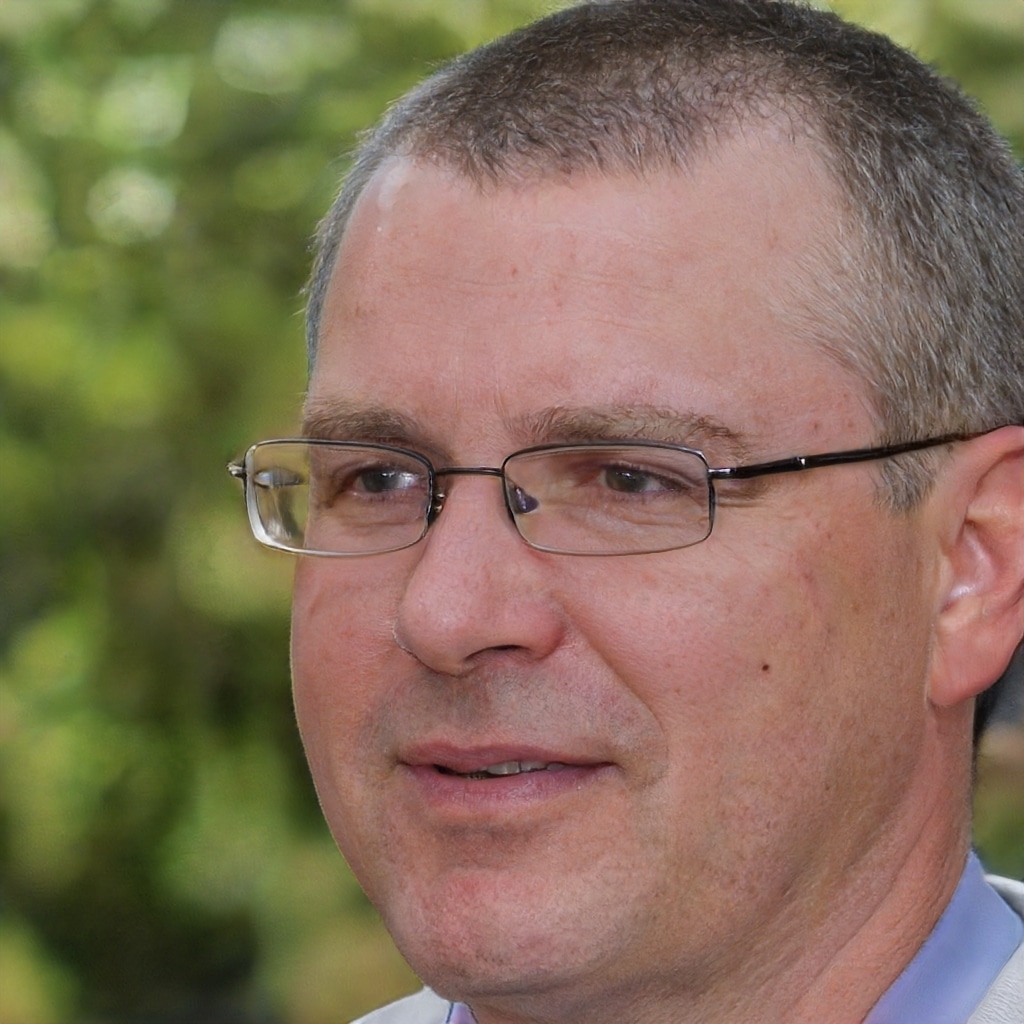 Alan Potter is a man who loves football, and has been following the sport for as long as he can remember. He spent five years at Winnersports.co.uk before joining CasinoSites.org in 2021 to cover sports there exclusively. Alan's family consists of two girls and one boy whom he adores dearly, even though they're always getting into trouble!