Owner of flagship brands, Betfair, PaddyPower and Skybet, Flutter Entertainment, has introduced a monthly spending limit for those below the age of 25, under its Flutter UK & Ireland division of the company in a bid to help reduce gambling addiction.
Under the new scheme introduced by the company for all of its brands in the UK and Ireland, it means that customers between the ages of 18 and 25 will only be able to deposit £500 per month.
The company insists that it has always been committed to its Responsible Gambling policy and has never stopped looking for ways to reduce the risk of problem gambling developing in younger people.
Flutter chief executive for UK & Ireland, Conor Grant explained: "People under the age of 25 are likely to be experiencing a number of significant life changes, such as gaining independence for the first time and learning how to manage their finances.
"We want anyone who decides to gamble when they come of age to get in the habit of setting sensible spending limits and this measure is the latest we are introducing to help make this happen."
He also praised the recent new review by the UKGC, which was able to identify certain problems surrounding gambling addiction and implement new measures: "The review provides a once in a generation opportunity to bring gambling rules into the digital age, and while we believe that the changes it will bring are critical, we won't wait to implement ground-breaking policies that will make a difference for our customers."
Is this set in stone?
Because this is not legislation that has been imposed by the UKGC, but the company, there are no legal implications and as result, Flutter has said that, those customers under the age of 25 who are able to demonstrate income to sustain an increased spending level, could see this sanction removed.
Flutter, through its own research, has revealed that 77 per cent of its own customers were in favour of the new measure, while 78 per cent of 18-24 year olds also indicated that they supported the scheme.
What will be interesting is whether other gambling companies follow suit and do the same, with some of them having been subject to scrutiny and fines over the last few years, due to cases of problem gambling. This new measure is likely to win favour with the UKGC and the government who are big advocates of protecting vulnerable gamblers.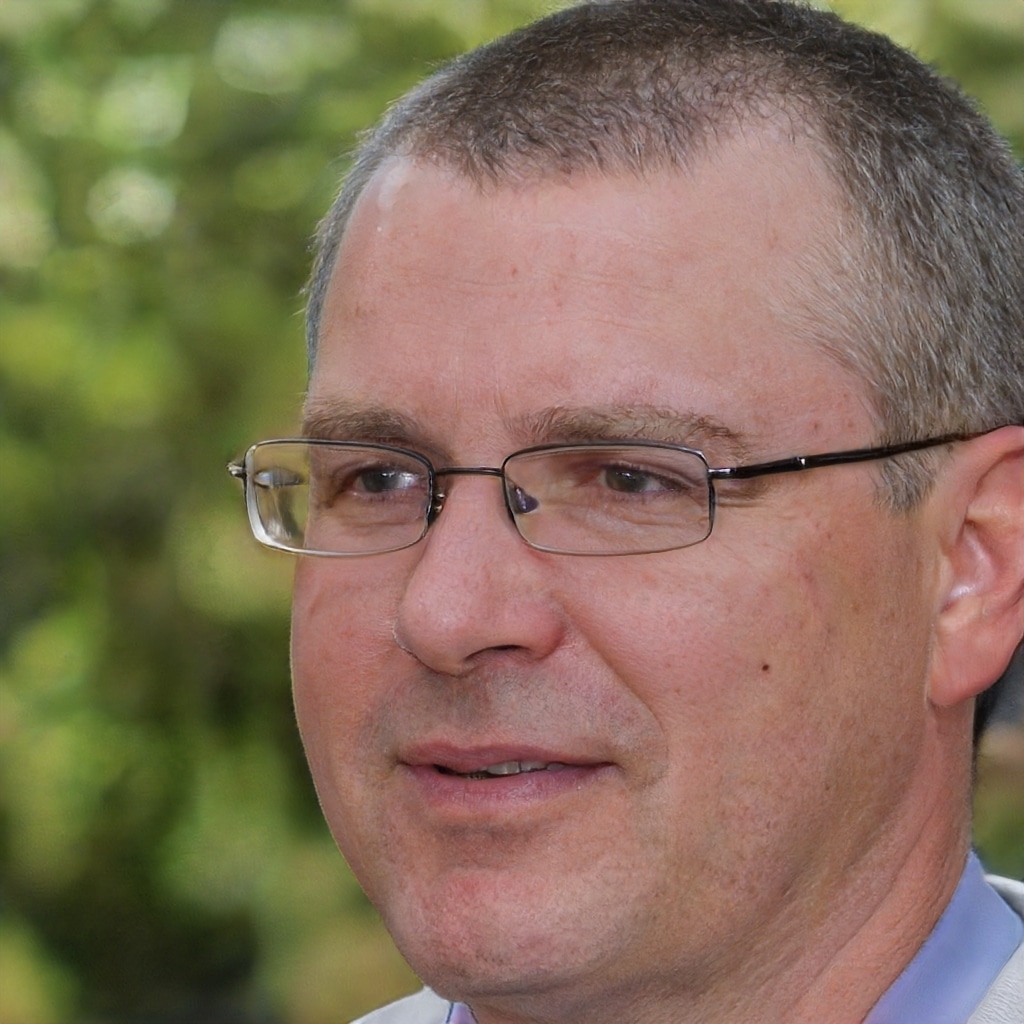 Alan Potter is a man who loves football, and has been following the sport for as long as he can remember. He spent five years at Winnersports.co.uk before joining CasinoSites.org in 2021 to cover sports there exclusively. Alan's family consists of two girls and one boy whom he adores dearly, even though they're always getting into trouble!