English second-tier football club Queens Park Rangers (QPR), has announced a partnership with GamStop, the British self-exclusion scheme organisation.
Under the terms of the deal, it will see QPR provide advertising space to Gamstop in its matchday programmes, in addition to marketing placement around the club's stadium in a bid to help raise awareness about what it does.
The club will also offer social media opportunities to Gamstop in a bid to help further educate followers of QPR's various online channels.
Commercial director at QPR, Euan Inglis spoke about the importance of such a deal and why the club was excited to secure it: "We are delighted to enter into a partnership with Gamstop — the free, UK-wide self-exclusion scheme that enables gamblers to put blocks in place to restrict their online gambling activities.
He continued: "Our current betting partner Tebwin are fully integrated with Gamstop and will work with the club with this initiative. We are very mindful of getting the message across about responsible gambling."
Chief executive of Gamstop, Fiona Palmer, meanwhile, added: "QPR have been incredibly proactive in launching this partnership with Gamstop, and we are delighted that the club will be using its extensive platform to raise awareness of the tools that are available to those who may be experiencing gambling-related harm.
"We are proud to be partnered with QPR, and firmly believe that by working together to highlight the crucial resources that are available, we can make a positive impact on people's lives."
Club staff to receive training
As part of the agreement, staff at QPR are set to be given training by representatives of Gamstop, particularly for the 'QPR in the Community' incentive which is part of the club's outreach programme.
It will mean that club members are able to sufficiently educate members of the community and fans who perhaps struggle with gambling addiction. Furthermore, educational material such as pamphlets will be available and links to online materials that members of the public can access.
In excess of 240,000 people have registered to Gamstop in the UK, with the option to sign up for six months, one year or five years at a time.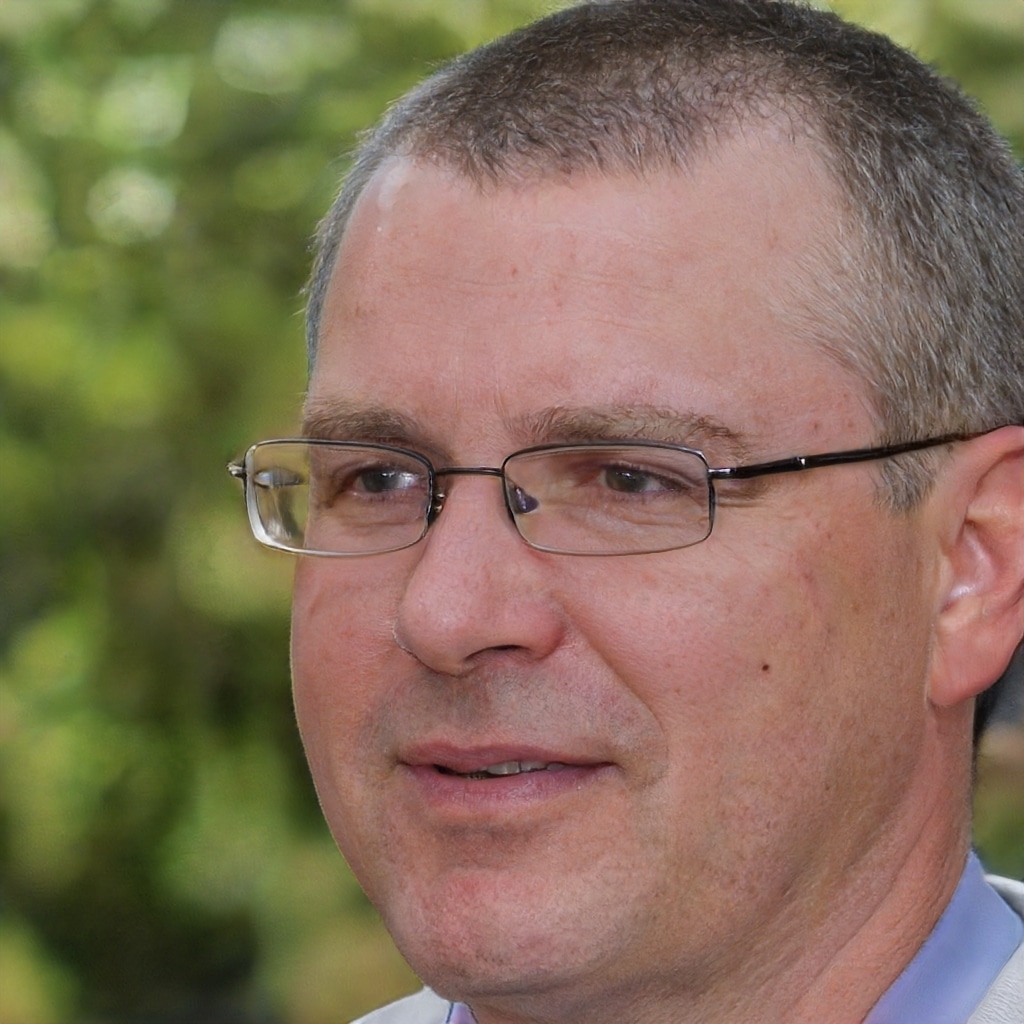 Alan Potter is a man who loves football, and has been following the sport for as long as he can remember. He spent five years at Winnersports.co.uk before joining CasinoSites.org in 2021 to cover sports there exclusively. Alan's family consists of two girls and one boy whom he adores dearly, even though they're always getting into trouble!