Last Updated on by James King
When the state of Michigan opened up online gambling in January of this year, the move was dubbed a 'new era' by representatives, and since, it has reported very positive revenue figures.
Golden Nugget has become a revered name in the US online gambling industry and has a number of land-based casinos across the country, including the New Jersey-based resort of Atlantic City.
Offering customers a wide range of online gambling products, some states are and have been limited to what is available through their website.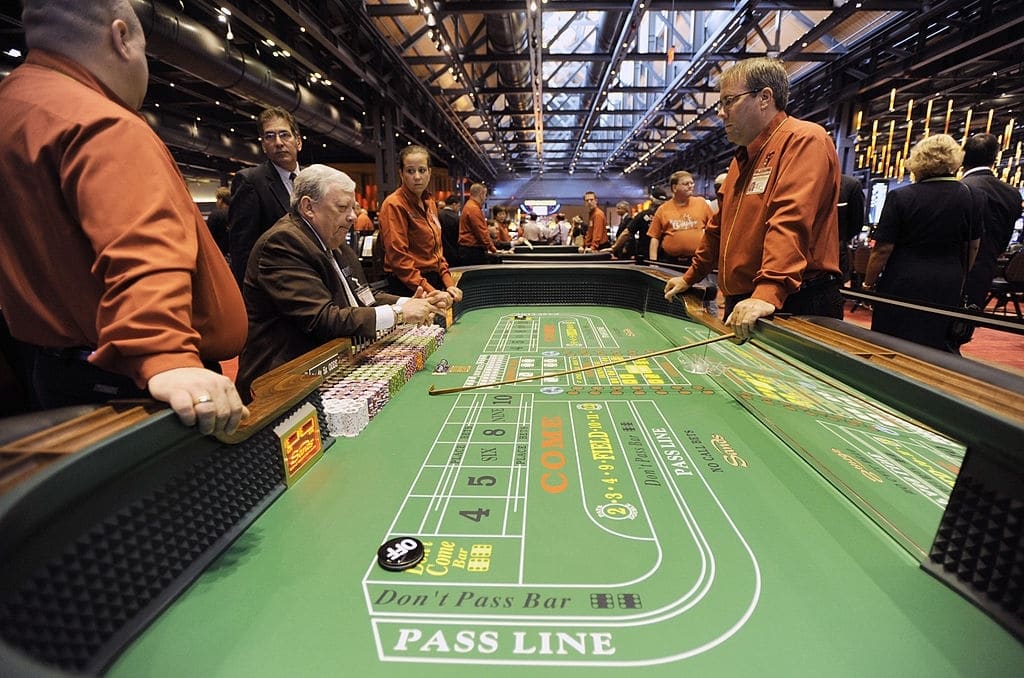 Having seen a positive response from the Michigan market and also trends from other online casinos in the state, the online gambling giant has deemed that there is a considerable demand for live dealer games.
As a result, Golden Nugget will now make their live casino boutique available for players and this has been met with optimism by Golden Nugget Online Gaming President Thomas Winter.
Casino Beats reported the company executive stating: "We were the first to bring live dealer to New Jersey and are excited to expand into Michigan. We invite all online players to try this new and exciting online live gaming experience."
Through Golden Nugget's partnership with renowned software provider Evolution Gaming, customers in Michigan will be able to benefit from one of the best live casino experiences in the industry, with a wide range of games being available.
Increasing popularity of Live Dealer Games
Over the last few years, live casino games have witnessed a considerable surge in participation and there are obvious attractions for players.
Providing more of an authentic casino experience, though from the comfort of the player's own surroundings, using the device of their choice, this has acted as a 'happy-medium', with an accomplished live dealer at the end of a video stream. It means that customers can play the game of their choice with a lot more interactivity and convenience.
Having been a major success in the UK and European online gambling markets already, while making a positive impression in a number of US states, it is easy to see why Golden Nugget has decided to approve this in Michigan.
It is predicted that live casinos will generate in excess of $47.5 billion per annum in revenue for the US market alone over the next few years while by the end of 2021, this could account for 50 percent of all global online gambling revenue.
Popular Live Dealer Games
It is understood that Golden Nugget will offer a wide variety of Evolution Gaming products including multiple live versions of favourites such as blackjack, roulette, baccarat and poker though it doesn't stop there.
Evolution Gaming is known for being the specialists in the live dealer niche and as a result have a number of their own innovative live games, such as Monopoly Live, Dreamcatcher and Deal or No Deal, which have proved to be a hit in the UK market.
Offering such a wide selection will further increase the potential of Golden Nugget in Michigan as the company prepares to challenge its rivals.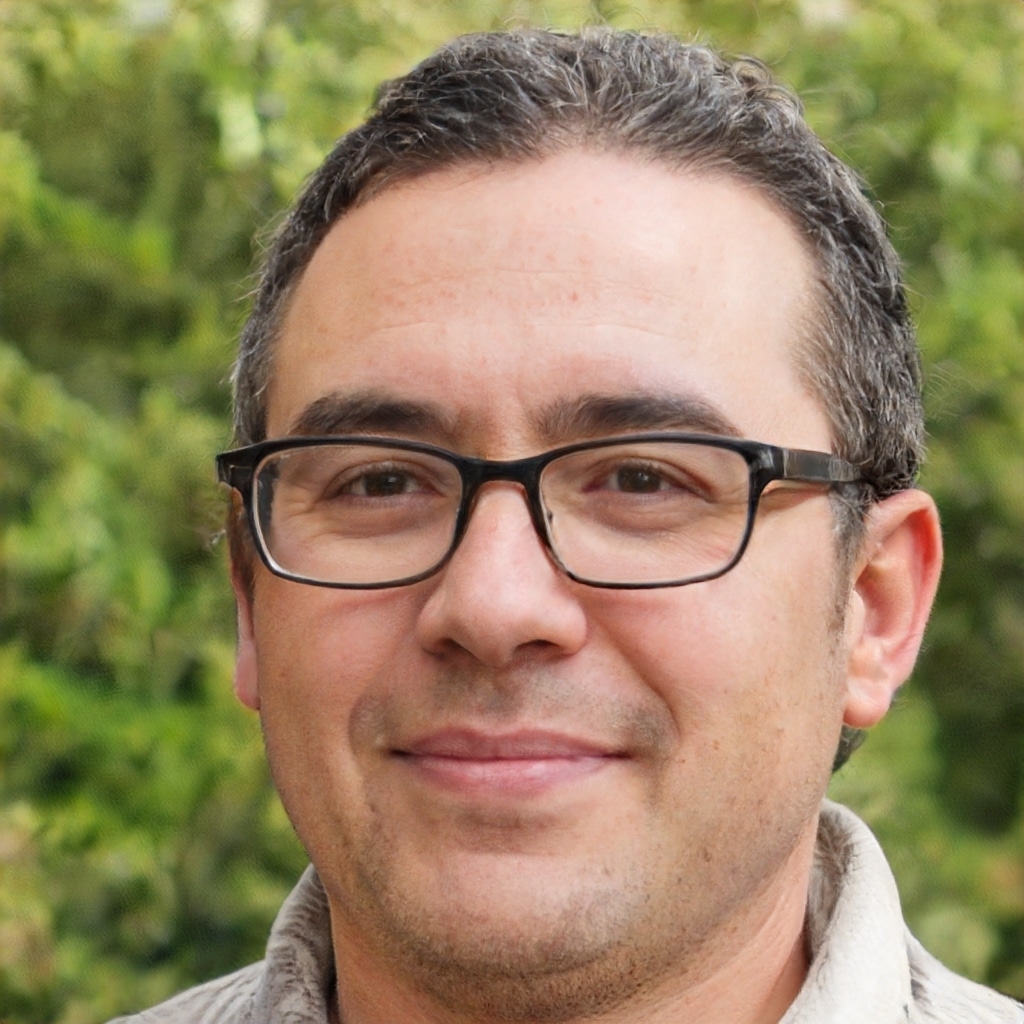 James King is an iGaming journalist with over a decade worth of expierence. Having worked as part of varous online casinos digital content team, he moved into journalism covering the latest news and devlopments in the iGaming world.